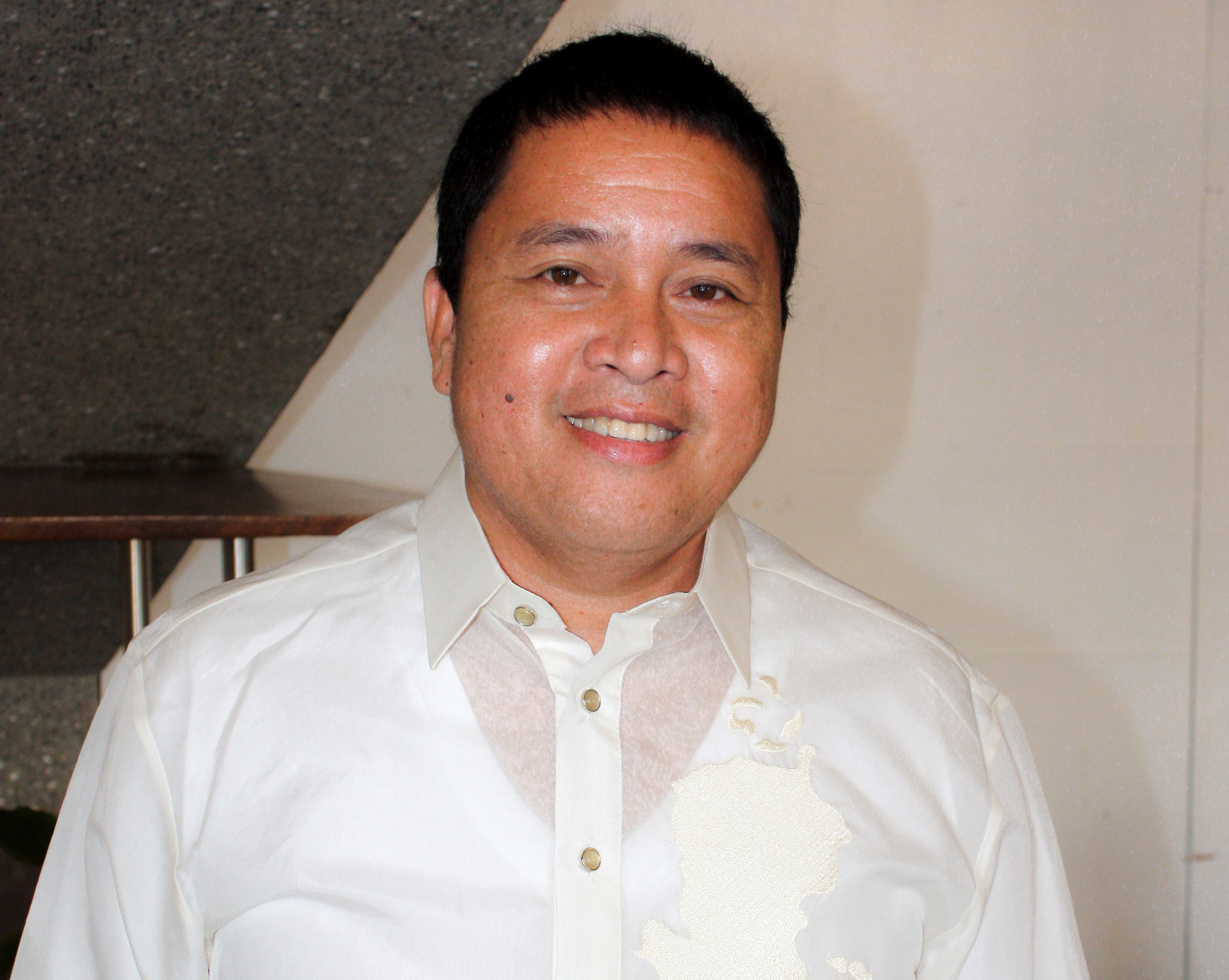 VPAA Cleope gets appointed as NHCP commissioner
Dr. Earl Jude Paul L. Cleope, Silliman University (SU) vice president for academic affairs, has been appointed by the Malacañan Palace as a commissioner of the National Historical Commission of the Philippines (NHCP) representing the private sector.
In an appointment letter dated May 15, 2020 and signed by Executive Secretary Salvador C. Medialdea, Cleope's term will expire on January 2022.  Cleope is currently chair of the Dumaguete City Heritage Council.
NHCP is a government agency primarily responsible for the promotion of Philippine history and cultural heritage.  The agency's specific functions include: commemorating significant historical events and declaring historically significant sites, structures, events and personages; conduct research; produce materials in various media and publish and disseminate historical works;  undertake and prescribe the manner of restoration, conservation, and protection of the country's historical movable and immovable objects; manage, maintain and administer national shrines, monuments, historical sites, edifices and landmarks of significant historic-cultural value among others.
As such, it "aims to inculcate awareness and appreciation of the noble deeds and ideals of our heroes and other illustrious Filipinos, to instill pride in the Filipino people and to rekindle the Filipino spirit through the lessons of history."
After taking up Bachelor of Science in Education major in Social Studies, minor in English and completing his master's degree in History in SU, Cleope obtained his PhD in History at the University of Santo Tomas, earning honors equivalent to summa cum laude.