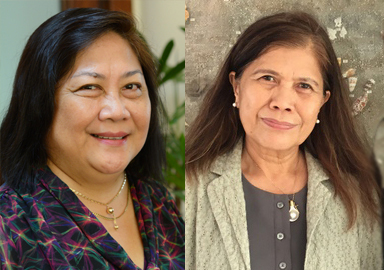 VPAA, Marine Bio Professor Named Outstanding NegOrense
Vice President for Academic Affairs Dr. Betsy Joy B. Tan and Institute of Environmental and Marine Sciences Director Dr. Hilconida P. Calumpong are this year's recipients of the Outstanding NegOrense Award.
The award is annually given by the Provincial Government of Negros Oriental to its residents who have contributed significantly to their professions and the community, and whose commitment, achievements, and professional and socio-civic involvements become a source of inspiration to other NegOrenses. It was awarded this year on October 13 during the opening ceremonies of Buglasan Festival 2017 at the Lamberto Macias Sports and Cultural Center, Negros Oriental Provincial Capitol Grounds.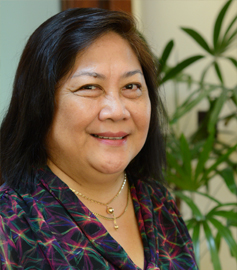 Dr. Tan, who is native of Guihulngan, was honored in the field of Educational Leadership. A long-time administrator of Silliman University, taking on different roles from Dean of the College of Education, Director of Instruction to her current post of Vice President for Academic Affairs, Dr. Tan is known in the academic circle for his expertise in accreditation, service-learning, and whole person education.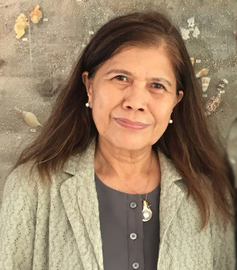 A native of Sibulan, Dr. Calumpong was conferred the award in the field of Science and Environment.  Dr. Calumpong is an internationally renowned scientist who, on top of consultancies with international organizations, was the lone Filipino scientist invited by the United Nations to do the World Ocean Assessment. A professor in marine biology, she has over 30 years of scientific research experience.
A posthumous award was also given to Former Supreme Court Justice Felix Makasiar, a native of Siaton, for his invaluable contribution in the field of Law and Jurisprudence. He served for 15 years as an Associate Justice before being promoted as the 14th Chief Justice of the Supreme Court of the Philippines.