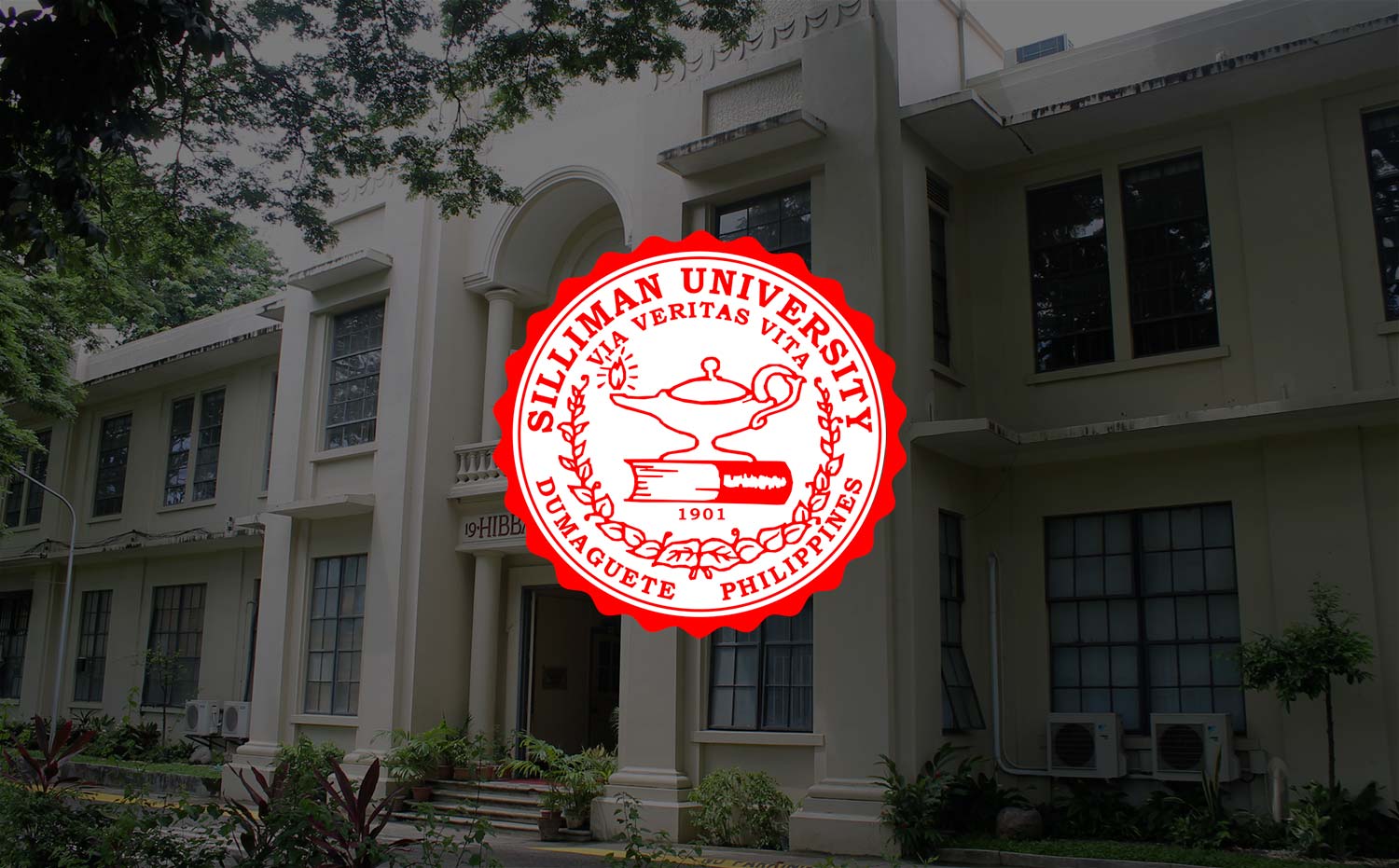 Alumni Updates (November 24-30)
Alumnus Dr. Leo N. Saligan was recently named as Fellow to the American Academy of Nursing. Dr. Saligan is a B.S. Medical Technology graduate of Silliman. The Academy was established 1964 by the American Nurses Association to highlight the work of exemplary nurses around the world in advancing the nursing profession and health policy. Since 1964, there are only 15 Filipino nurses inducted into the Academy. One has to be nominated to be considered for selection. Dr. Saligan was nominated based on his expertise in symptoms research. Of the 15 fellows, five are Silliman alumni – (L-R) Dr. Leo N. Saligan, Dr. Maria Christina R. Esperat, Dr. Luz Sobong-Porter, Ms. Pamela Yang-Windle and Dr. Rozanno Gergorio C. Locsin. Philippine Ambassador Jose Cuisia, Jr. (4th from left) and Silliman University College of Nursing Alumni Association, International president Dinah Peñaflorida (leftmost) are shown here during the reception honoring Filipino-American Fellows of the American Academy of Nursing.
Former College of Engineering faculty and alumnus Engr. Ibarra "Bing" C. Jaculbe, now a Principal Engineering Manager of Rockwell Collins, headed a team of 280 Engineers in multiple countries around the world to develop a new program, the A350 IMO (Information Management Onboard System) for the newest aircraft of Airbus. TheA350 XWB is a family of long-range, twin-engine wide-body jet airliners developed by European aircraft manufacturer Airbus. Qatar Airlines will soon be the first one to fly this plane which is commercially fitted with the A350 IMO. Engr. Jaculbe obtained his BS Electrical Engineering degree from Silliman and topped (1st place) the Instrumentation and Controls Engineers of the Philippines Board Exams. He then continued his education in the United States where he completed his Masters of Science in Electrical Engineering at Lehigh University, Masters in Systems Engineering at Iowa State University, and Masters of Business Administration at the Tippie School of Management of the University of Iowa.
Dr. Elmer V. Sayre, who obtained his Masters of Arts major in Extension Administration (MAREXA) degree from Silliman, has been making a lot of difference in improving the sanitation conditions of areas in Leyte which were affected by typhoon Yolanda. Dr. Sayre is giving technical support under the Ecosan Toilet project supported by the Malaya and Tala Fund, headed by Isabella Borgeson in Maribi Elementary School in Palo, Leyte. Households of Barangay Lanawan, MacArthur, Leyte is also a recipient of the project. Dr. Sayre said the goal is to provide and install toilets in the recipient areas and declare the barangay "ZOD" (Zero Open Defecation) by December 2014.