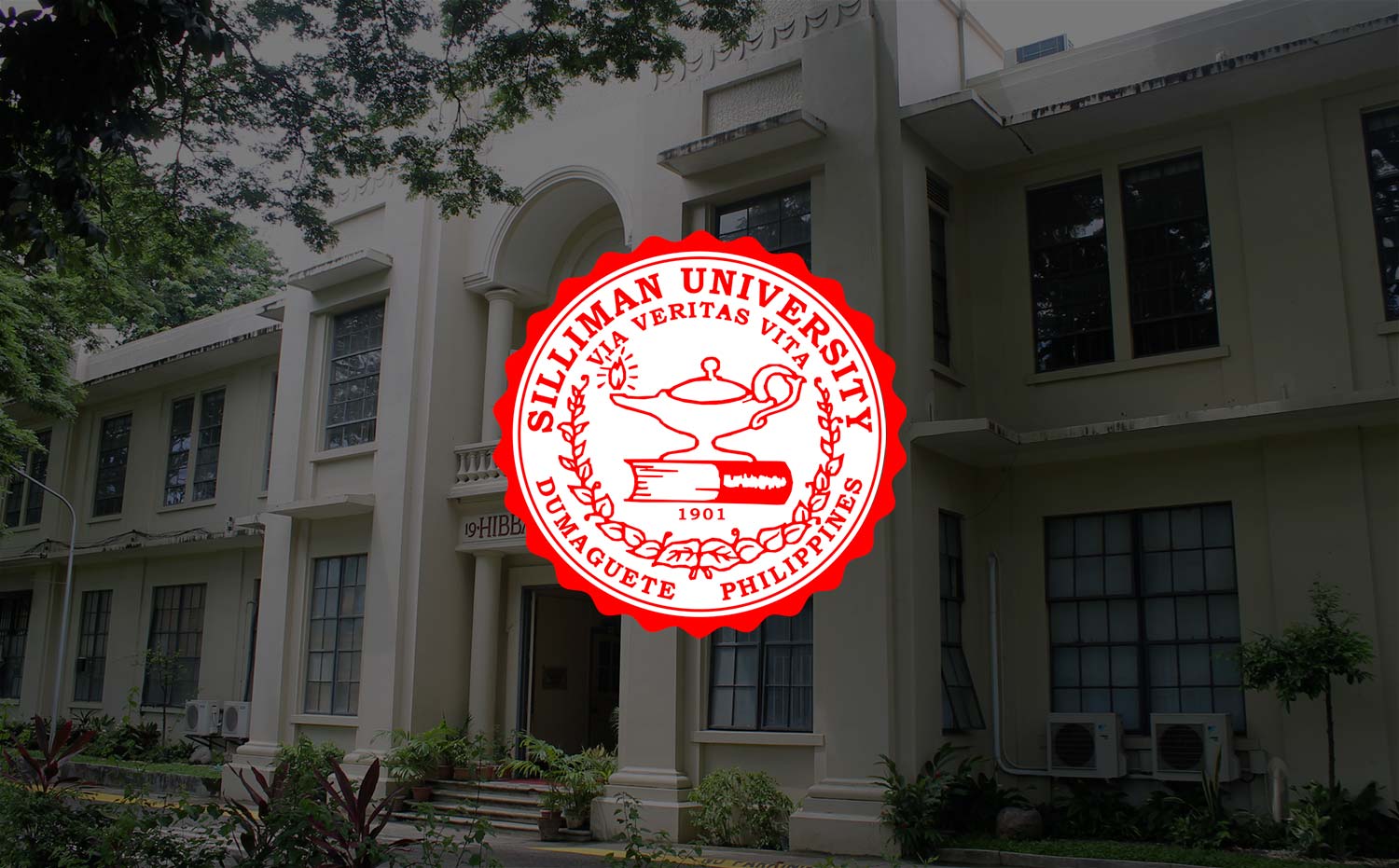 Alumni Updates (December 1-7)
Note: Posting of the Alumni Update for December 1 to 7, 2014 was only done this week. Focus of the website last week was on the advisories issued by the University in preparation for typhoon Ruby.
The book Creation, Fall, and Redemption (published by Redemptivebooks Publishing) by Iloilo-based alumnus Atty. Edwin R. Catacutan (HS '72 & AB Pol Sci '76) has penetrated the world market via online marketing. The hard copy version is also available for purchase online. The book proposes that there are only three significant events in the universe between God and man. They are: creation, fall and redemption. Contrary to a popular maxim, it can rightly be judged by its cover. The book is written in such a way that readers easily understand its theological propositions. The author can be contacted at this e-mail address: [email protected]
(source: www.panaynewsphilippines.com)
The Silliman University Alumni Association Alberta Chapter (SUAA-AC) recently elected their officers for the year 2015-2016 during their Annual General Membership Meeting and Christmas Party held at Parkland Community Association, 505 Parkvalley Road, SE Calgary. Congratulations to Pedro Panaguiton, president; Jan Ray Moncada, vice president; Cicily Mar Silva, secretary; Brenda Duran, treasurer; Michelle Yee, PRO; and Genevieve Liclican, auditor. The Members of the Board of Directors are: Lito Laranjo for North Alberta and Edgardo Dimaculangan for South Alberta.
Philippine National Scientist and Outstanding Sillimanian Awardee Dr. Angel C. Alcala is featured in the Inspiration Gallery Meet the Dreamers. The exhibit at the SM Mall in Lanang, Davao City, features distinguished Filipino scientists and inventors. Dr. Alcala is currently Trustee of Silliman University and chairman of the Silliman University Angelo King Center for Research and Environmental Management.
The Boston Center for Adult Education – Celebrity Chef Series, features alumnus and Olé and Olecito Chef-Owner Erwin H. Ramos starting December 5, 2014 for a monthly Mexican cooking series that brings you to the sizzling streets south of the border. Each hands-on cooking class features a different menu consisting of three street-inspired Mexican dishes and signature margaritas. Erwin Ramos, chef/owner of the wildly popular Olé Mexican Grill in Cambridge brings his creative, personal flair to each dish and cocktail. Ole has earned "Best of Boston" honors several times, with rave reviews for inspired Mexican cuisine and warm hospitality. Mr. Ramos finished High School in 1981 and his degree in Management in 1985, both from Silliman. He studied culinary arts in the United States, graduating from Johnson and Wales in Providence, R.I. and the International Culinary Institute in Fall River.
Vicky Cornelio-Kuharattanachai, mother of Silliman alumnus Mary Cris C. Kuharattanachai (AB Pol Sci/History 2014) who responded to our request to help and assist graduate student Gereo Patrimonio who met a vehicular accident last October in Bangkok, drops by the Alumni and External Affairs Office. Other Bangkok-based alumni that called and visited Mr. Patrimonio in Bangkok were Ramiah Nena Antone-Thamaviphya and Faisal M. Alih. In photo (L-R) are Gereo Patrimonio, Mrs. Vicky Cornilio-Kuharattanchai and Alumni and External Affairs Director Ruben N. Bokingo. Mr. Patrimonio relates his experience in Bangkok through this link http://dumaguetemetropost.com/index546.htm.
IN MEMORIAM: Norma Palermo-Espina (AB Piano '57) on October 6, 2014; Emma Amahit-Magaso (BSED '58, Retired Teacher, Early Childhood School) on October 20, 2014; Mira Luna A. Gabato (3rd year BBA Mgt) on November 6, 2014; Rose Mary Duran Esplago, (HS '64, BBA '68, LLB '73) on November 8, 2014;Jose V. Tiongson (LLB '53) on November 12, 2014; Marcela B. Risma-Murillo, (BSE 1949, MA 1968, Retired Physics Teacher, High School Department) on November 14, 2014; Elvira Bulfa-Caballes (BSSW '79) on November 17, 2014; Darnallita Sillero-Cordura (HS '67, BSE '71, Retired P.E. Teacher, High School Department) on November 21, 2014; Agapael "Nonoy" A. Orteza (ECS '64, Elem '71, HS '75, BMC '88) on November 29, 2014.