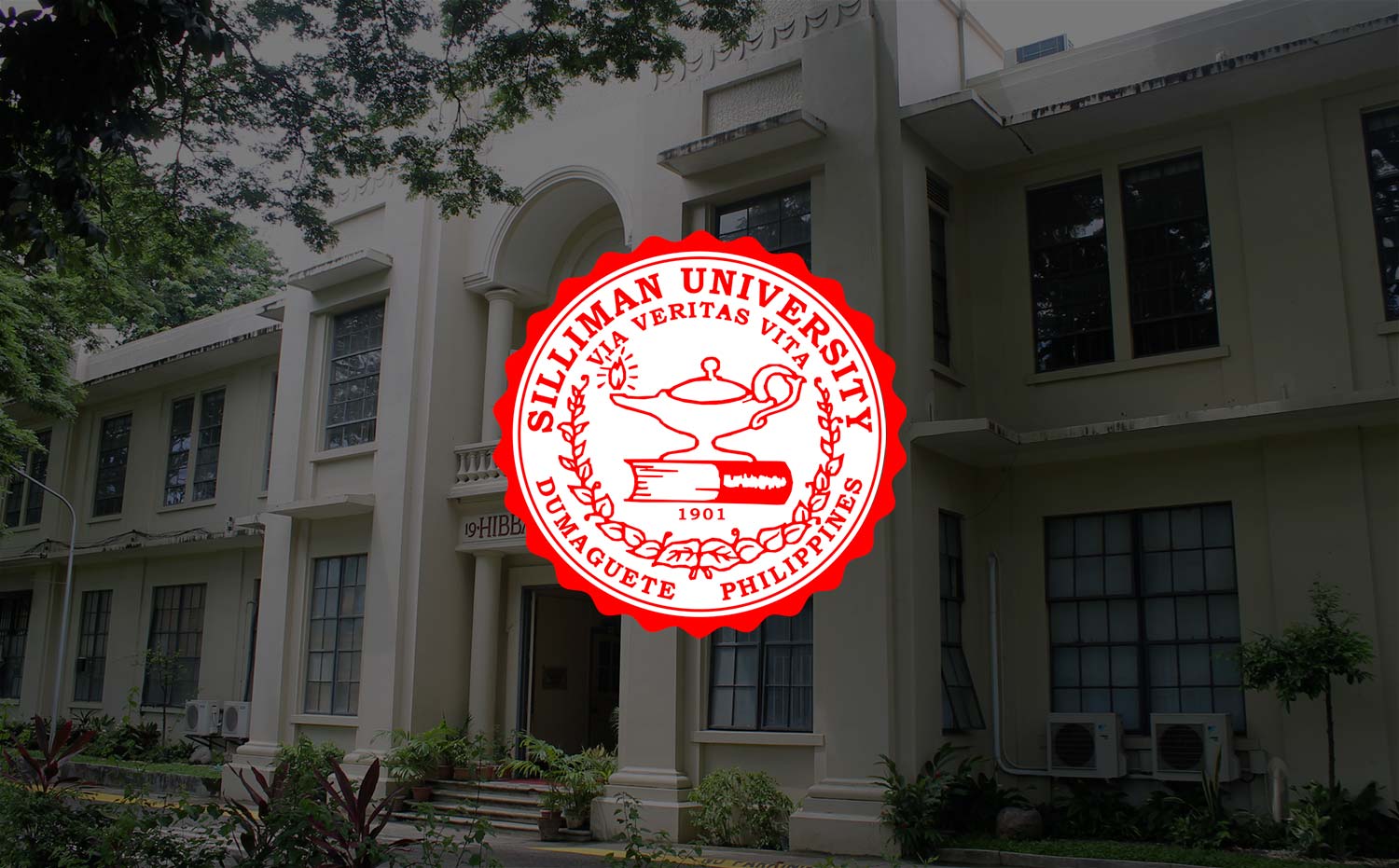 ADVISORY 2 #RubyPH: 3 Scenarios; Evacuation; Volunteers
Issued at 4PM, December 4, 2014
We are looking at three scenarios based on the latest reports from PAGASA and the Joint Typhoon Warning Center. It appears that there are three possible scenarios that could happen in the next 48 to 72 hours.
The first scenario: A high pressure ridge east of the Philippines will hold and buffer the country against the typhoon; the typhoon recurves towards Japan before it hits landfall. However, this only has a 25% chance of happening if current conditions prevail.
The second scenario: The typhoon will hit landfall on December 6 in the eastern Visayas, approximately around Southern Samar and Central to Northern Leyte, and will barrel through the Central Visayas in a west-northwest direction. This scenario will mean that Dumaguete will probably experience high winds as well as high rainfall.
The third scenario: The high pressure ridge east of the Philippines, while weakened, will nonetheless nudge the typhoon slightly northwest, probably (and on current estimates) hitting landfall in Polilio Island in Southern Luzon on December 8. Dumaguete will still have winds and rain but probably lesser in intensity and volume than Scenario 2.
Given these scenarios, we are preparing for this typhoon in the following ways:
1. Some ten (10) buildings have been designated as safe shelters. Students in our dormitories and faculty and staff who are residing on campus shall be assigned buildings where they may temporarily take shelter. There are also places for other colleagues in the University, alumni and retirees to shelter if they wish to seek temporary refuge on campus.  Those who desire to evacuate to the campus are encouraged to communicate their interest in advance to their respective point persons below, and are advised to bring the basic supplies (food, water, flashlight, toiletries) enough for at least 48 hours:
Classification

Point Person

Contact Details

Dorm Residents

Princeton Apura

422-6002  local 331

Students

Edna Calingacion

422-6002 local 330

Faculty & Staff

Dean / Edgar Ygnalaga

Alumni

Bobot Bokingo

422-6002 local 290

Retirees
2. Members of the University Volunteer Fire and Rescue Team will take their station by Saturday at the Elementary Department building, to be near our Operations Center at the Buildings and Grounds Department. Members of our medical team will be on standby with them by Sunday. 
3. The Continuing Calamity Response Program Team is readying some supplies and resources that can be tapped under an emergency situation.
4. Be advised: These scenarios are probabilistic and the situation could change rapidly. Please standby for updates via the University website, www.su.edu.ph, University Facebook page, www.facebook.com/SillimanUniversity, and the PAGASA website, www.pagasa.dost.gov.ph.