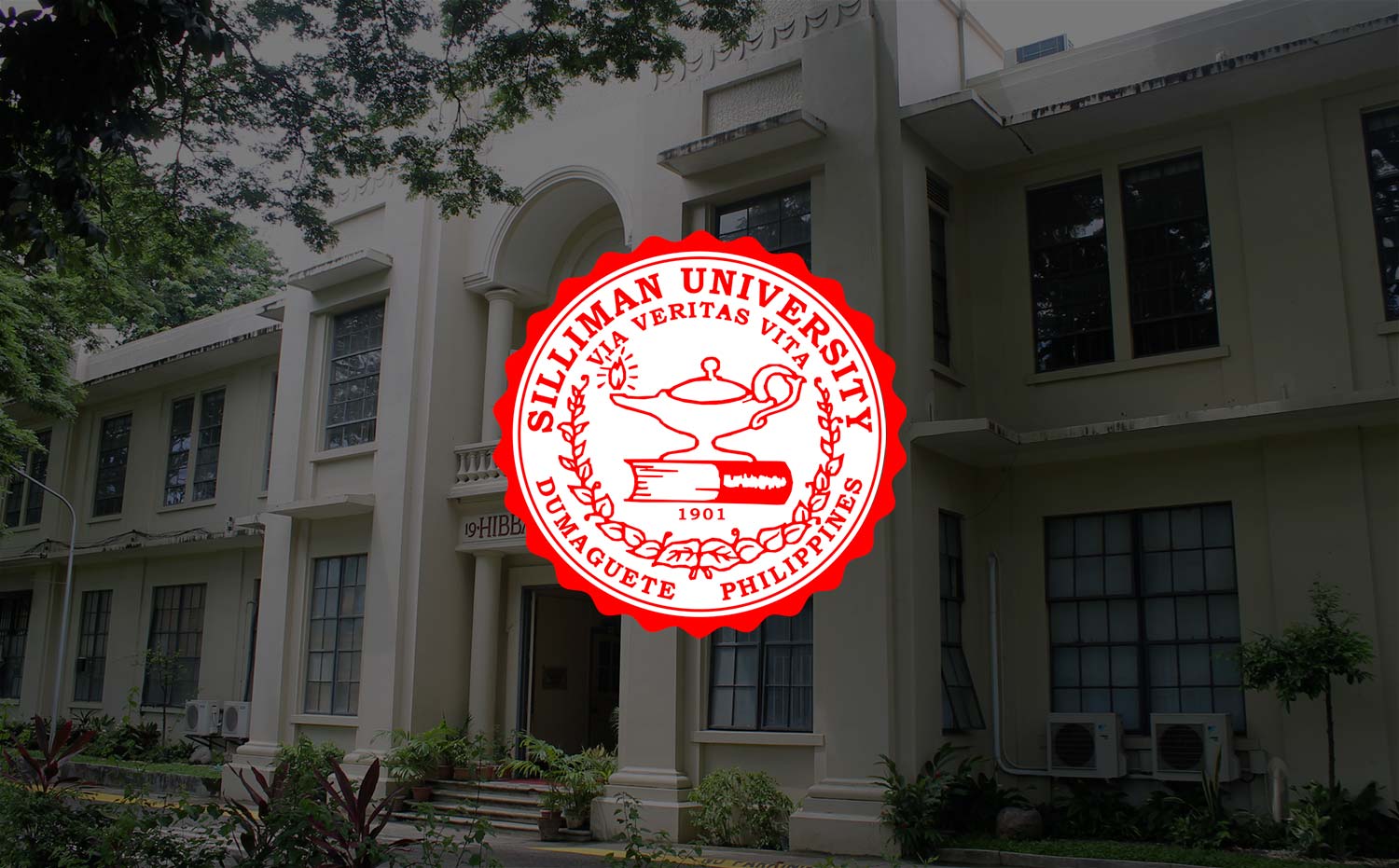 ADVISORY 3 #RubyPH: No Classes, Work on Dec. 5
Issued at 4:45PM on December 4, 2014
In light of the Executive Order issued today by Governor Roel Degamo canceling classes in Negros Oriental in all levels, Silliman is suspending classes tomorrow from Early Childhood to Graduate School.
Culminating games for the ongoing intramurals, which has been going on this week and scheduled for only this week, may proceed as deemed necessary by the Athletics Director and coaches; participation may be optional and, if any of the activities can be postponed, might be postponed.
Work in all offices is also suspended.
Return to classes and work will be announced accordingly in future advisories of the University based on how the typhoon will be affecting us. ###