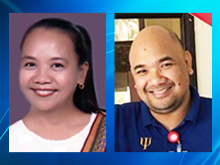 2 SU faculty among 2021 Most Inspiring Teachers of the Philippines
Silliman University (SU) faculty members Dr. Rogen Ferdinand Alcantara and Dr. Gina Fontejon Bonior have been named by the Saceda Youth Lead (SYL) School as two of the 2021 Most Inspiring Teachers (MITs) of the Philippines.
SYL announced the names of the 30 awardees from all over the country last June 26, 2021 through their Facebook page.
Alcantara and Bonior will be awarded in a Formation Training and Formal Awarding Ceremony on July 20-22, 2021 in Dumaguete City, where SYL is based.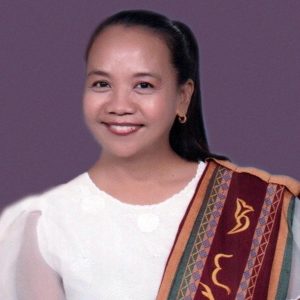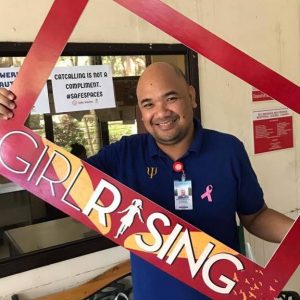 Last October 2020, SU Junior High School faculty member Manolito A. Gatchalian was awarded as one of the 2020 MITs of the Philippines.
Since 2013, SYL has awarded more than 125 teachers as MITs.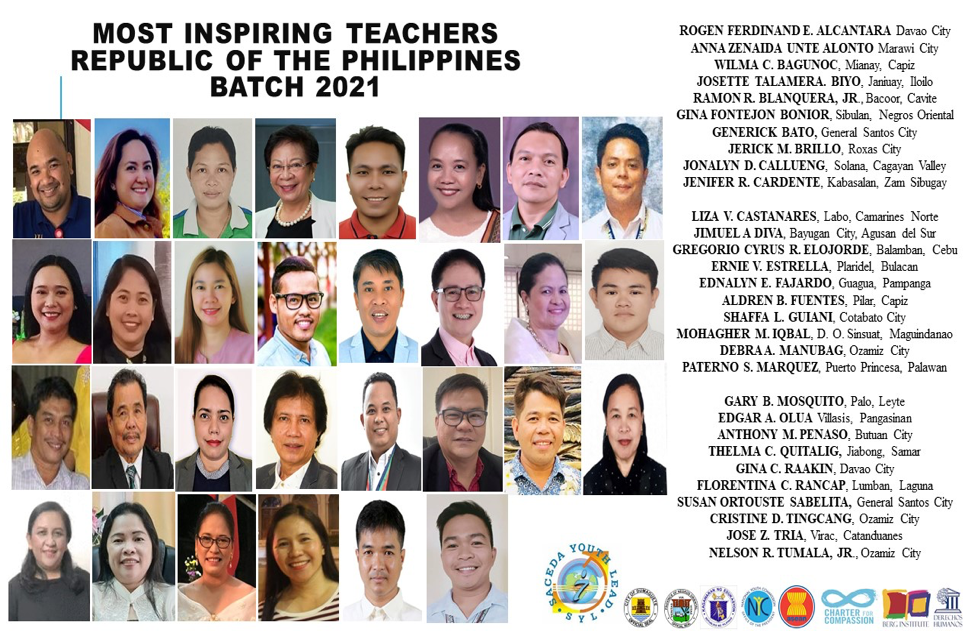 SYL is a non-governmental youth organization that provides opportunities in leadership development, community service, and exchange, with the aim of empowering students and professionals in the ASEAN region to become effective citizens.
Through its international partners and link, SYL assists MITs to participate in conferences in Asia, co-lead SYL's programs in the ASEAN, and spearhead projects for teachers, the youth, and local government units in the Philippines.