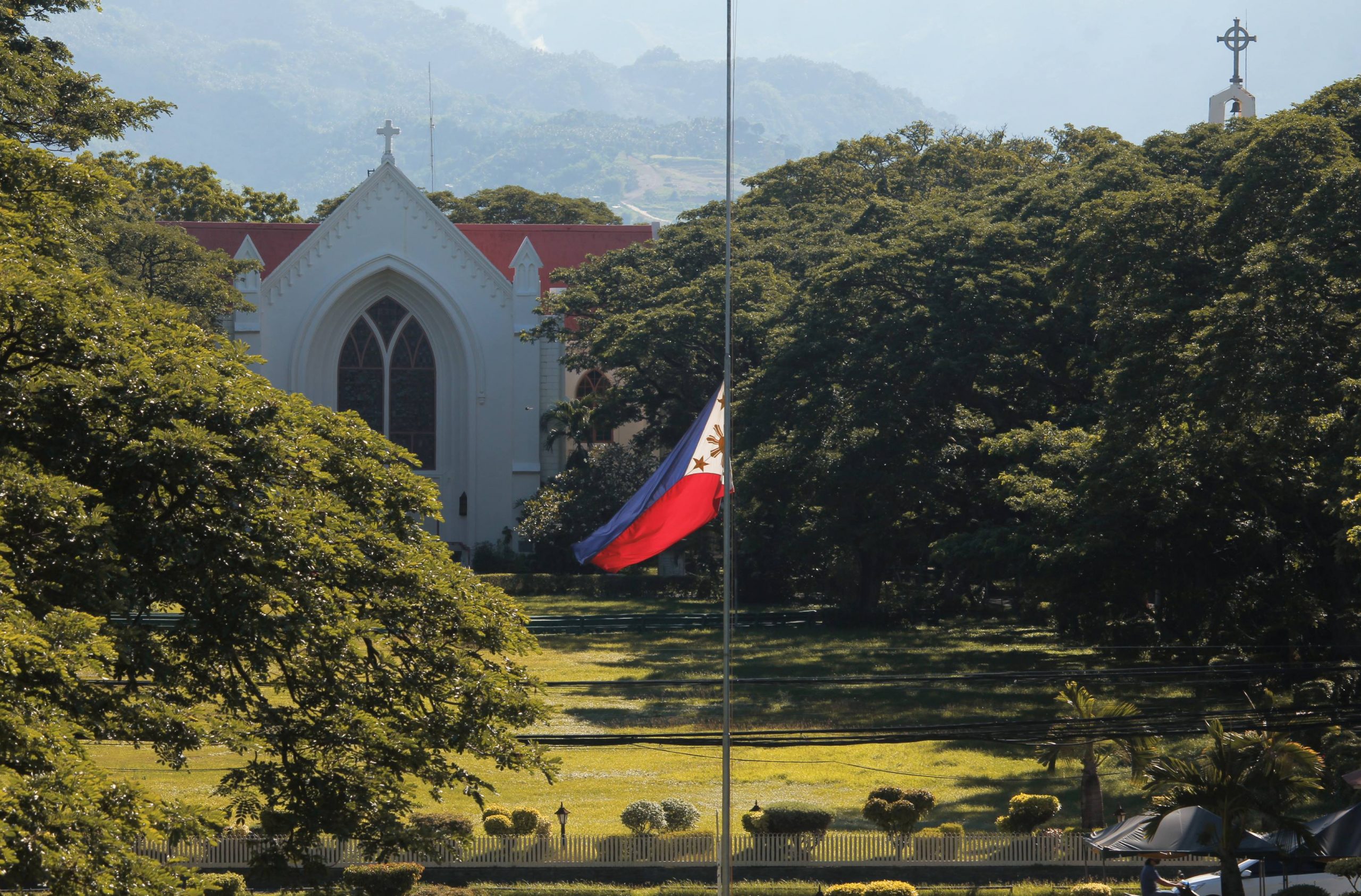 Statement on the Passing of Former Philippine President Benigno Aquino III
Silliman University (SU) offers a prayer to honor the memory of Benigno "Noynoy" Aquino III who served as the 15th President of the Philippine Republic from 2010 to 2016. The former president passed away on June 24, 2021. May his soul rest in God's embrace, and may his loved ones and friends find comfort and peace in God's presence.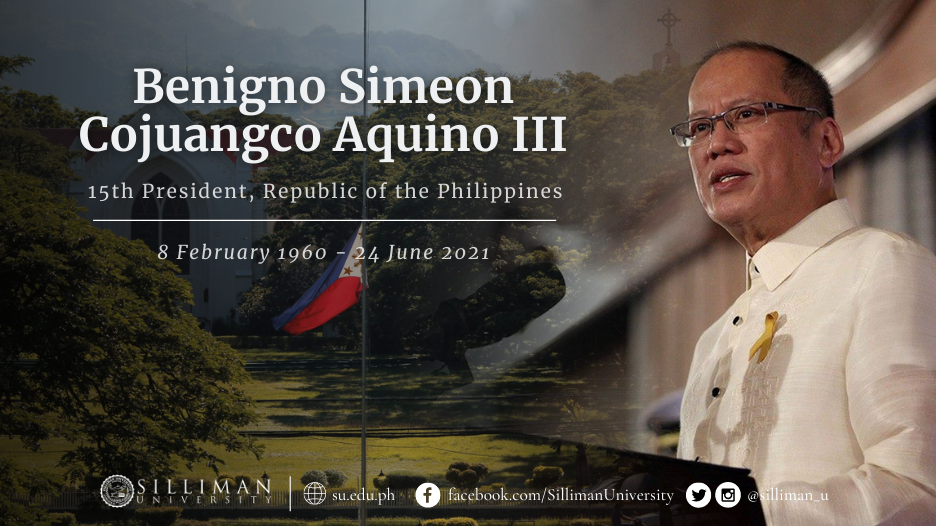 SU flies the Philippine flag at half-mast to mark his passing.