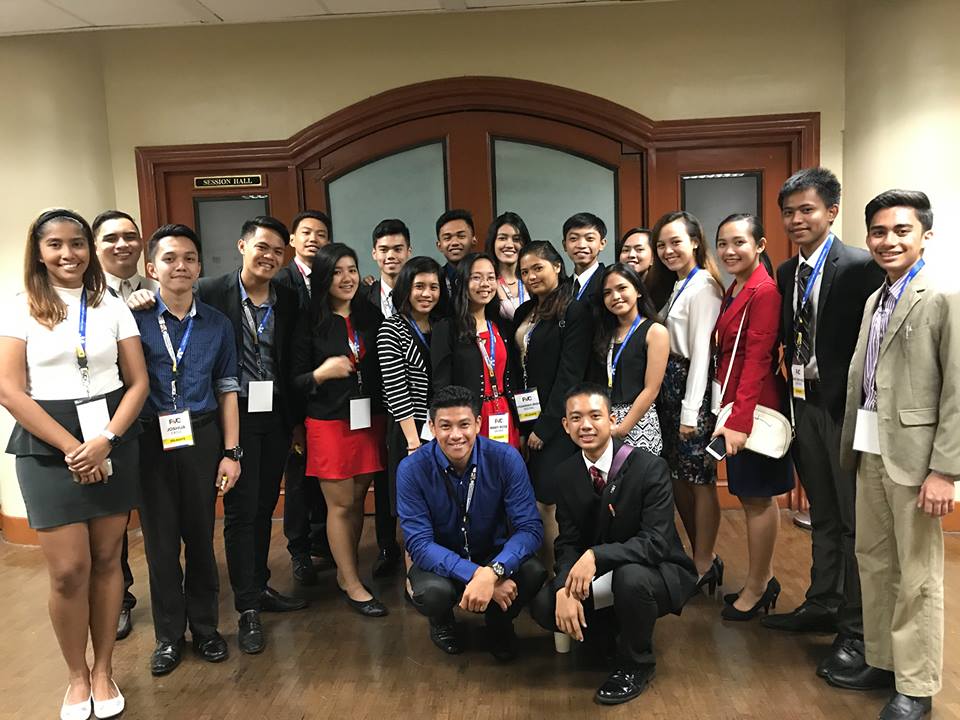 21 Students Attend Philippine Model Congress in Senate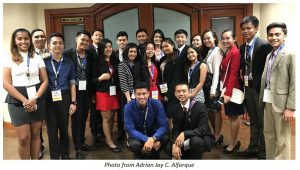 Twenty-one students from Silliman University participated in the Philippine Model Congress (PMC) held September 9 to 10 at the Philippine Senate.
PMC is attended by outstanding Filipino youth leaders from around the country. It provides orientations and workshops on the role of Congress, and simulated congressional debates that expose student-delegates to the process of legislation. Guest speakers were Senator Risa Hontiveros and Congressman Harry Roque.
Alforque, Adrian Jay C.
Amante, Ian Mark B.
Bongabong, Rayhaan Janeen A.
Casul, Joshua E.
Dionaldo, Leo Ross B
Duazo, Kyle Vincent N.
Estolloso, Francis Robert U.
Faller, Souljah Harris
Insong, Osannah Irish B.
Juarez, LJ Christwell Divine G.
Jugador, Kent Michael
Komora, Then Ron Samu
Lado, Erxha Vinzzina V.
Montebon, Anslem Nikko T.
Perez, Jea Marie E.
Quisumbing, Amidala Gabrielle O.
Suasin, Krisha Marie T.
Tabilon, Tedee S.
Tabio, Rexie S.
Bravo, Francis Karamel
Saloma, Mary Rose T.