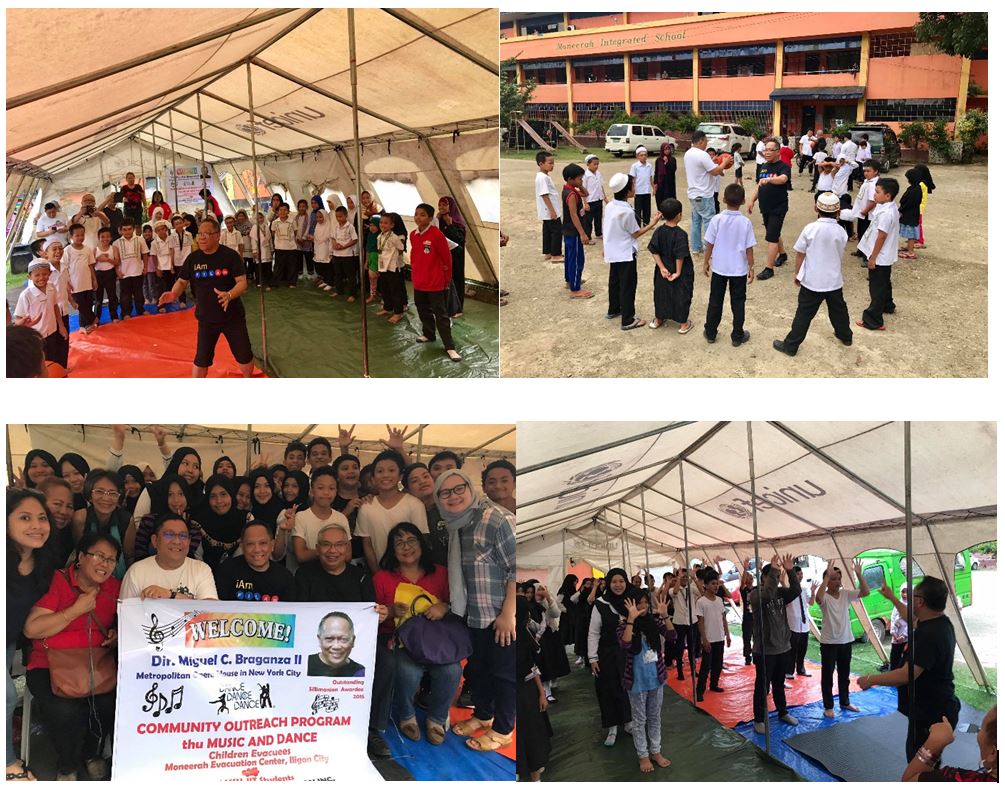 Alumni Updates (September 18-24)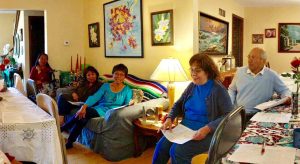 The Silliman University Acacia Alumni Chapter, which includes Michigan, Ohio, Kentucky, West Virginia and Western Pennsylvania, celebrated Silliman's 116th Founders Day in a get-together last September 9, 2017 at the residence of Rev. Joe and Bennie Malayang in Ypsilanti, Michigan. Some 16 alumni and friends were in attendance.
A "Happy 116th Birthday to Silliman" cake was ceremonially sliced and served. A business meeting and election of new officers was held. The newly elected chapter officers are: Billy Fontelo Yrad (President), Dr. Vangie Alocilja (Vice President), Ester Nolido Querubin (Secretary) and Elsie Ordinario Weil (Treasurer). The members of the Board of Directors are:  Virlyn M. Yrad, Jeannette T. Tuada, Bennie Y. Malayang, Metus Tenorio Kitchen, Melanie A. Shackow and Paul F. Yrad (Immediate Past Chapter President).
The Acacia Alumni Chapter has been instrumental in establishing the Dr. Wilmer Heceta Memorial Fund for financial aid to deserving Medical School students, with an initial fund of Php200,000. As the chapter continues to raise additional funds for a good cause, the chapter also wishes to express their appreciation to Mrs. Aning Sy for her significant contribution to the memorial fund.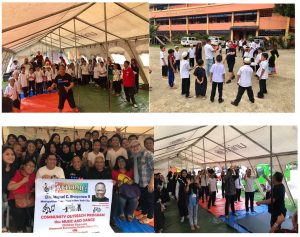 Outstanding Sillimanian Miguel C. Braganza II, in partnership with the Silliman Alumni Association, Inc. (SAAI) Illigan City Alumni Chapter and the children evacuees of the Moneerah Evacuation Center in Illigan City, conducted psychosocial sessions with the internally displaced children from the Marawi crises last September 18, 2017. Braganza's Community Outreach Program through Music and Dance had the all-out support of Dr. Hilario Abel B. Gomez, President of the Illigan City Alumni Chapter and currently SAAI National President. Also present during the psychosocial sessions were two other Outstanding Sillimanians: Engr. Emmanuel D. Abellanosa (2015) and Dr. Myrna Sillero-Mahinay (2017). Miguel also conducted a Broadway workshop with students from the Mindanao State University – Illigan Institute of Technology.