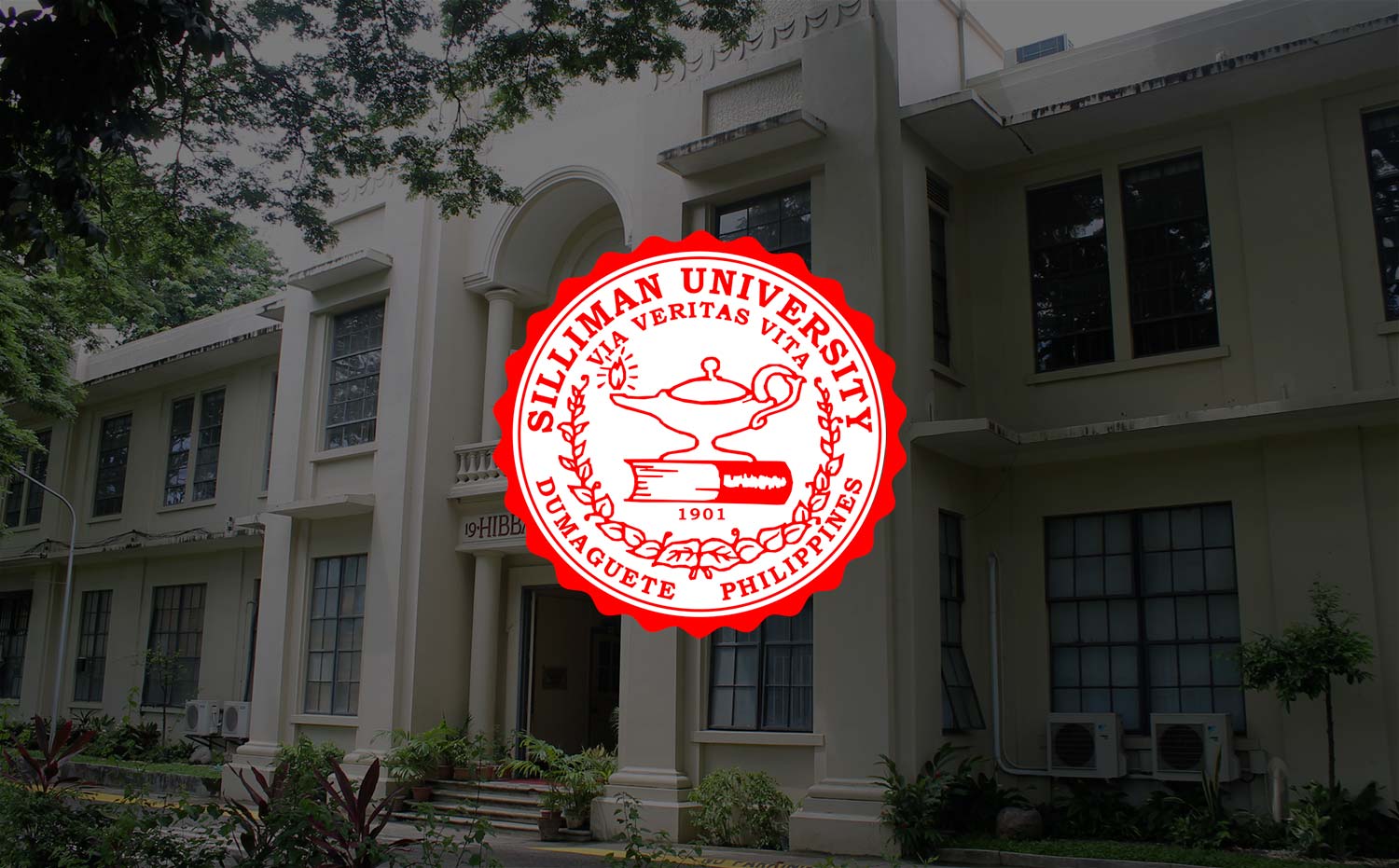 Silliman Honors Long-Serving, Productive Personnel
Silliman University conducted recently two separate special ceremonies that honored faculty and staff members who are this year's recipients of three awards.
Given every school year, the awards recognize the contributions of the recipients to the academic life of the University and their commitment to service.
The three awards and their respective recipients are:

Most Productive Faculty Award
Given to faculty members who excel in the areas of publication, lectureship/speakership and creativity. The three areas comprise half of the parameters being used in the Faculty Salary Administration Scheme (FSAS) instrument. Each recipient receives a plaque.
Dr. Victor R. Aguilan
Dr. Hope M. Bandal
Prof. Gina F. Bonior
Mr. Anatoly Karpov P. Buss
Dr. Earl Jude Paul L. Cleope
Dr. Jose Edwin C. Cubelo
Dr. Millard R. Mamhot
Dr. Muriel O. Montenegro
Prof. Jeffrey V. Ocay
Dr. Enrique G. Oracion
Prof. Renee B. Paalan
Dr. Reynaldo Y. Rivera
Dr. Maria Teresita S. Sinda

Service Award
Given to faculty and staff members who have reached 20 years of employment with Silliman University. Each recipient receives a plaque and a cash gift.
Faculty
Dr. Evangeline P. Aguilan
Dr. Victor R. Aguilan
Mr. Roberto V. Cadeliña
Dr. Jose Edwin C. Cubelo
Mrs. Preciosa T. Esturas
Prof. Barbara Lyn A. Galvez
Prof. Rosalia M. Lopez
Prof. Fructuoso B. Mongcopa, Jr.
Mrs. Rosita P. Paraiso
Prof. Meriam M. Ramacho
Prof. Myrna M. Villamil
Staff
Mr. Veron C. Bagtindon
Mr. Danilo B. Baldoza
Ms Carol R. Bartolata
Mr. Pablo B. Condicion
Mrs. Lorna T. Denoy
Mr. Wilfredo N. Lasola
Mr. Gregorio A. Medalla, Jr.
Mr. Generoso D. Monopollo, Jr.
Mr. Arcadio A. Narciso
Mr. Abelardo S. Omoso
Mrs. Josefina P. Rusiana
Ms Bonita M. Silva

Silliman North America Alumni Fund (SNAAF) Awards
Given to faculty members who have manifested Christian service and maintained high quality teaching performance. It is sponsored by alumni associations in North America.
Prof. Janet Mari S. Agir
Mr. Ian Fermin R. Casocot
Mr. McDiery A. Concepcion
Prof. Janice Antoniette V. Forster
Prof. Jean C. Nalam
Prof. Dionesio V. Piñero II