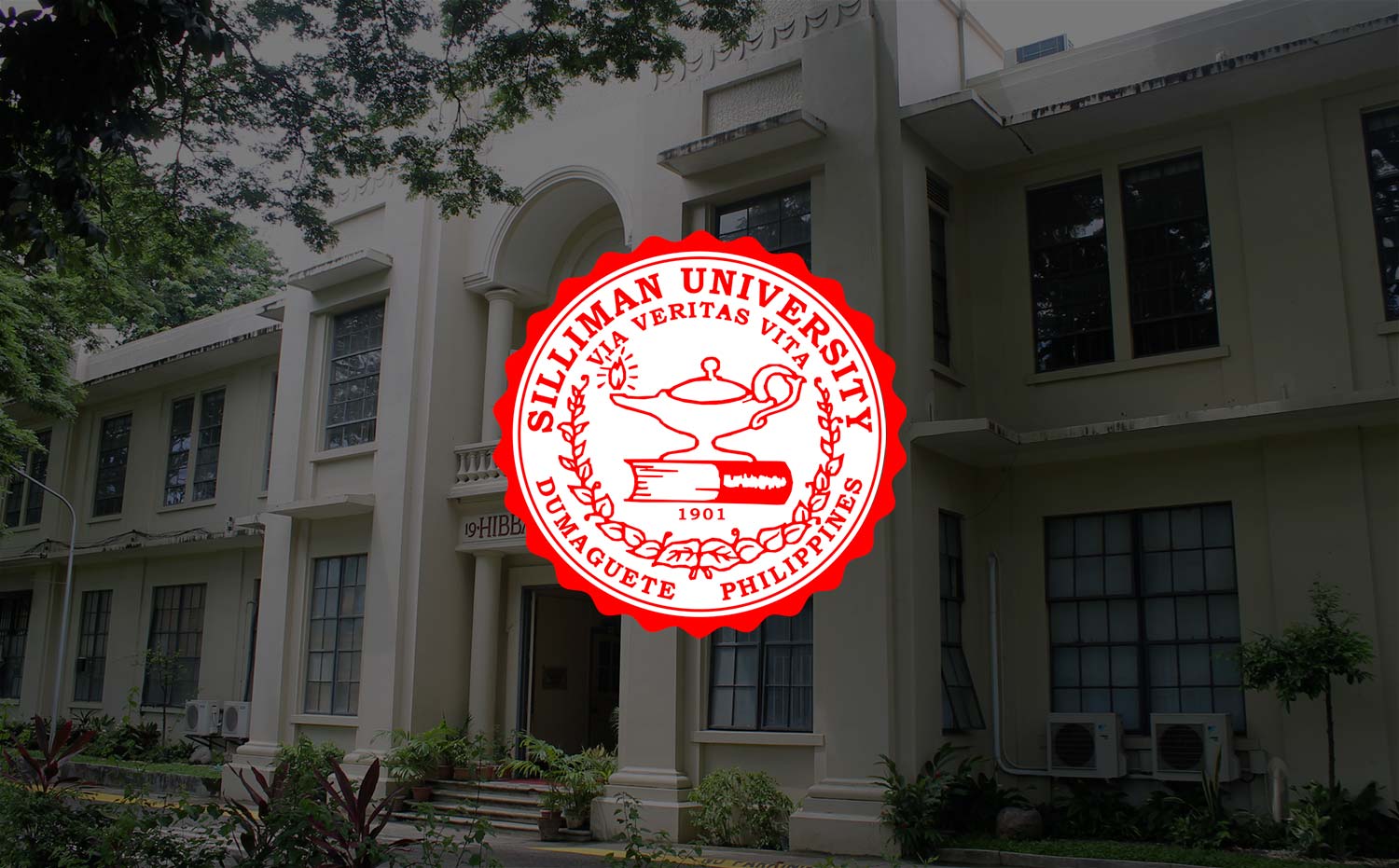 Website Joins Countdown to Earth Hour
Silliman University continues to take the lead in Dumaguete City in the observance of Earth Hour 2011.
The new University website has suspended its usual header image to join the countdown. Featured on the homepage is the Earth Hour video and a running display of remaining time left before the collective switching off of lights across the globe on March 26, from 8:30PM to 9:30PM (Philippine time).
Automatically after the Earth Hour, the University website will restore its original header image which showcases various scenes and colors that speak of summer at Silliman.
Notices have been sent to offices and residential units on campus informing them of a total blackout in the University. Faculty, staff and students are also being encouraged to participate in their respective homes.
An initiator of the local Earth Hour movement since three years ago, Silliman had gathered its usual partners to discuss ways to enhance public participation. The number of Earth Hour partners has grown from five major schools in Dumaguete to include the City Government of Dumaguete, the Provincial Government of Negros Oriental, business establishments and media.
A joint press release was issued about the Earth Hour:
(JOINT) PRESS RELEASE
Issued 24 March 2011
Schools, Government, Media Unite for Earth Hour
There is light to experiencing a dark Dumaguete City on Saturday as five schools, the city government, provincial government of Negros Oriental and media partner on the observance of Earth Hour 2011.
Earth Hour calls for people across the globe to switch off their lights for at least an hour, from 8:30PM to 9:30PM. This act is symbolic of the global campaign for efficient energy use and collective action against climate change. This year, it takes place this Saturday.
The local Earth Hour movement in Dumaguete is spearheaded by five colleges and universities: Asian College of Science and Technology, Colegio de Santa Catalina de Alexandria, Foundation University, St. Paul University of Dumaguete and Silliman University. It was started in Dumaguete three years ago at the initiative of Silliman. All five schools started the movement with an educational campaign and a synchronized "lights off" in their campuses.
Both city and provincial governments have extended solid support by sending out memoranda to their employees on the observance of Earth Hour. Street lamps and lights in government buildings will also be switched off. Last year's celebration was highlighted by an event at the Provincial Capitol, which included candle lighting, pledges of commitment and a signature campaign, attended by government employees, students and representatives of other sectors.
Media is also echoing the call. The Kapisanan ng mga Brodkaster sa Pilipinas, through the radio stations and the two local cable companies, are running audio plugs and announcements that encourage the public to join the Earth Hour movement.
A city-wide noise barrage will be made in the afternoon of March 26 to remind the public and all business establishments to observe Earth Hour.
Issued by:
Silliman University
Issued on behalf of:
Asian College of Science and Technology
Colegio de Santa Catalina de Alexandria
Foundation University
St. Paul University of Dumaguete
City Government of Dumaguete
Provincial Government of Negros Oriental