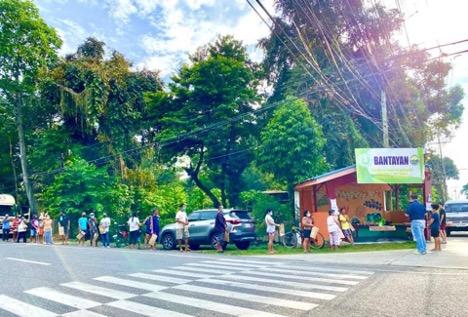 Alumni Update April 26 – May 2, 2021
Sillimanians join the Community Pantry movement
The community pantry fever has spread all over the country and has caught on a group of Sillimanians and big-hearted Dumagueteños to set up one at Barangay Bantayan, Dumaguete City. The Maginhawa Community Pantry in Quezon City is organized by 26-year-old Ana Patricia Non, whose simple act of kindness sparked a nationwide movement.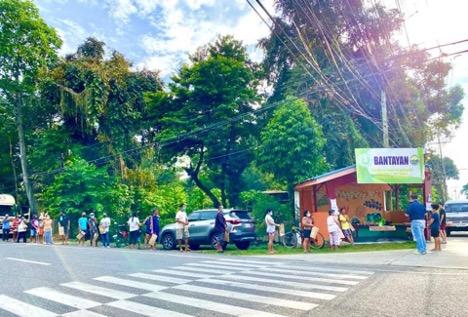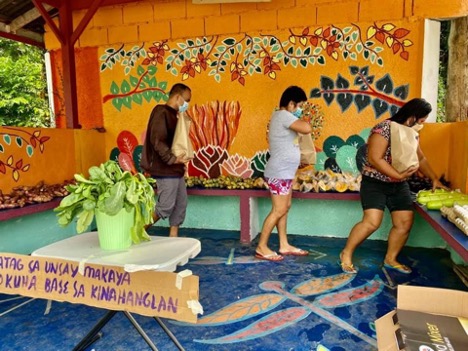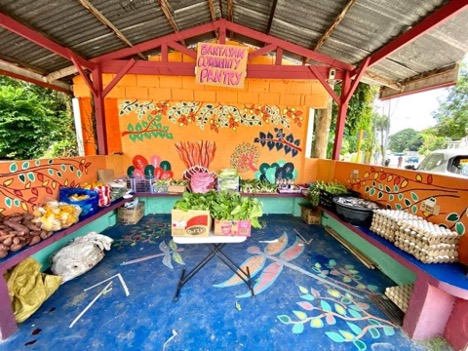 The Bantayan Community Pantry distribution of assorted vegetables, fish, eggs, rice, and canned goods for the weekend (April 24 – 25, 2021) served over 350 individuals. Most of the fresh vegetables were sourced from small vegetable farmers from nearby Valencia town.
The Bantayan Community Pantry movers are headed by Joanne Gomez and Elaine Marie Tacubanza, while our civic spirited volunteers last weekend were Moses Joshua Atega, Cory Gunn, Ruben Bokingo, Florida Estrelloso, and Dionesia Erediano. Donors to last weekend's community pantry were Outstanding Sillimanian Awardees Dr. Mariano Lao and Engr. Emmanuel Abellanosa. Those that gave in kind were Sylvia Luz Camacho-Forbes, Esther Teves, Janet Mari Ajir, Arlene Lou Cuevas, Terence Palencia, Sylvia Enopia and Neva's Pizza, Pasta, Atbp. Dumaguete. The pantry organizers would like to thank all the donors for their generosity.