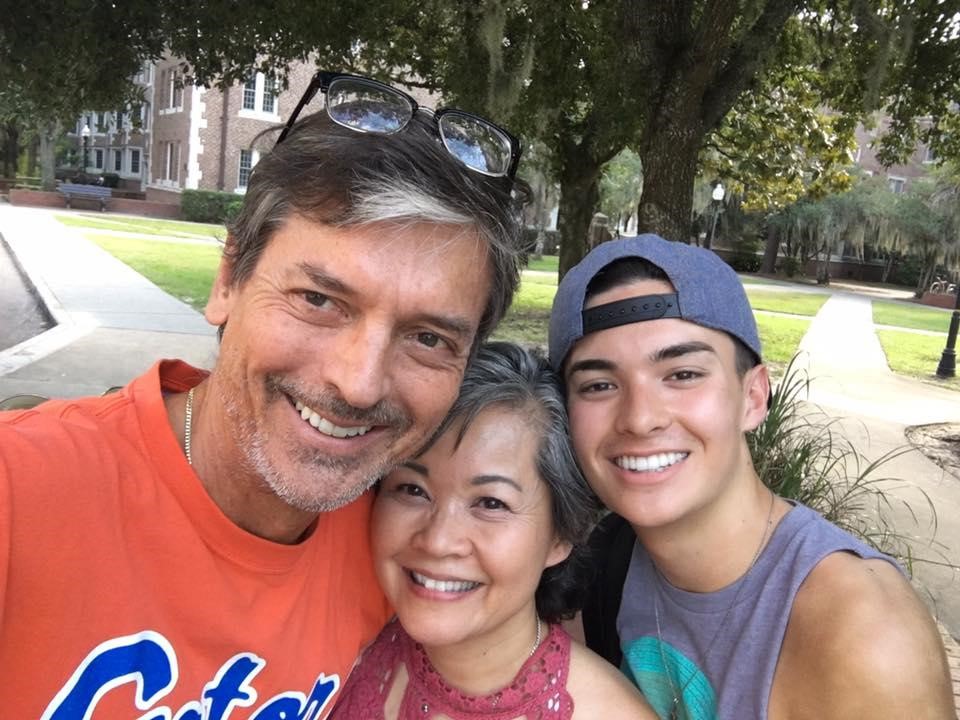 Alumni Update February 1 – 7, 2021
Silliman alumna sets up Junior High School scholarship
After graduating from Silliman University High School in 1977 and from the College of Mass Communication in 1981, and being based in St. Petersburg, Florida for some time, Chibi Martinez-Eaton and her husband David have recently established the Martinez-Eaton Scholarship to help financially challenged Junior High School students.
The Eaton couple said they felt that it was the right time for them to establish a scholarship as the effects of the COVID-19 pandemic is greatly felt by parents as they send their children through school.
The scholarship will help augment tuition fees for recipients from Junior High School all the way to Senior High School. Chibi and her High School batch mates will be celebrating their 45th year reunion this coming August 2022, and this scholarship is her way of giving back to her alma mater.