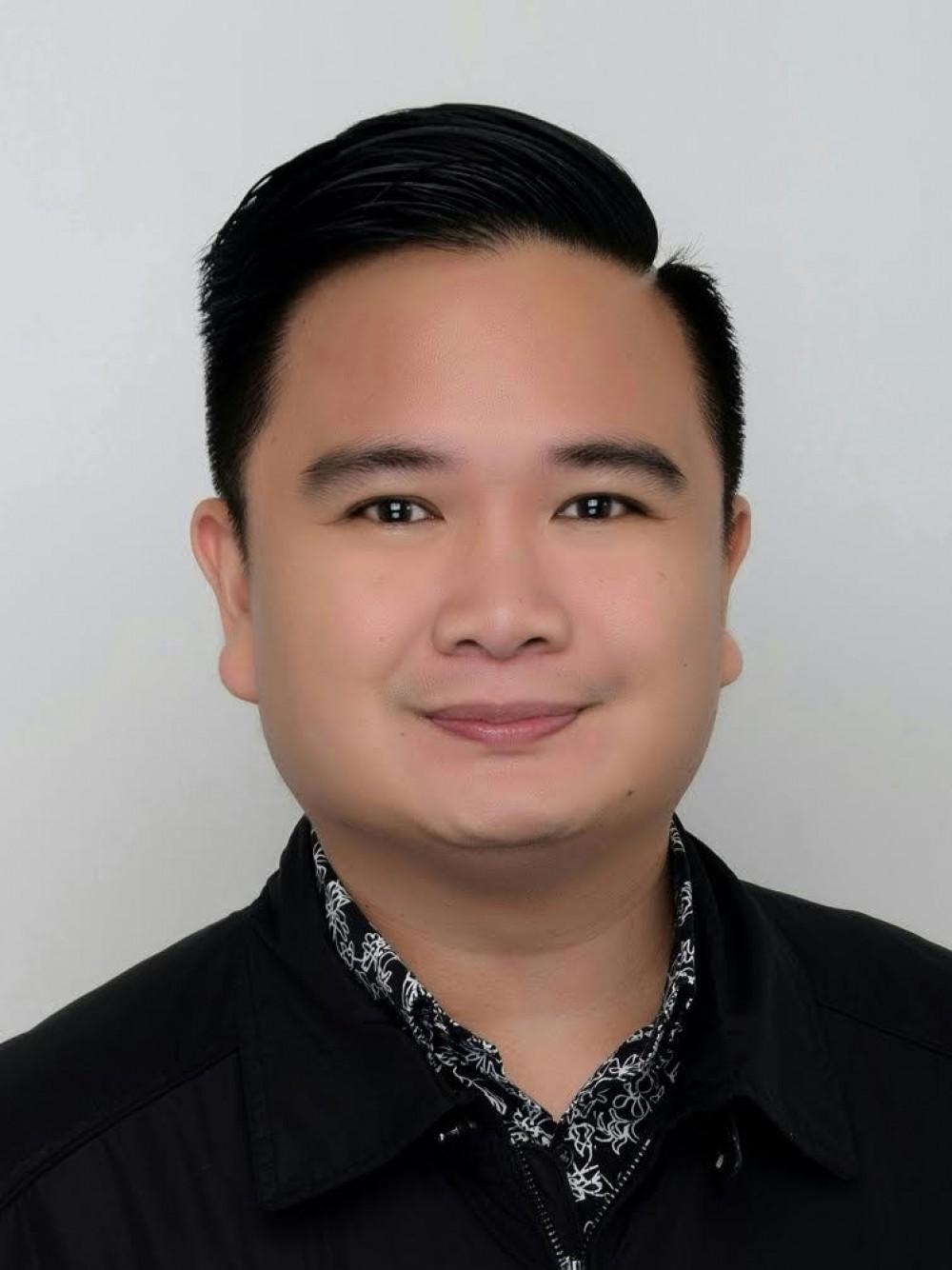 Alumni Update February 15 – 21, 2021
GMA Network announces promotion of Silliman Alumnus Oliver Amoroso to first vice president
GMA Network recently announced the appointment of Oliver Victor B. Amoroso as First Vice President and Head of Regional TV (RTV) and Synergy.
Amoroso leads a highly spirited and creative team that produces unprecedented and award-winning local news programs and specials attuned to stories, voices, and viewership of Filipinos in the regions – bannered by GMA RTV's roster of unified flagship weekday news programs.
Allowing viewers to access local news in various communities outside Metro Manila, the GMA RTV newscasts and morning shows that Amoroso and his team are producing garnered a combined reach of about 64 percent of all TV households throughout the country, with an estimated total of 46.8 million viewers, based on Nielsen Phils. TV Audience Measurement's Total Philippines data, for the period, January to December 2020.
Amoroso took up Bachelor of Mass Communication at Silliman University and graduated in 2001. During his college days, he already manifested his leadership potentials by serving the Silliman University Student Government as a college representative, as well as leading the College of Mass Communication students as president of the Kapunungan sa mga Mass Communicators (KMC). He was also a news and feature writer for the school newspaper The Weekly Sillimanian. Amoroso is currently finishing his post-graduate studies at the University of the Philippines Diliman. He rose from the ranks at GMA and has been a loyal Kapuso for the past 16 years.
(With reports from gmanetwork.com)