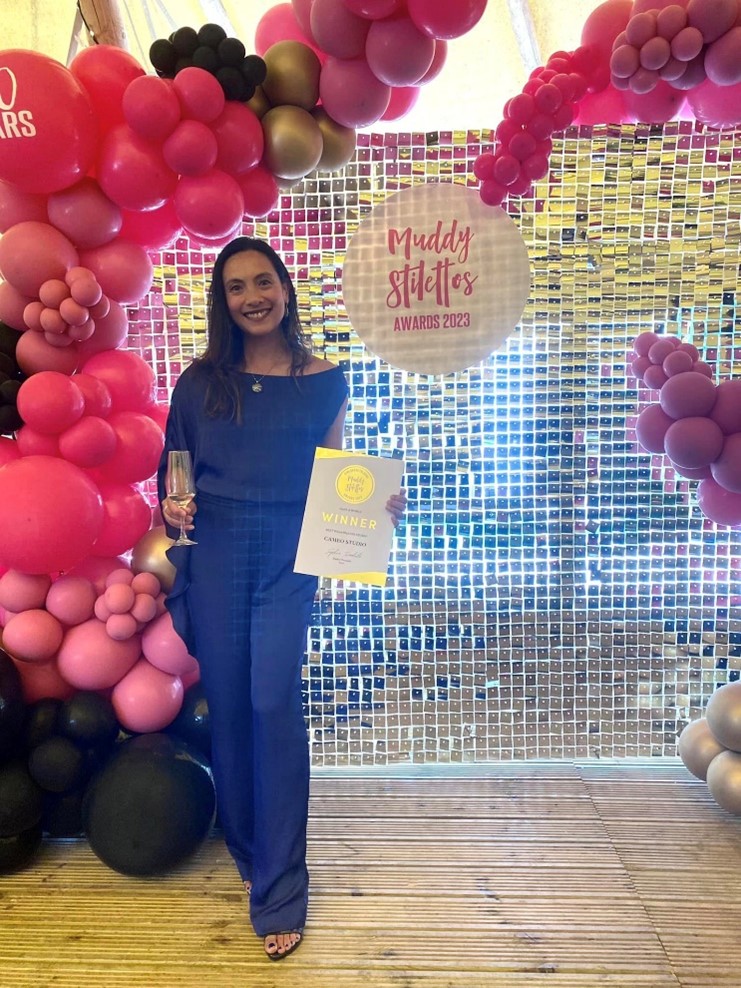 Alumni Update July 24 – 30, 2023
The Cameo Studio Cotswolds, a yoga/Pilates studio in Broadway, England owned and managed by Silliman University (SU) alumnus Beth F. Castillo-Winsor, was recently cited by Muddy Stilettos as a National Finalist in the Best Yoga/ Pilates Studio category.
The Muddy Stilettos is a travel and lifestyle website that features recommended experiences, businesses, places, products, and events for women in the United Kingdom (UK). According to its website, Muddy Stilettos has over 1.2 million monthly fans, nearly 275,000 subscribers, 250,000 social followers, and can now be found in 28 counties in the UK.
Castillo-Winsor expressed on her Facebook page her excitement and disbelief after she was informed that her studio made it to the National Finals.
"It hasn't quite sunk in yet! What an awesome surprise! Thanks to everyone who voted for us to become the regional winners, you gave us a huge leg-up," she said.
Beth F. Castillo-Winsor graduated from SU in 2000 with a Bachelor's degree in Mass Communication. She is now based near the Buckinghamshire/Oxfordshire borders just outside London, together with her husband Richard and a baby boy.