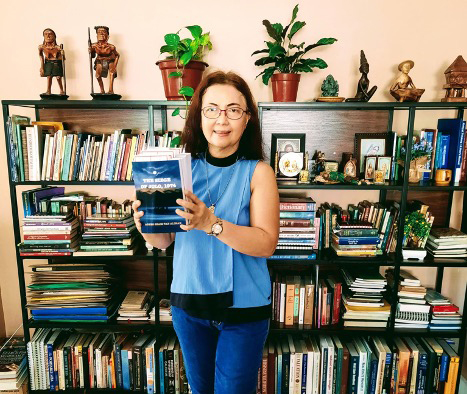 Alumni Update May 10 – 16, 2021
Silliman alumnus and former Communication Specialist at the United Development Programme (UNDC) Manila, Agnes Shari Tan-Aliman, shares with us her latest book entitled, The Siege of Jolo in 1974.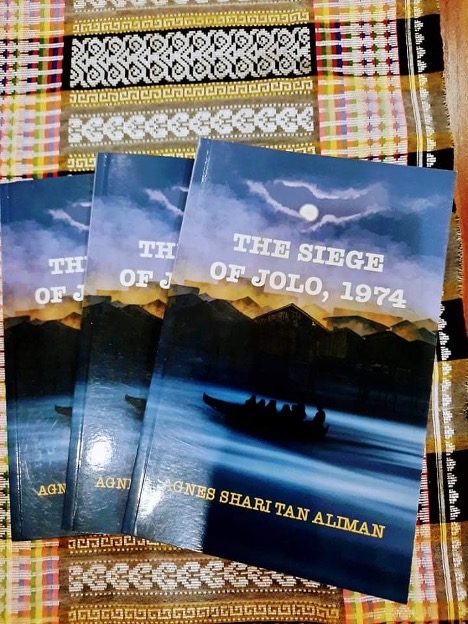 Aliman, feeling ecstatic in her Facebook post announces, "It's finally out! My book, which forms part of the social history of my hometown, Jolo, Sulu, during the little-known but turbulent and pivotal period in Sulu's history. Within the pages are real-life stories of those involved in the horrific saga – the Moro National Liberation Front (MNLF) senior advisers, the Philippine military and the civilians caught in the crossfire."
Agnes, a Tausug, is a survivor herself. She spent her childhood years in Jolo, Sulu. She later moved to Dumaguete and took up her high school (1977) and Bachelor of Mass Communication degree (BMC 1981) at Silliman University. She later moved to Manila to pursue a Masters degree in Asian Studies from the University of the Philippines, Diliman.
She lived as an expat in the US and Canada before moving back to the Philippines to raise her family. She also worked as a Communication Specialist at the United Nations Development Programme and National Information Officer at the United Nations Information Centre.
She now lives in Valencia, Negros Oriental with her husband, Nestor, and is a regular contributor to the Negros Chronicle. Agnes is an active member/batch mate of Silliman University High School Class of 1977.
To order copies of the book, please email ([email protected]). The books are also available online at www.central.com.ph and is also available at the six branches of Central Books Supply, Inc. – in Manila, Cebu and Davao.  The book is now available through Lazada and Shopee.