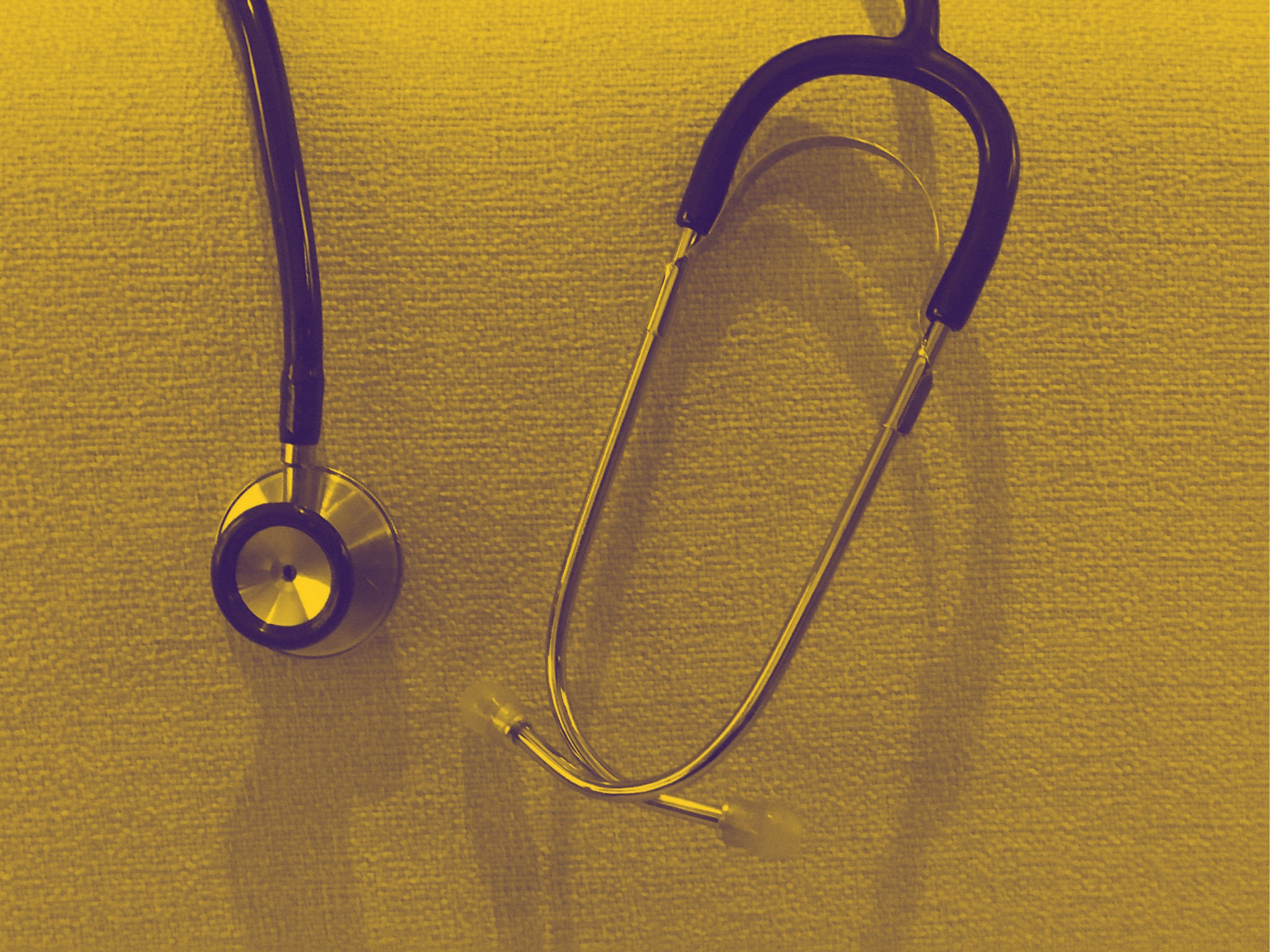 Nursing/PT to hold limited face-to-face classes; medical clerkship for MedSchool
Silliman University's (SU) BS Nursing and Physical Therapy programs; and the Medical School were recently granted authorization from the Commission on Higher Education Regional Office (CHEDRO) 7 to hold limited face-to-face classes and medical clerkship, respectively.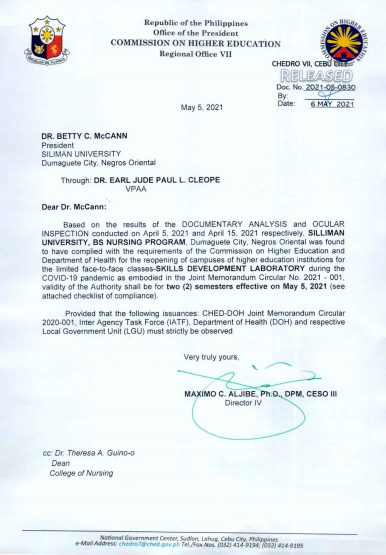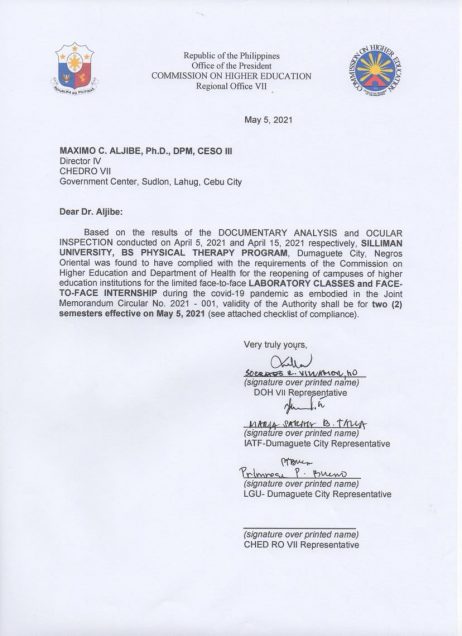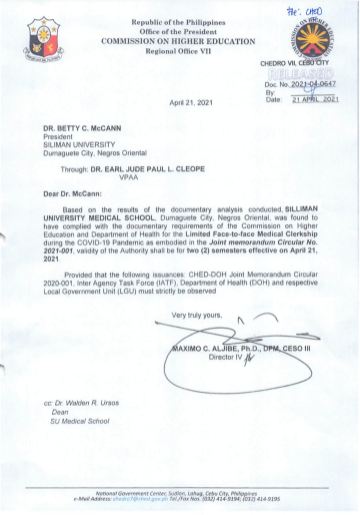 For the Nursing program, only Related Learning Experience (RLE) or Skills Laboratory Classes will be held in a face-to-face setting; while only Laboratory Classes and Face-to-Face Internship were authorized for the Physical Therapy program.
"The recent development aids the students in their practice-based learning and boosts their confidence in the holistic Christian education offered by Silliman University, even as we continue to strictly impose our health safety protocols amidst the pandemic," said Dr. Betty Cernol McCann, SU president.
For his part, Dr. Earl Jude Paul L. Cleope, SU vice president for academic affairs said that the approval from CHED is a "big relief" for both the University and the students with their parents.
"In availing the whole-person education Silliman University offers, nothing can be compromised. It is our responsibility to fully equip our students so that when they 'leave the halls of Silliman,' they are ready," added Cleope.
In the authorization documents signed by CHEDRO 7 Director IV Maximo C. Aljibe, it was stated that SU's BS Physical Therapy and Nursing programs and the SU Medical School passed all the compliance requirements in the CHED-DOH Joint Memorandum Circular 2020-001 to reopen for limited face-to-face classes.
The CHED authorization is valid for two semesters, effective April 21 for the Medical School and May 5 for the BS Physical Therapy and Nursing programs.
For now, the University awaits CHED's approval of limited face-to-face classes for the BS Medical Technology program.
Representatives from CHED, DOH, and the Inter-Agency Task Force of Dumaguete City conducted the documentary analysis and ocular inspection last April 5 and April 15.