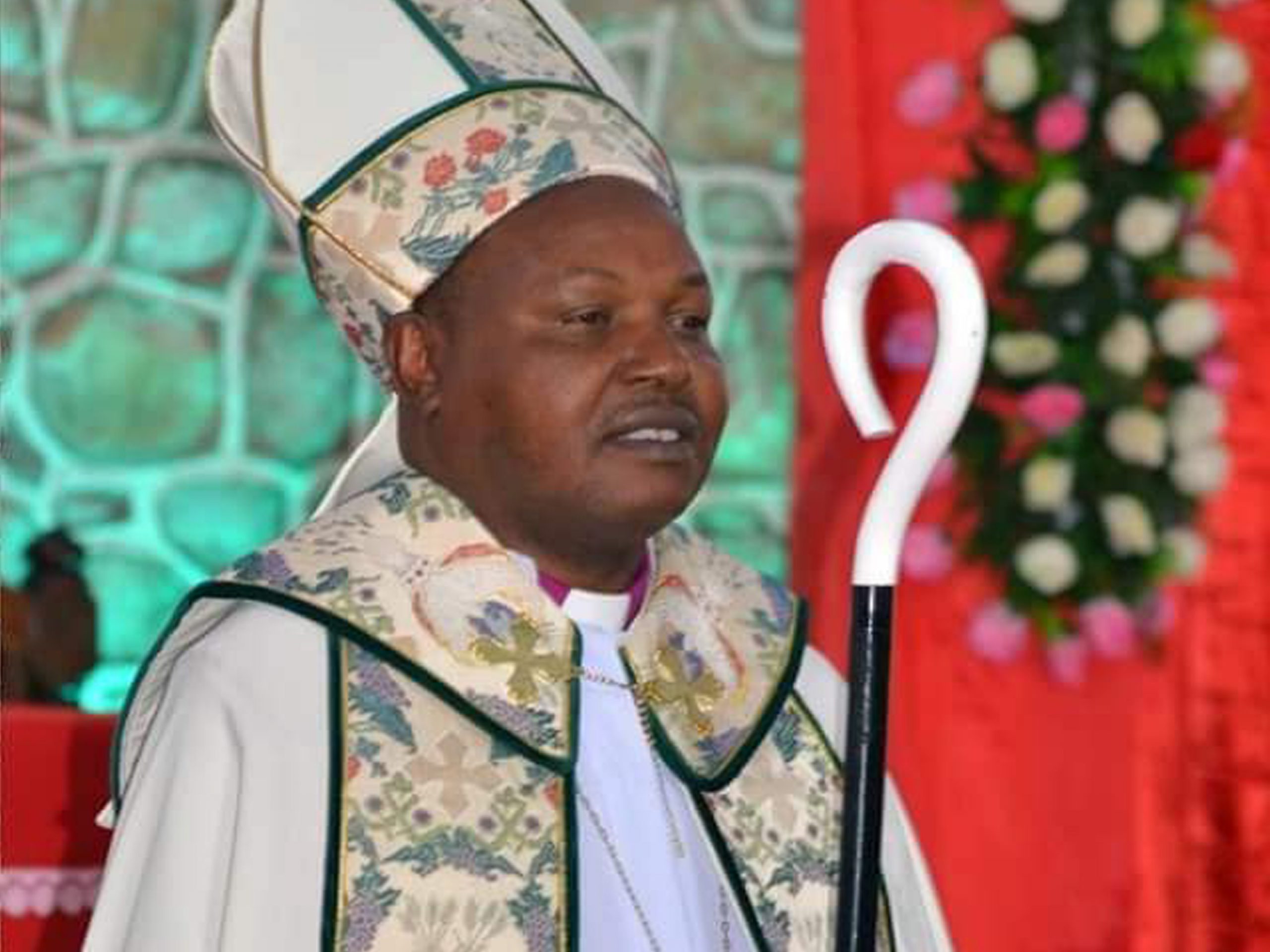 New Testament Professor is new bishop of Tanzanian Lutheran Church
Rev. Dr. Msafiri Mbilu, a visiting professor in New Testament Studies at the Silliman University (SU) Divinity School, was consecrated bishop of the Evangelical Lutheran Church in Tanzania (ELCT) last May 9 at the Lushoto Lutheran Cathedral, Tanga Region, United Republic of Tanzania.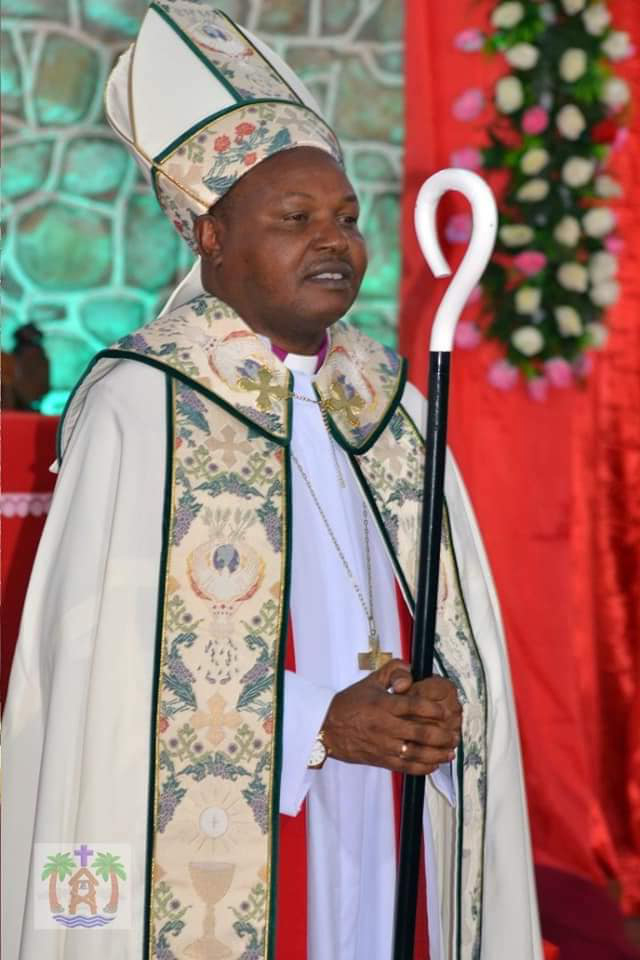 Mbilu, who teaches New Testament courses and biblical languages at the formation center, is now the bishop in the ELCT – Northeastern Diocese with a term of four years. This was after he was elected bishop of the said church through a special synod held November 25 to 27, 2020.
Mbilu was sent to the Philippines by the United Evangelical Mission in 2018 and thus, began his stint at the SU Divinity School.
He holds a Bachelor of Divinity degree from Tumaini University, Makumira, Tanzania, and a Master of Theology with specialization in New Testament from the Stavanger School of Mission and Theology in Norway. He earned his PhD in Theology (New Testament) from Kirchliche Hochschule Wuppertal, Germany in 2012.
(Report by Klein Fausto Emperado, SUDS Centennial 2021 Special Project Staff)