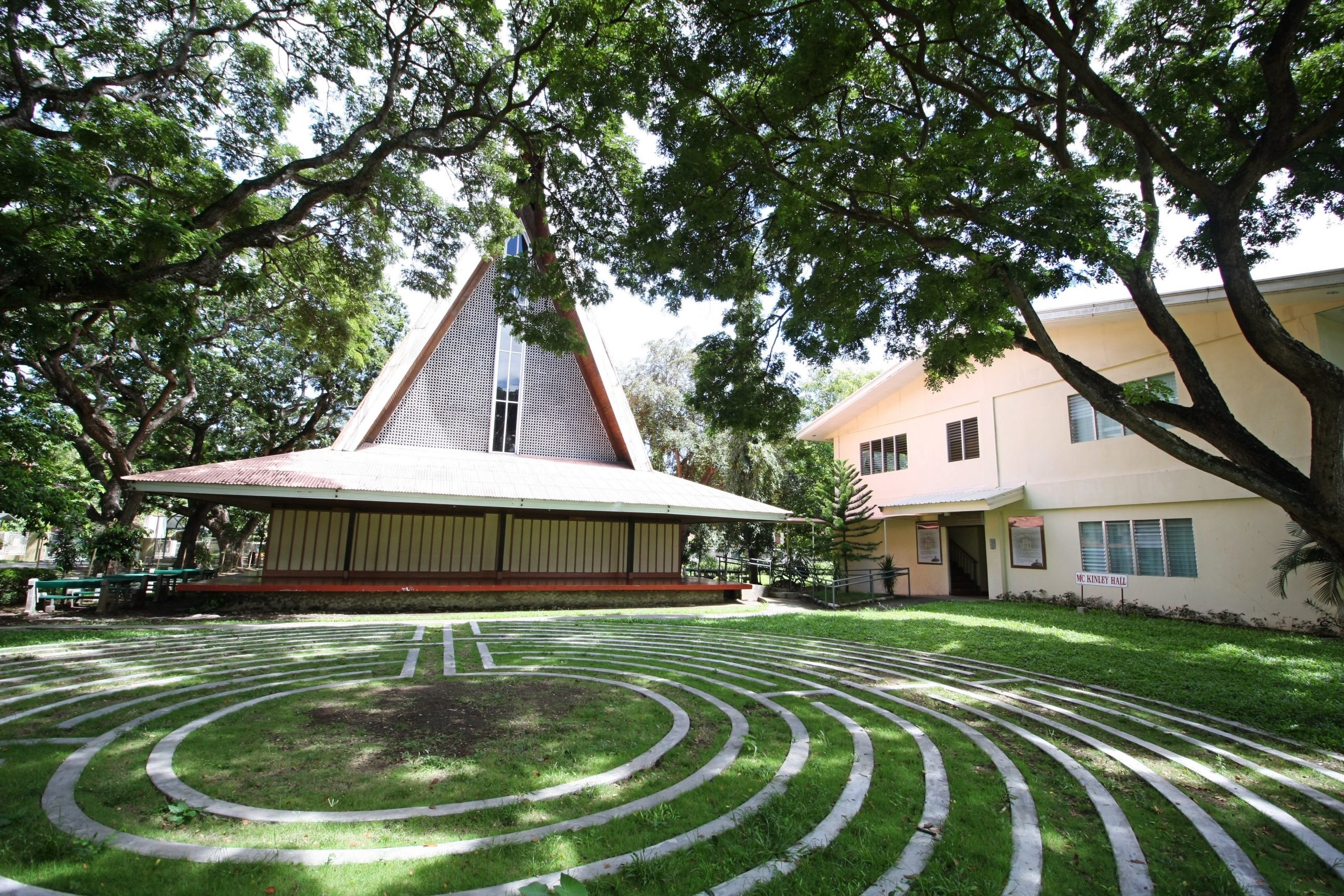 Church Workers Convocation goes virtual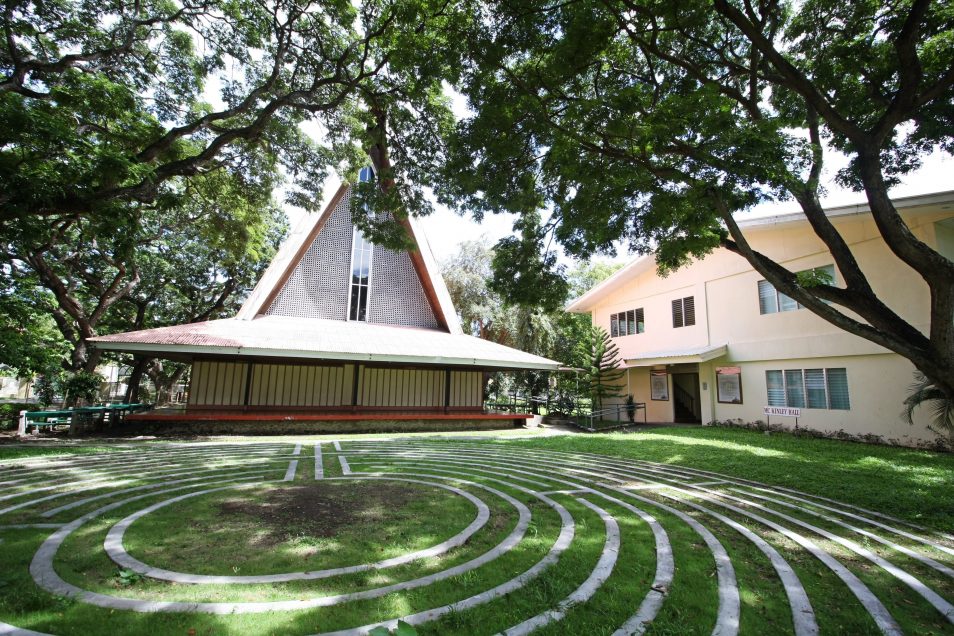 Aiming to impart continuing theological education for church workers and alumni across the country despite the pandemic, the Silliman University Divinity School will launch its first virtual Church Workers Convocation on August 28 to 31.
As a prelude to the celebration of its centenary next year, the Pre-Centennial Virtual Church Workers' Celebration will jumpstart the yearlong festivities to mark the one hundredth year anniversary of the said leading theological education institution in the country, Asia and the world over.
Themed, "Strengthening the Partnership between SUDS and the Local Churches," the said convocation will point focus on the further enhancement of the relationship between the Divinity School as a theological education institution and the local churches – where most of its alumni now serving the various faith communities and congregations across the country and are also responsible in sending students to the seminary for ministerial formation.
On August 28, the convocation will commence with virtual opening worship live-streamed through the official Facebook page – https://www.facebook.com/sudscentennial2021 with the keynote speaker, Rev. Frank Hernando from the national office of the United Church of Christ in the Philippines.
The following days will be filled with devotions, bible studies, lectures, panel discussions, and other learning opportunities for the registered participants. To cap the weeklong activities, a virtual closing service will be held on August 31.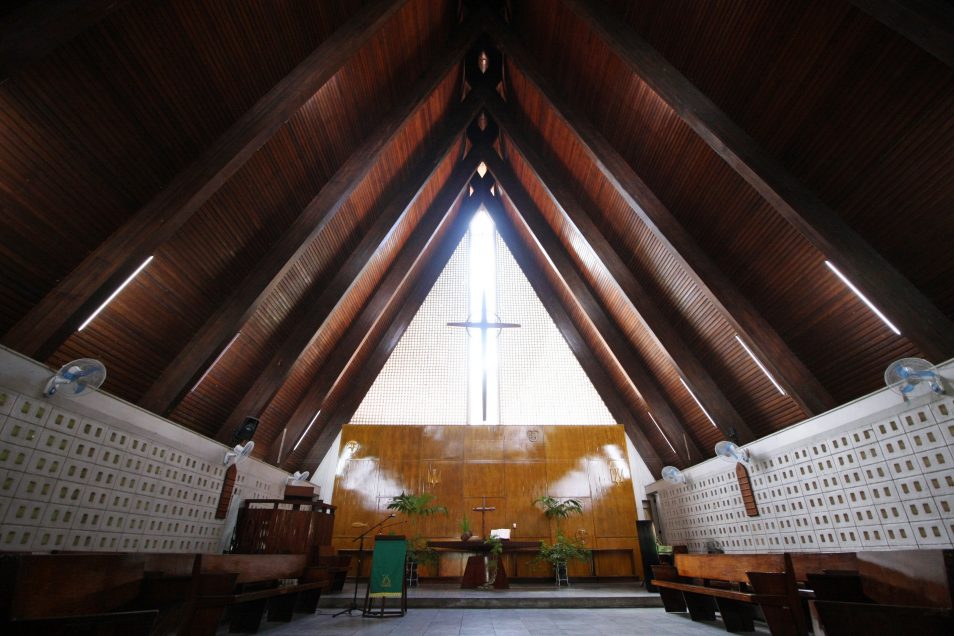 Emphasizing the UCCP's heritage of music and choirs, several choirs from local churches across the country will be featured throughout this year's Church Workers Convocation. The participation of various choirs signifies the partnership among local churches. Also, it highlights the essential work of the Divinity School not only in its role towards effective ministerial formation but as well as, its instrumental participation in the production of the UCCP Hymnal of a Faith Journey.
Online Registration for the Church Workers Convocation begins by July 20 through this link: https://docs.google.com/forms/d/1RX-VwiTFMrHSWGVofdqw3umebXzYA7NrHzrvetdRtBc. Participants are encouraged to use payment modes such as bank transfer and money transfer services to pay for the registration fee at P300. The registration enables participants to avail of the virtual lectures and other learning opportunities including the online copies of the liturgy guides, certificate of participation, and proceedings of the convocation.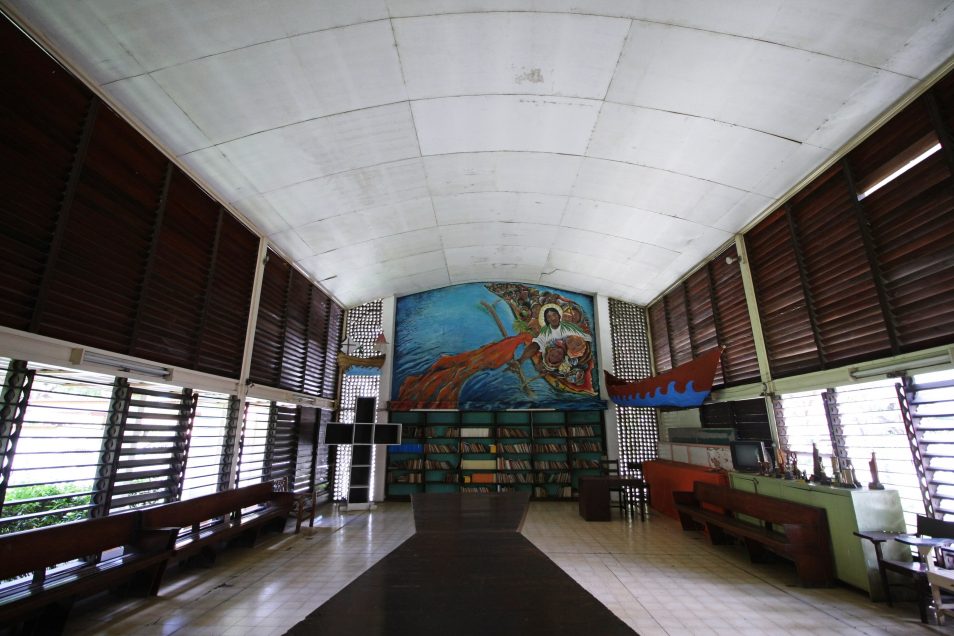 In retrospect, the Silliman University Divinity School or the then Silliman Bible School was established in 1921 by the American Board of Commissioners for Foreign Missions and the Presbyterian missionaries. A merger happened in 1933 when the instructor and students of the Cagayan Women's Bible Training School moved to Dumaguete City from Cagayan de Oro City. A three-year Deaconess Training Course was then offered and it made Silliman Bible School a co-educational institution. In 1935, Silliman Bible School was renamed College of Theology. Then it was finally renamed the Divinity School of Silliman University in 1966.
The first Church Worker's Convocation or formerly called Pastor's Annual Convocation was held in January 1961. (Source: A Historical Sketch of Silliman University Divinity School, First Four Decades, 1918-1966)
For registration concerns, please contact Rev. Arnel Faller through mobile number: 0977 836 6334 and through Facebook: https://www.facebook.com/CabacasTolentino