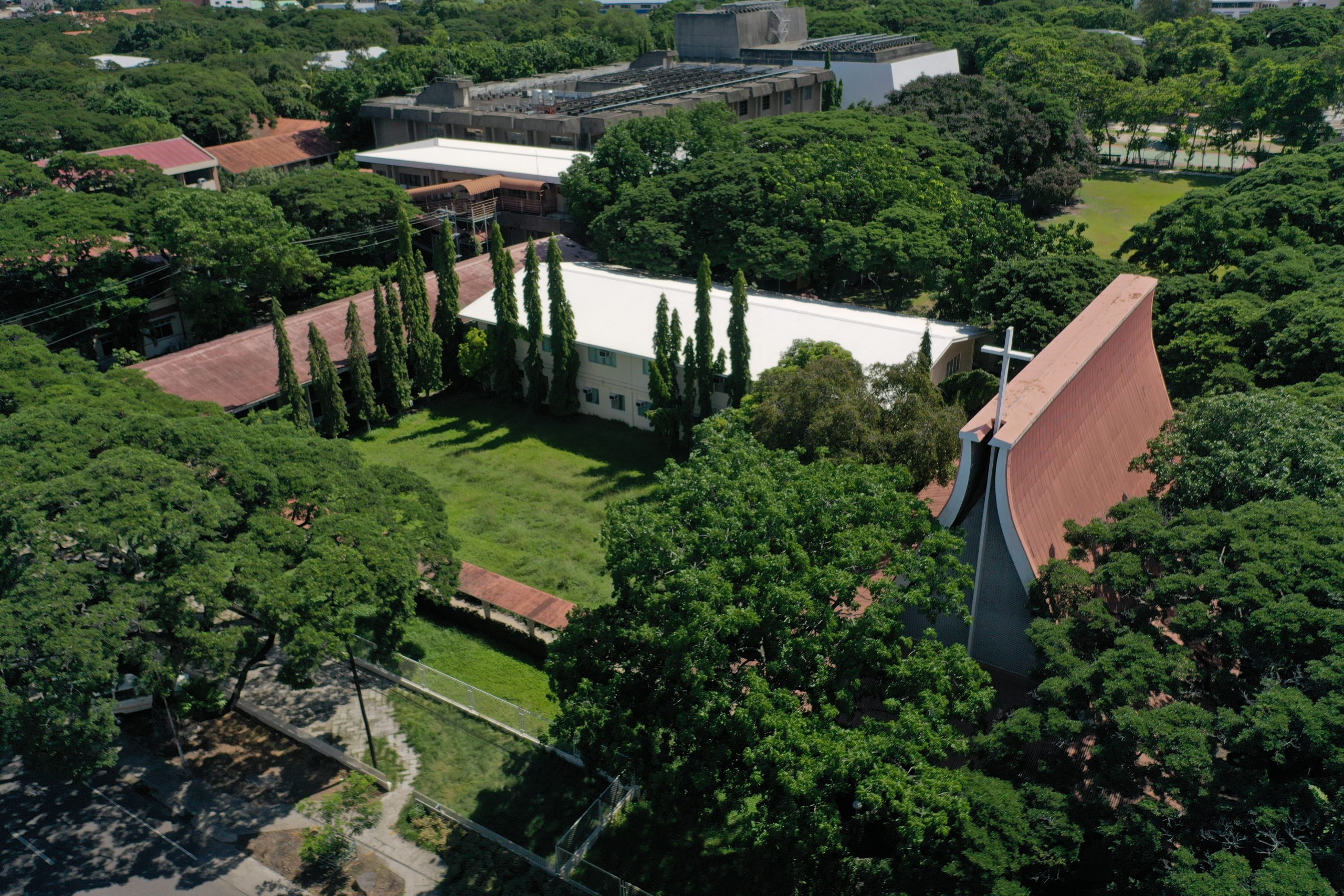 Divinity School offers online course on Church Administration and Management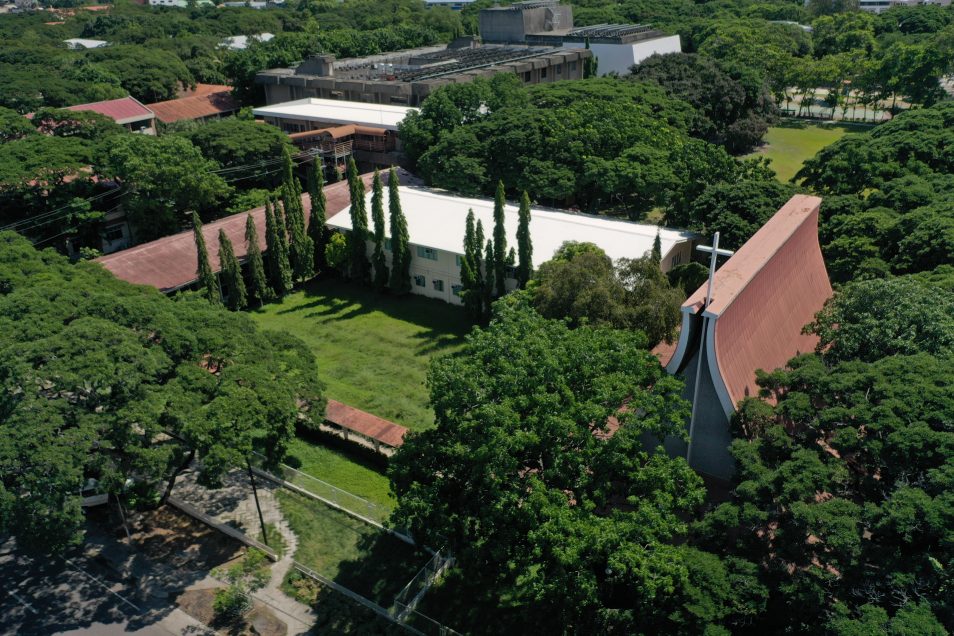 With the goal to provide continuing theological education for church workers and leaders even amid the pandemic, the Silliman University Divinity School is now offering the Certificate Program on Church Administration and Management for 9 sessions starting November 2020 until April 2021, via the online platform.
Held in partnership with the national office of the United Church of Christ in the Philippines (UCCP) and the Institute for Mission and Inter-Cultural Studies in Asia (IMISA), the said course was originally offered for nine consecutive days in the past years. The online installment runs for months consisting of nine sessions held on Mondays in the months of (2020) November and (2021) January, February, March, and April.
This online certificate course on Church Administration and Management comes with an expected output: a thorough study on the enrolled clergy's present church assignment. At the end of the program, participants are to present their output which will be evaluated by a team of facilitators including a bishop, conference minister, and some members of the Divinity School faculty. Added to that, the participants are also expected to write or rewrite their local church histories as part of the course.
The pool of lecturers for the certificate course are the following:
UCCP Bishop Emeritus, Erme R. Camba, the main lecturer, coordinator of IMISA, Professor in church ministries at the SU Divinity School;
Jesse Pagalan, Coordinator, Executive Secretary, UCCP Office of the Clergy (Stewardship, Resource Development, Fund Raising in the Church);
Carlton James Palm, Coordinator, Divinity School Justice and Peace Center
(Project Proposal Writing and Management)
Lily Apura, Chair, Religion and Peace Studies Department, SU Divinity School
(Biblical Basis of Church Administration and Management)
The registration fee is at P3,500.00 inclusive of reading materials. The UCCP National Office will provide half of the amount for the registration fee and the local church/conference is expected to pay the remaining amount. Those who wish to enroll are expected to have a laptop or computer and good internet connectivity.
Aside from the annual Church Workers Convocation held every August, the SU Divinity School carries on with its goals as a formation center geared towards empowering and nurturing church workers for the ministry of Jesus Christ. This virtual course offering is part of the events leading to the celebration of the Divinity School's centenary by August 2021.
Report by Klein F. Emperado, SU Divinity School Centennial 2021 special project staff