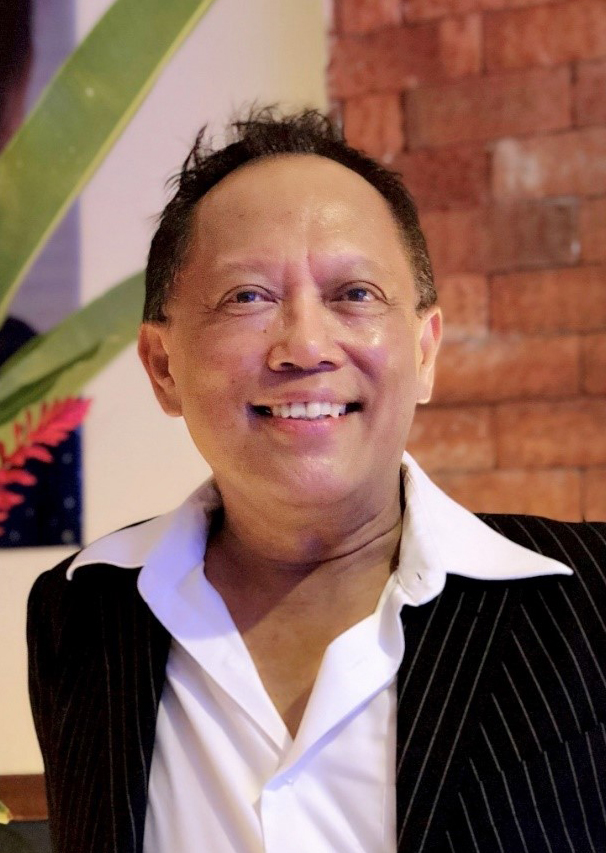 Alumni Update November 16 – 22, 2020
OSA Braganza to train performing arts teachers in China
Outstanding Sillimanian Awardee, Miguel C. Braganza II, has recently been appointed by the Government of China to train all the performing arts teachers of more than 200 International schools under the umbrella of the Beijing Yucaifang Culture Communication Co. Ltd. (BYCC Co. Ltd.) Before this new assignment, Braganza was teaching students from different International Schools in Beijing, but mostly school children from the Etonkids International Educational Group.
Braganza shares that "when BYCC found out that my performing arts syllabus was effective, they want me to use it next year and train all the performing arts teachers under their company all over China. It will be hard work, but very challenging. A rare opportunity to share my expertise and talent."
Braganza completed his Bachelor of Arts in Speech and Theater Arts degree at Silliman in 1978. He later pursued special training at the Julie Borromeo's Dance Arts Foundation, Alvin Ailey American Dance Center in New York City, and Harvard University in Cambridge, Massachusetts. A consummate performer, Braganza has figured prominently in both local and international productions. He was an original cast member of Miss Saigon on Broadway and joined its tour in Canada, North America, Germany, the United Kingdom and Portugal.
Aside from being a force to reckon with as a performer, Braganza has shown his capability as a director and choreographer. Silliman University recognized Braganza's exemplary achievements in the field of performing arts and awarded him the Outstanding Sillimanian Award (OSA), August 28, 2015.