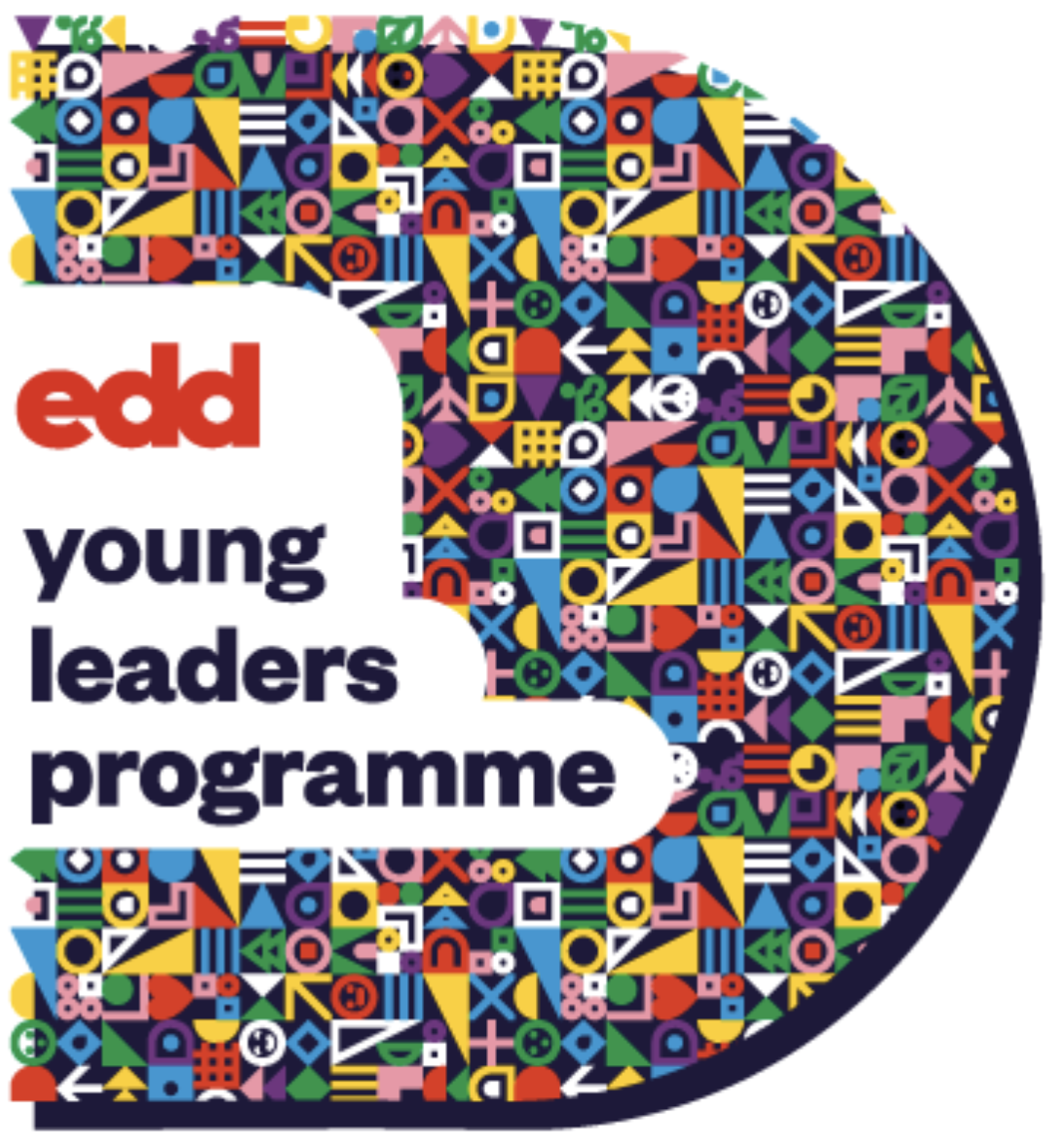 eOSP version  –  10 March 2019
This digital newsletter is a digest of calls for participation, research collaborations, fellowships, scholarships, events and other opportunities as well as news of breakthroughs and scientific discoveries for Silliman University.  It is curated by the Office of Strategic Partnerships.
---
The European Commission is inviting young people from around the world to play an active role in this year's EDD. They are looking for 15 extraordinary young people aged 21-26 who can represent the powerful impact that youth are having in the development field. The Young Leaders Programme will consist of a 10-day visit to Brussels, where Young Leaders will meet EU experts and stakeholders and play a leading role in the EDD Programme, which will include speaking in various session alongside global leaders. Applications will close on Sunday 24 March (1:00 PM CET)
---
Young Southeast Asian Leaders Initiative (YSEALI) Professional Fellows Program on Governance and Society
ACYPL is currently recruiting candidates across all 10 ASEAN countries + Timor-Leste for the Fall 2019 YSEALI Professional Fellows Program, to take place ‪October 12 – November 23 ‬. The theme is "Governance and Society."These two exchanges – one in the spring and one in the fall – include a week of political and policy discussions in Washington, DC, a month-long individual fellowship in an American office, and participation in a three-day global Professional Fellows Congress in Washington, DC. Select fellows will then welcome their American hosts to their home country for an 8-14 day program to execute follow-on activities based on what they learned in the US.
Ideal candidates for the program are Southeast Asian young professionals between the ages of the 25-35 who work in the areas of: legislative process; governance; public administration; policy making; political campaigns/political parties; the legal field; journalism; non-governmental organizations; or the empowering of women, children, minorities, persons with disabilities, and marginalized populations.
---
The Joint Japan/World Bank Graduate Scholarship Program (JJ/WBGSP) is open to women and men from developing countries with relevant professional experience and a history of supporting their countries' development efforts who are applying to a master degree program in a development-related topic.
Subject to available funding, JJWBGSP offers scholarships for over 200 Preferred Programs  spanning a wide array of development topics and for 14 Partner Programs  at universities in U.S., Africa and Japan in key areas of development, including economic policy management, tax policy, and infrastructure management.
A JJWBGSP scholarship provides tuition, a monthly living stipend, round-trip airfare, health insurance, and travel allowance.
---
The International Astronomy and Astrophysics Competition is an international science competition that enables students from all countries to prove their skills and to unleash their creativity in the fields of astronomy and astrophysics. IAAC gives you the unique opportunity to apply your skills to challenging problems. Participants can receive certificates, awards, cash prizes, and global recognition.
In order to participate in the International Astronomy and Astrophysics Competition, you have to be a high-school or university student. Students from all grades and all countries are invited to participate! There are two age categories:
Junior: under 18 years on 14. April 2019 (submission deadline)
Youth: over 18 years on 14. April 2019 (submission deadline)
---
Win a trip to Kyoto through the Youth in Landscapes Initiative
Deadline: March 31, 2019
Are you between 18 and 35 and eager to actively contribute to a historic global dialogue on climate action? GLF and the Youth in Landscapes Initiative are looking for young people from all over the world to join GLF Kyoto 2019.
---

Laboratory Training Program: Spain 
The Spanish National Cancer Research Centre (CNIO) announces up to 8 vacancies for undergraduate students to work in a lab at the CNIO over the summer.
The programme runs from June, 24 to August 16, 2019, and is open to undergraduate students of any nationality who have passed at least 2/3 of the total credit points (courses or exams) required for a Life Sciences or Biomedicine-related undergraduate degree (e.g. Biology, Biomedicine, Biochemistry, Pharmacology, Bioinformatics).
Travel expenses and meals at the CNIO cafeteria will be covered for summer training programme students during their stay at the centre. In addition, students without public health assistance benefits in Spain will be covered with a private health insurance provided by the CNIO for the same period of time (8 weeks).
---
Are you a tech entrepreneur or business leader in South East Asia? Apply for the NZ Visit Program 2019 for Southeast Asian Tech Entrepreneurs for an opportunity to travel to Techweek NZ – New Zealand's annual festival of innovation.
The Asia New Zealand Foundation and the New Zealand Ministry of Foreign Affairs and Trade offers six-to-eight young Southeast Asian technology entrepreneurs and business leaders the chance to visit New Zealand. The week-long programme will give participants an understanding of New Zealand's tech sector and allow them to attend Techweek 19 in Auckland.