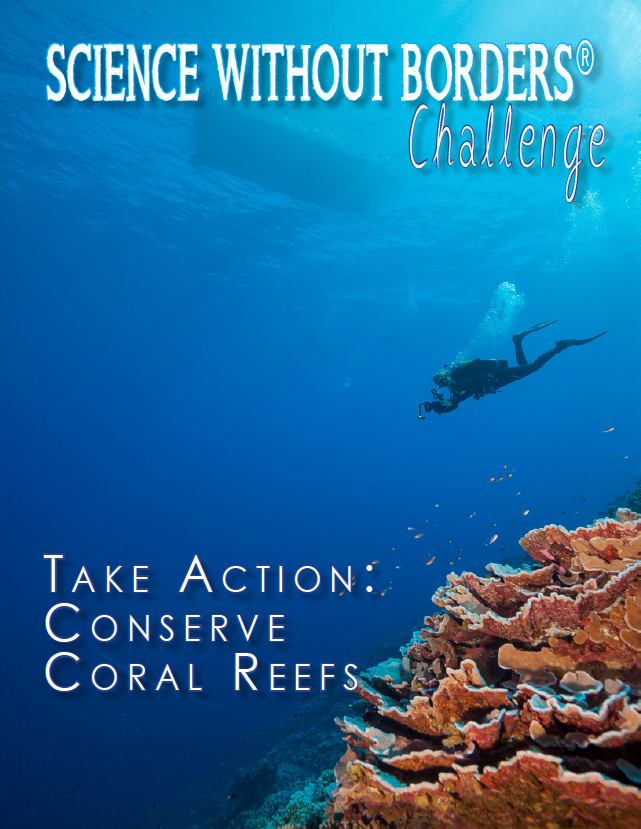 eOSP version  –  14 October 2019 – STUDENT EDITION
This digital newsletter is a digest of calls for participation, research collaborations, fellowships, scholarships, events and other opportunities for the Silliman community.  It is curated by the Office of Strategic Partnerships. The Office also acts as the Secretariat of the Association of Christian Universities and Colleges in Asia and as the Liaison to the United Board for Christian Higher Education in Asia.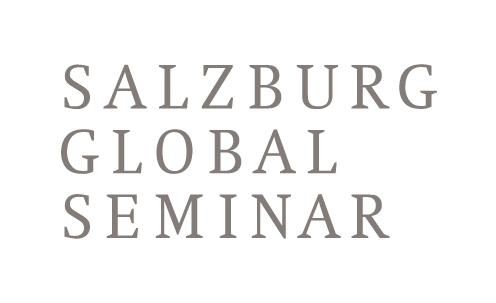 Internship Programs at Salzburg Global Seminar
Are you passionate about helping to shape a better world? Are you hungry to put your classroom learning to work and gain real world knowledge and skills? Do you want to work in an international team in an inspiring environment?
Apply for an internship with Salzburg Global Seminar!
Salzburg Global convenes outstanding talent across generations, cultures and sectors to inspire new thinking and action, and to connect local innovators with global resources. They foster lasting networks and partnerships for creative, just and sustainable change.
The interns are selected from across the world in a highly competitive process. While undergraduates who have completed at least three years of accredited study may apply, preference is given to recent college graduates or to those in early-stage graduate studies whose interests and skills align well with Salzburg Global's programs and activities.Salzburg Global Seminar offers a number of three-month internship programs (non-accredited), which allow interns to not only enhance their skills and knowledge, but also access its impressive network of Salzburg Global Fellows.
Salzburg Global provides interns with room and board at Schloss Leopoldskron, travel from and return to the intern's country of residence, insurance, and visa processing assistance. The deadline is Thursday, October 31, 2019. Apply
 here
.
---
Khaled bin Sultan Living Oceans Foundation Science Without Borders
International Student Art Contest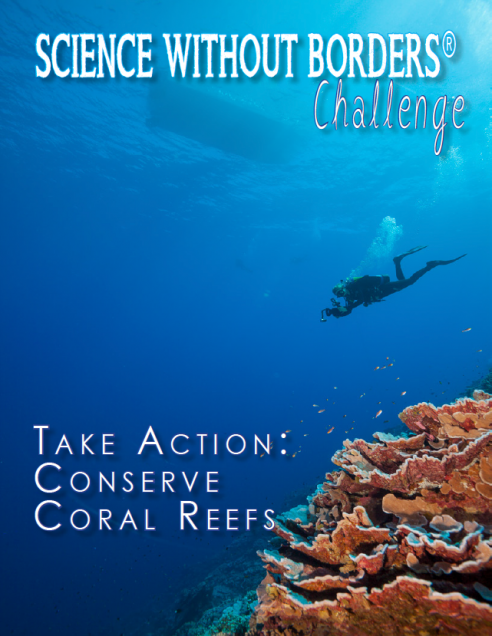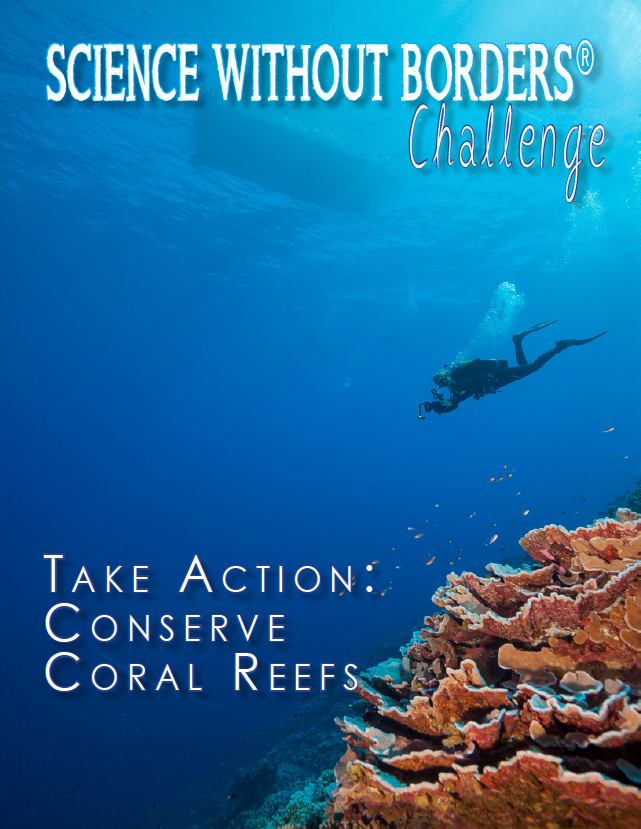 The Science Without Borders® Challenge is an international art contest that engages students to promote the need to preserve, protect, and restore the world's oceans and aquatic resources. 
The Science Without Borders® Challenge was created to get students and teachers interested in ocean conservation through various forms of art. This annual contest inspires students to be creative while learning about important ocean science and conservation issues. The Challenge is open to primary and secondary school students 11-19 years old, with scholarships of up to $500 awarded to the winning entries.
The deadline to enter the 2020 Science Without Borders® Challenge is Monday, April 20, 2020. More information in the document attached and through this link.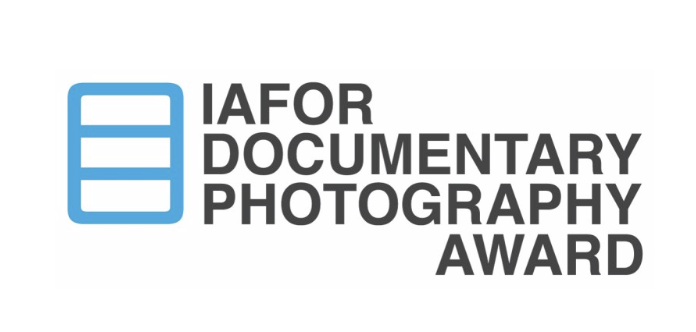 The 2019 IAFOR Documentary Photography Award is now accepting submissions on the theme: "Reclaiming the Future".
The Grand Prize includes £1,000 cash from The International Academic Forum (IAFOR), a nomination for the prestigious Joop Swart Masterclass by World Press Photo and access to multimedia training from MediaStorm, with more prizes to be announced shortly. This year's Guest Judges are Indian transmedia artist, photographer and activist, Poulomi Basu, whose work is widely known for advocating for the rights of women, and Jenny Matthews, who is a documentary photographer and filmmaker working on issues of dispossession and human rights, with a particular emphasis on the lives of women and girls.
The final submission deadline is midnight on November 25, 2019 (GMT). Applicants must be 30 years old or younger on November 25, 2019 OR enrolled in part-time or full-time education on November 25, 2019 (proof may be required). For more information please visit the submission requirements page.
In support of up-and-coming talent, the IAFOR Documentary Photography Award is free to enter.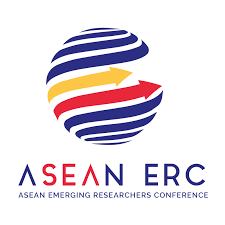 The ASEAN Emerging Researchers Conference 2019 aims to create a platform for researchers from the ASEAN region and the ASEAN research diaspora to drive research excellence in the region.
The ASEAN Emerging Researchers Conference is a flagship programme of the ASEAN Young Scientists Network; the official platform for young researchers in the region. The specific objectives of the ASEAN Emerging Researchers Conference include to:
-enhance interdisciplinary knowledge sharing, learning and collaboration between scientists from the ASEAN region and its research diaspora;
-identify emerging research niches/areas that the ASEAN research community should champion to address local needs and global challenges;
-develop strategies to enhance the capacity and access to resources to harness the potential of the ASEAN research community;
-promote sustainable research leadership amongst emerging researchers in the ASEAN region.

World Food Programme/WFP innovation Accelerator 2019
WFP Innovation Accelerator 2019 is speeding up high-potential solutions globally to end hunger. Register for financial assistance, mentoring, and access to WFP activities, collaborators, and technical experts.
Application Deadline:25 October, 2019 at 11:59 PM (CEST)
The WFP Innovation Accelerator 2019 identifies bold solutions for global hunger, nurtures and scales. Through financial support, access to a network of experts and a global field reach, we support WFP innovators and external start-ups and businesses.