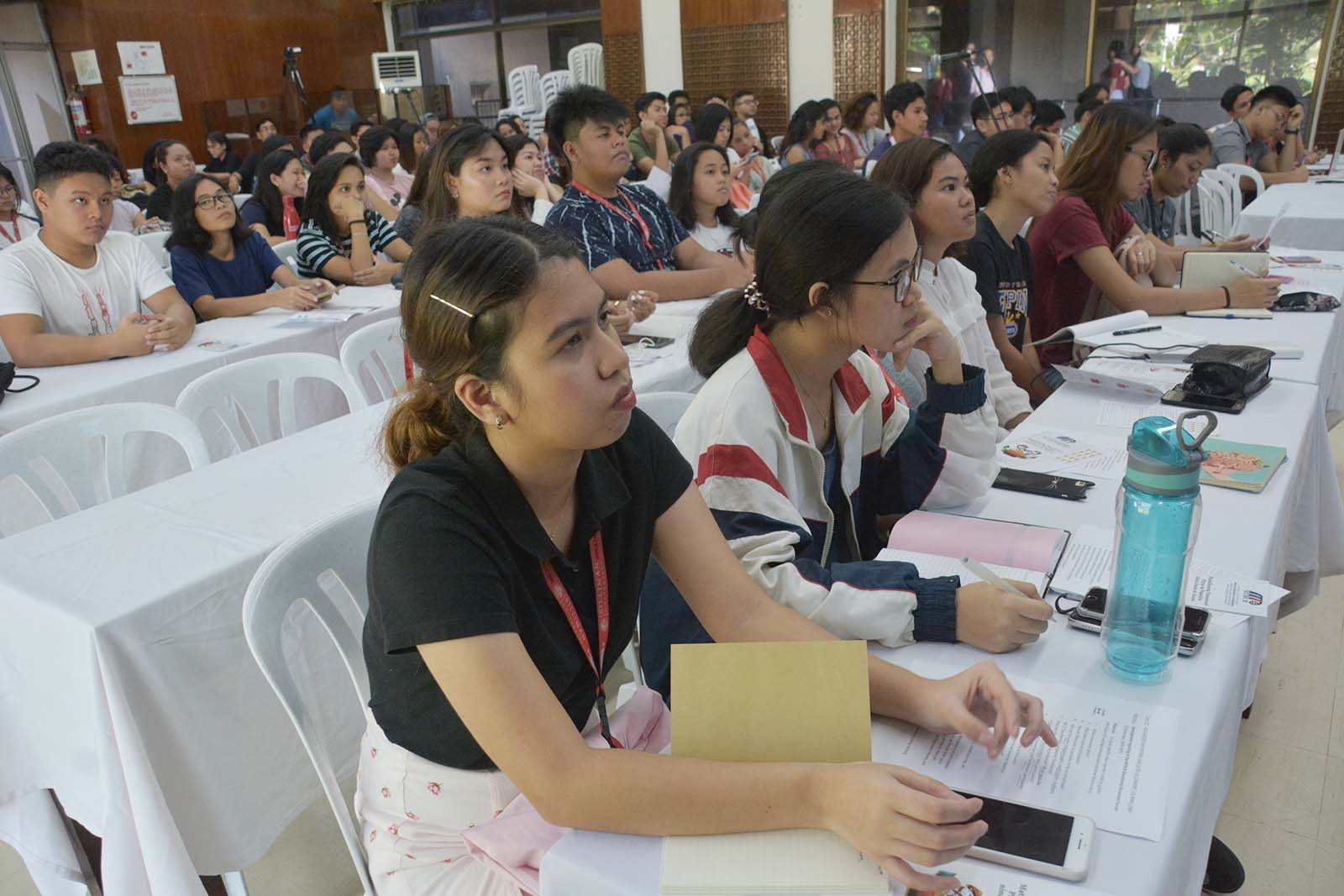 MTRCB conducts forum in SU
The Movie and Television Review and Classification Board (MTRCB) conducted a forum in Silliman University (SU) to promote responsible viewership among students, Nov. 14 at the Multi-purpose Room.
MTRCB board members Atty. Paolo Lim, Racquel Cruz and Marissa Laguardia discussed MTRCB's powers and functions, as well as revised TV and movie classifications during the "Para sa Matalino at Responsableng Panonood ng Pamilyang Pilipino" forum.
"What we do in [MTRCB], we are very careful on what we want to disseminate in the media because we know for a fact that the TV and movie platforms are very powerful tools to change the value of society. That's why we also take into consideration or take serious note of all the complaints and concerns of the Filipino society," said Lim.
The forum, attended by college and senior high school students, was part of MTRCB's information campaign in campuses around the country.
MTRCB is a government agency created through Presidential Decree No. 1986 that screens, reviews, examines and classifies all motion pictures, television programs and publicity materials.