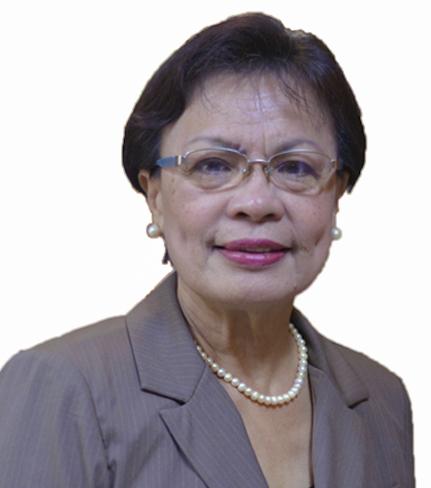 Best wishes to everyone!
---
lt's Christmas time again – the happiest season of the year!
Let us celebrate Christmas with joy and deep gratitude to God for the grace and love that our Almighty has bestowed on us during the year. Let us thank God for good health, supportive family and Friends, and success in all our undertakings. These are things the Lord has granted us in all mercy.
We have so much to thank God for in the past year. The continued excellent performance of Silliman University and its students, graduates, faculty, administrators, and alumni in various fields; the numerous acknowledgments the university has received for is leadership role in the education and other sectors: and the opportunities for productive collaboration with donors and partners — all these are blessings we must acknowledge and sincerely attribute to the Most Highs goodness.
As Silliman students, thank God for the learning opportunity you are enjoying. Thank God for your parents who work hard to give you one of the best educational opportunities available in the country. Thank our Creator for your teachers patiently facilitating your learning. Thank our Redeemer for the university administrators ensuring a process toward whole-person education for you. Thank our Sustainer for your classmates and campus friends whose company makes each day a joyful experience. Thank our Mighty Counselor for every member of the Silliman community who enriches your student life.
May God continue to bless us all as we continue our endeavors in the New Year ahead!