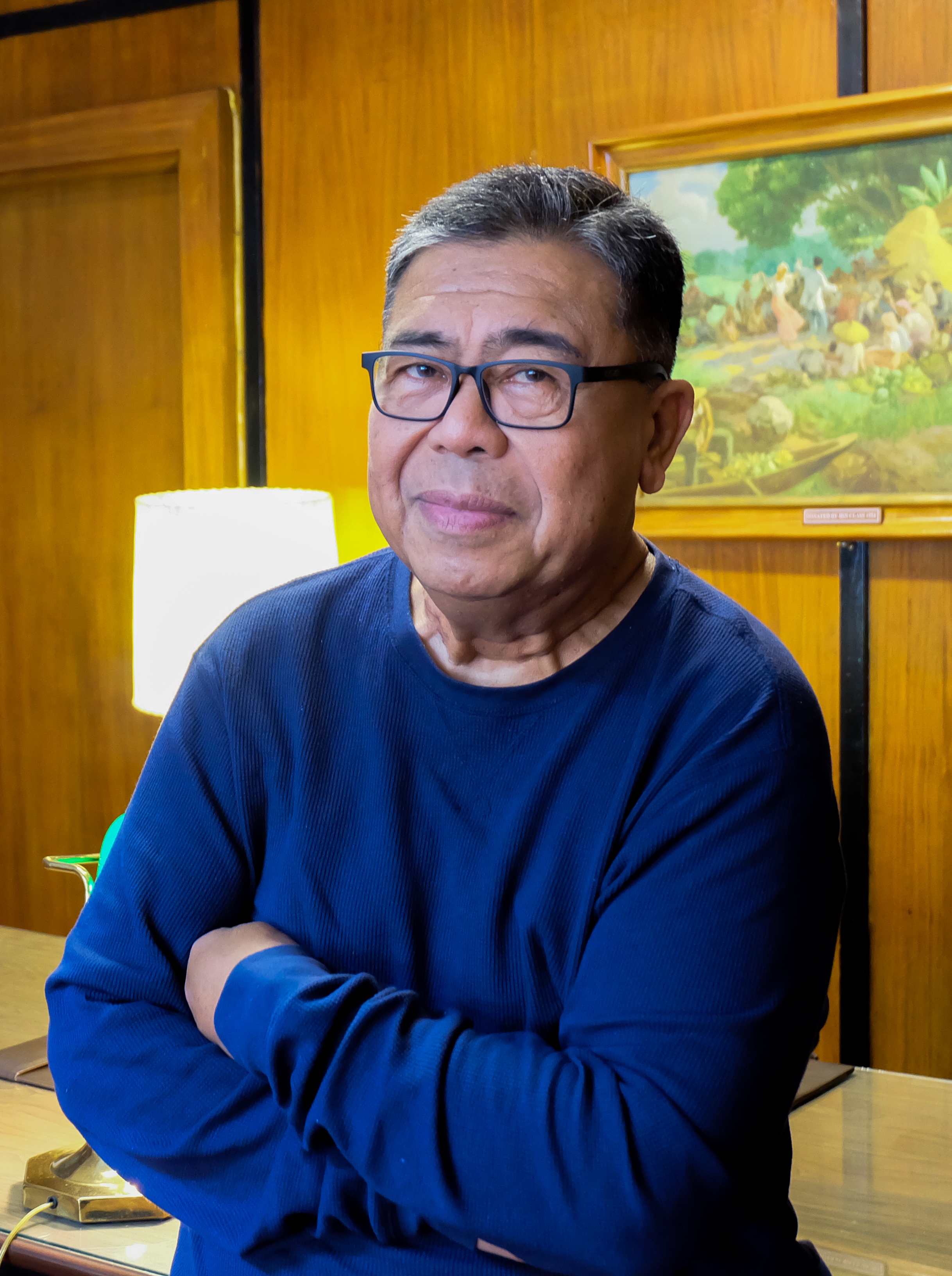 Message to Graduates
By:
Dr. Ben S. Malayang III
---
Dear Graduates:
Congratulations! 
Cherish today as you do of your recollection of that first time you set foot on the Silliman campus. Bind your memories then with those of the now and that of what you envision the future to be.At the center, find Christ in all your undertakings and keep close to heart a pursuit that yearns more for how you can make your life matter to the larger community.
Whatever it is that you may venture into in life — a professional career, a vocation, business or innovation — and in whatever form success and fulfillment will present itself to you, we trust that you remain that person of competence, character and faith.
Silliman will always be home to you.
Godspeed!
Ben S. Malayang III
President