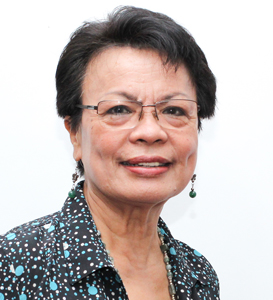 Resurrection Sunday
---
A blessed Resurrection Sunday to all! A prayer written by James Dillet Freeman during WWII and a copy taken to the moon on Apollo 11 aptly reminds us what Easter is all about:
"The light of God surrounds us;
The love of God enfolds us;
The power of God protects us;
The presence of God watches over us.
Wherever we are, God is!"
To all Sillimanians and friends of Silliman University, we offer our love and prayers.