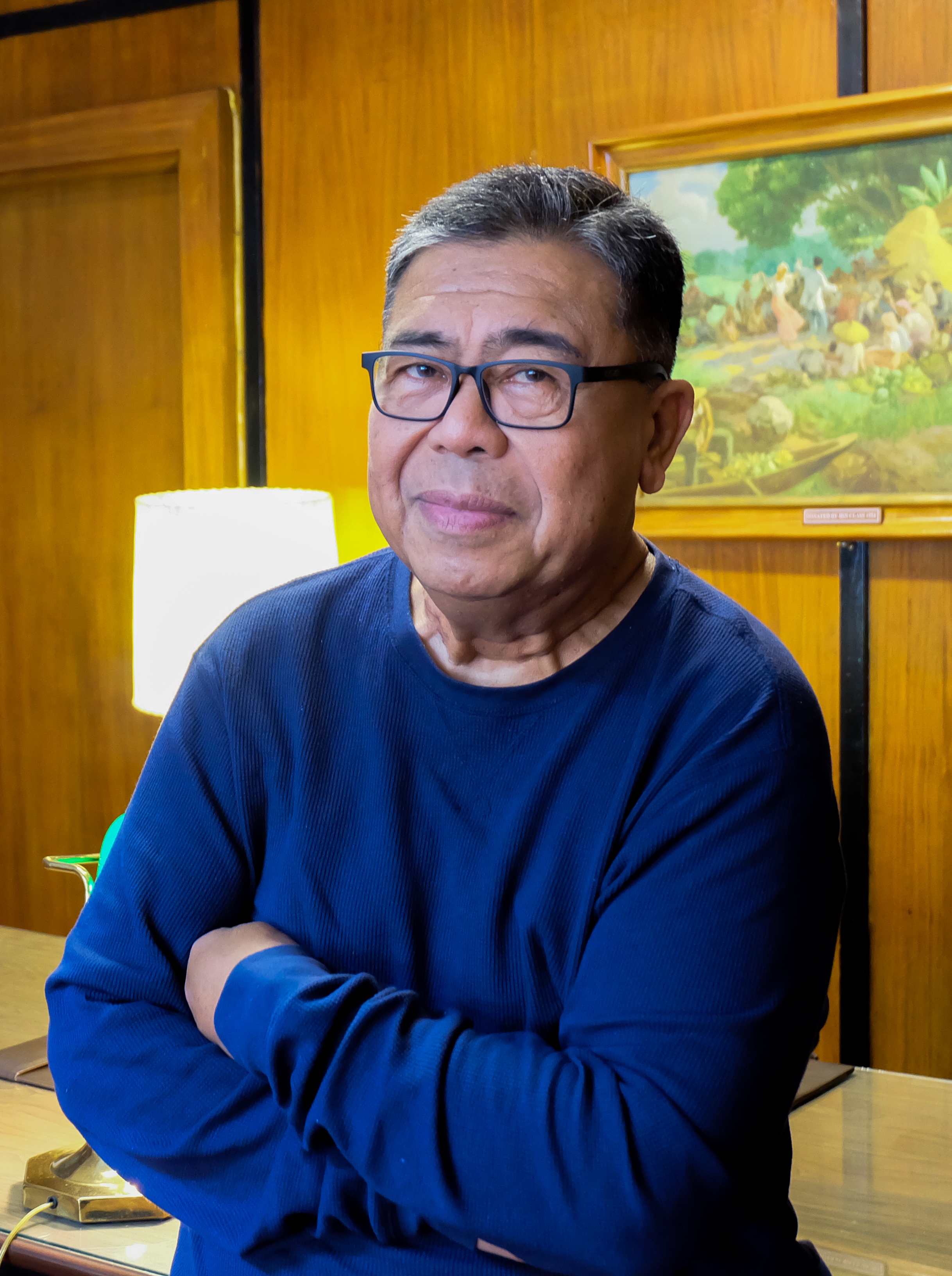 Serving Silliman with You
By:
Dr. Ben S. Malayang III
---
Dear Friends:
As I conclude my term as President, I thank you for the support, guidance, and friendship.
Our journey together enabled us to see Silliman University more for what it can still become for many others. And I express my heartfelt gratitude to you for struggling with all of us to better serve our students.
Much of what Silliman University has become is because of how we all have worked together in the best interest of the University and for the greater glory of God.
Thank you for the opportunity to serve Silliman with you.
With my best regards,
BEN S. MALAYANG III
12th President
(June 2006 to May 2018)