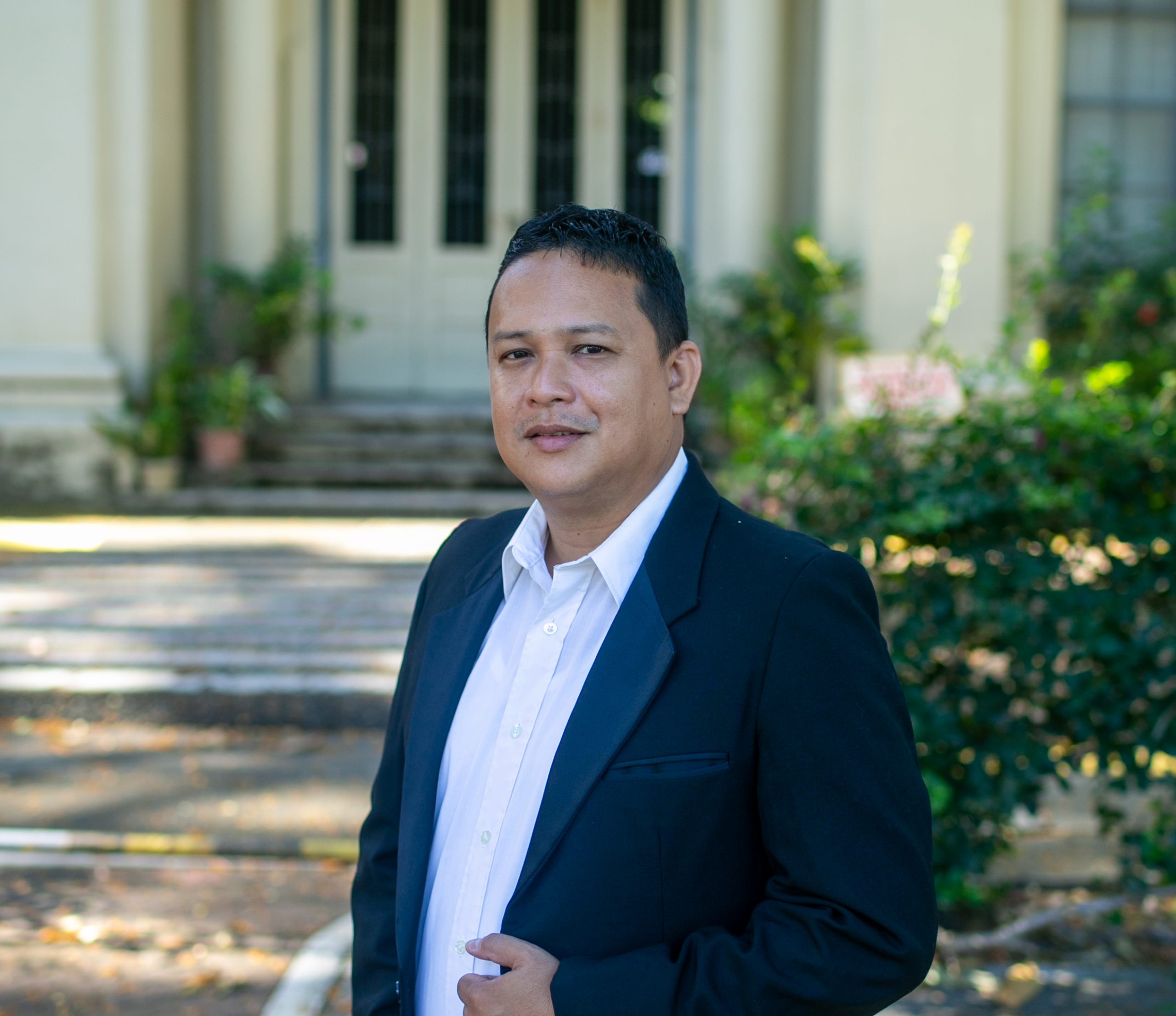 Registrar joins United Board Fellows Program
Dr. Giovanni T. Macahig, Silliman University (SU) Registrar and Admissions officer, has been chosen to participate in the 2021-2022 United Board Fellows Program, a leadership development program for mid-career faculty and administrators from Asian colleges and universities.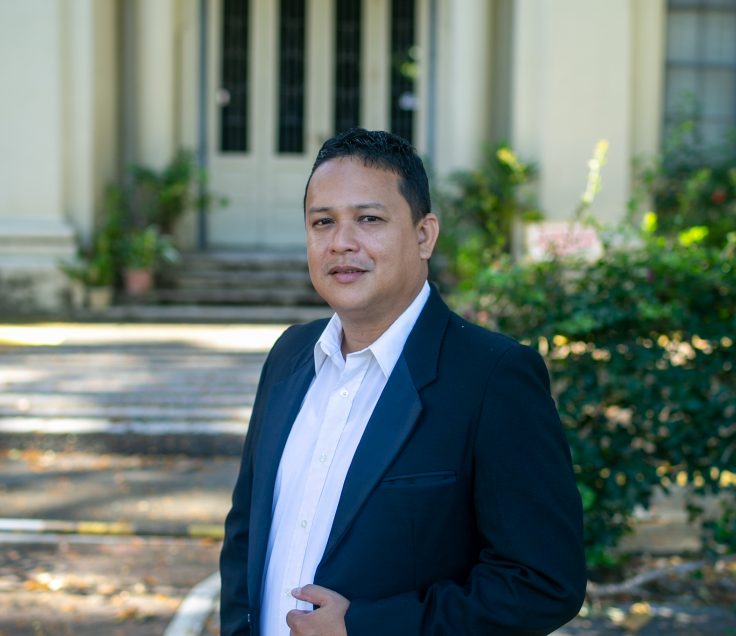 Macahig, who is also the SU Civic Welfare Training Service (CWTS) program coordinator and an assistant professor in the Psychology Department, joins 28 other educators representing 27 higher education institutions in Asia who will undergo a one-year training to be led by Singapore Management University starting in July 2021.
Through the program, Macahig said he plans to "enhance his leadership and educational management skills in the context of globalization and digital technologies."
According to United Board's website, fellows will engage in activities designed to "build their leadership skills; give them exposure to best practices in education, management, and finance; and deepen their commitment to whole-person education."
Through the program, the United Board aims to develop "dynamic leaders who will advance whole-person education within their home institutions."
The 2021-2022 program is also said to be the "largest-ever cohorts" of United Board Fellows, partly because some of the program's components will be done virtually due to COVID-19-related precautions.
SU is a partner institution of the United Board, a New York-based nonprofit organization with an office in Hong Kong that supports institutions in Asia through its programs and grants to improve the quality of higher education.