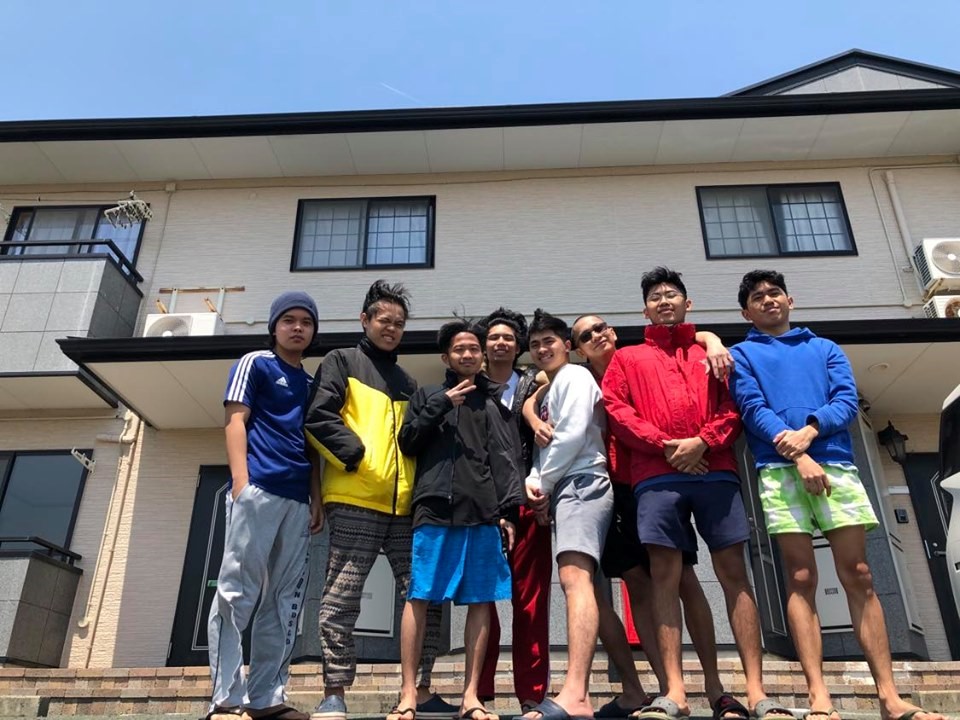 SU coordinates with Ichijo for the return of student interns in Japan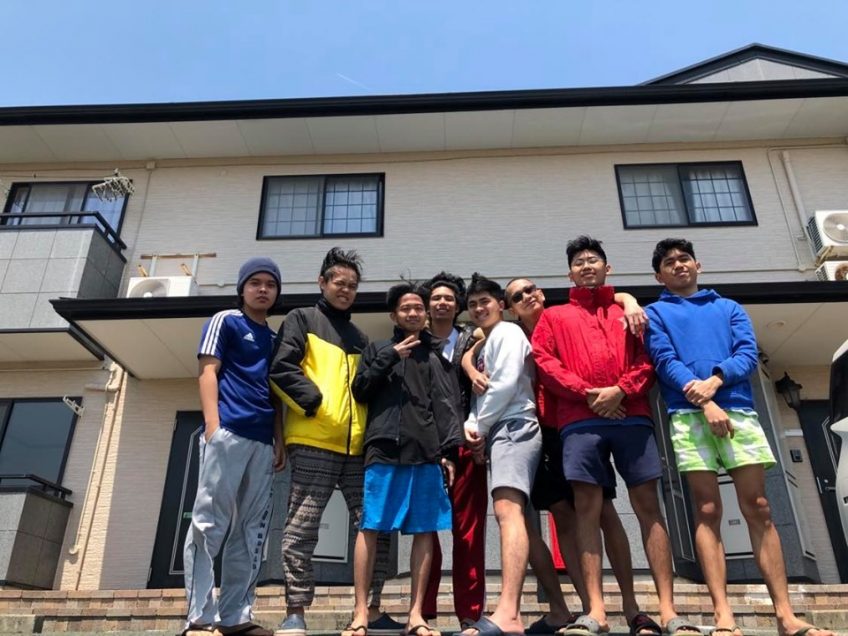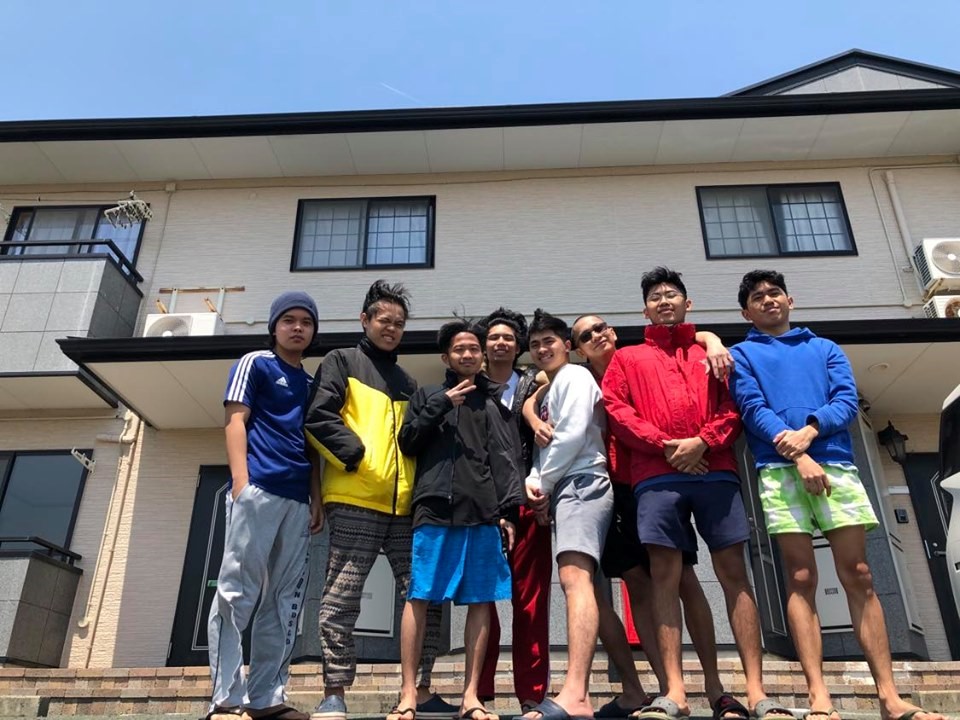 Silliman University (SU) continues to coordinate with Japanese eco-homebuilder Ichijo Co., Ltd. for the return of student interns from SU College of Engineering and Design (CED), who after their internship in Japan have been unable to return to the Philippines since the travel ban last March.
In a letter to the Commission on Higher Education, SU Electrical and Computer Engineering Department Chair Dennis V. Salboro said the eight student interns are currently being accommodated by the Ichijo management in Hamamatsu, Japan.
"There are no available flight details yet. As to where these students will be quarantined, that would depend on the port of entry as there are no direct flights to Dumaguete from Japan. They would be subject to Dumaguete City protocols when they arrive in Dumaguete," said Salboro in the letter.
The student interns of Ichijo Co. Ltd. from SU are: Jan Henry Loreto Aviso, John Francis Pontiñela Caballeda, Adrian Earl Mananquil Buquiran, Allan Vince Generoso Enopia, Bernard James Anito Mangubat, Allen Ray Delvo Mercado, John Mark Susas Rivera and Rexie Sarceno Tabio.