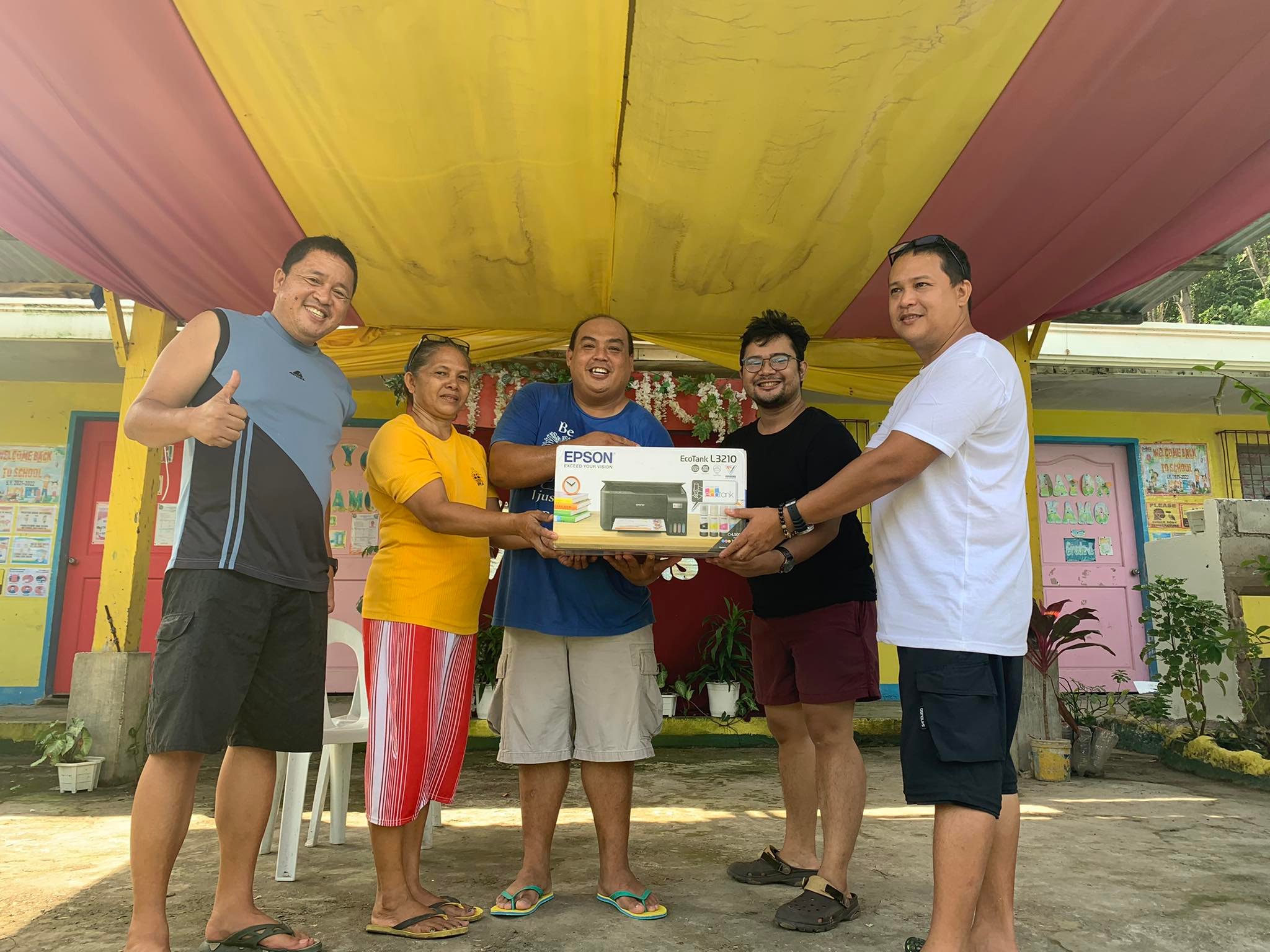 SU donates printers to Apo Island schools
Silliman University (SU) and the SUCC Multipurpose Cooperative donated printers to Apo Island Elementary School and Apo Island High School, December 27, 2021.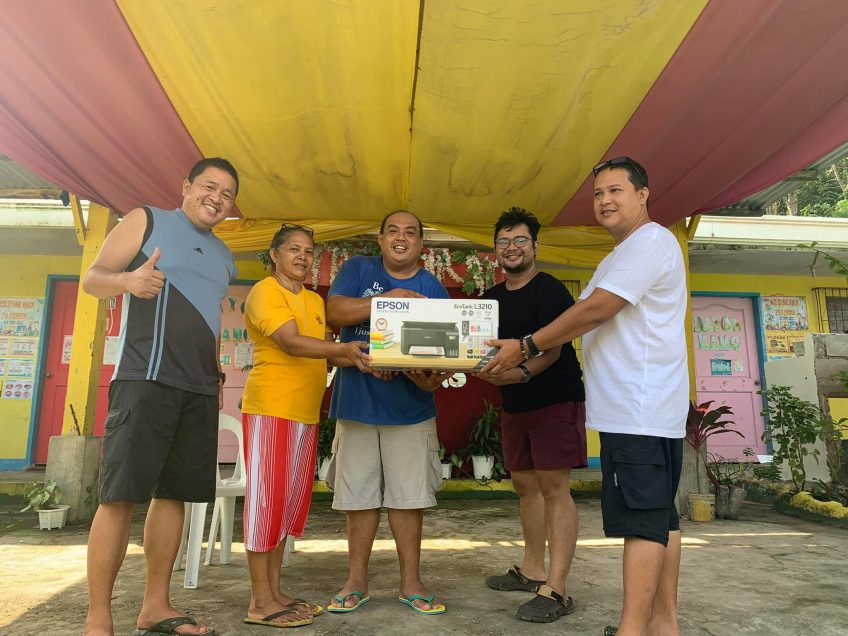 SU was represented by Dr. Earl Jude Paul L. Cleope, vice president for academic affairs; Dr. Giovanni T. Macahig, Civic Welfare Training Service (CWTS) coordinator; and Novee E. Maestrecampo Jr., assistant to the director of the Office of Community Engagement and Service-Learning.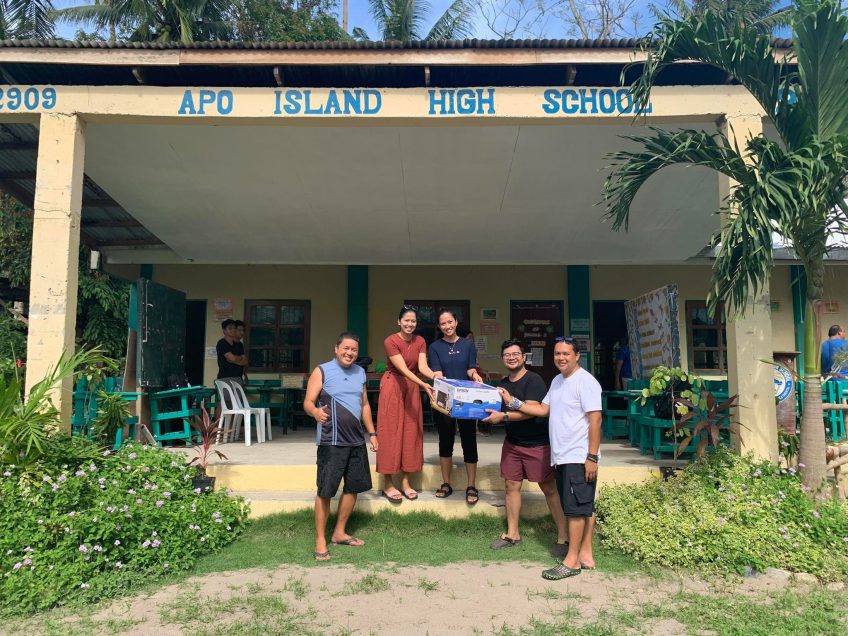 The team also visited the renovation project of the library of Apo Island Elementary School for its inauguration. The project is funded by SUCC Multipurpose Cooperative-Committee Development Committee and CWTS.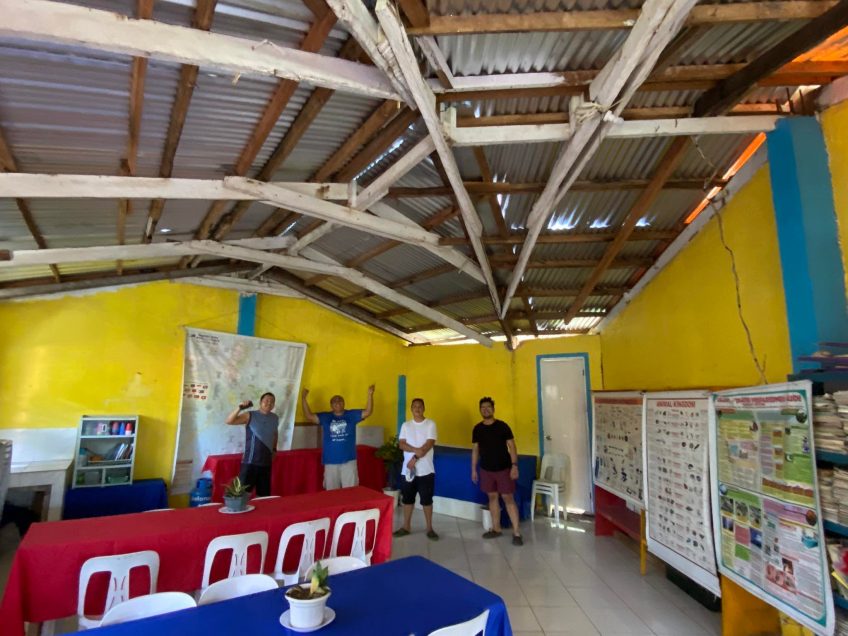 "The initiative is a long commitment of Silliman University to the environmental protection and sustainable development of Apo Island and its community. Also to support the ongoing module modality of the delivery of instruction," said Maestrecampo.