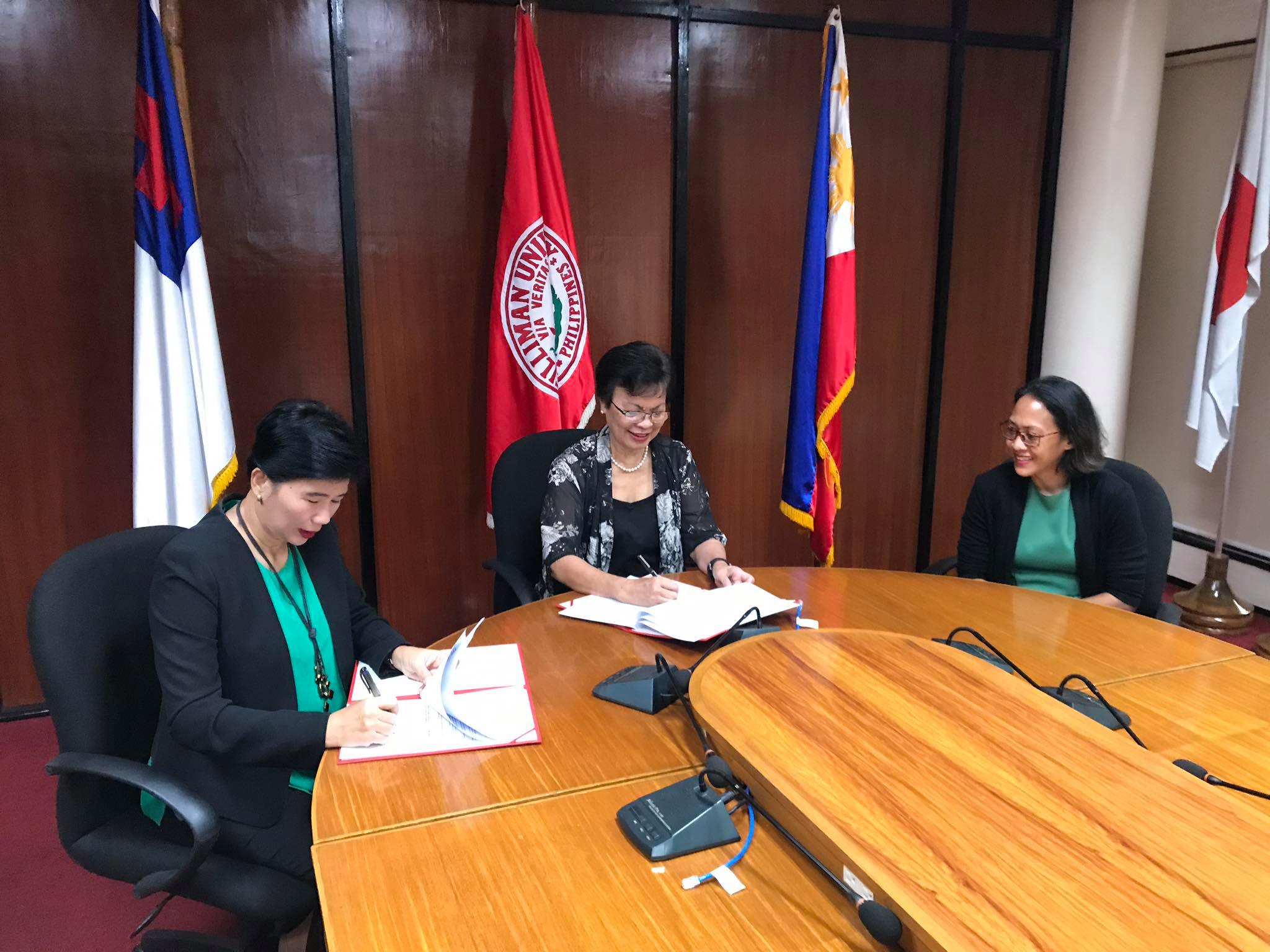 SU, EDC to rescue endangered trees through arboretum
Silliman University (SU) partnered with the Energy Development Corporation (EDC) to preserve endangered Philippine tree species by establishing an arboretum inside the Center for Tropical Conservation Studies (CENTROP), SU's field laboratory grounds in Palinpinon, Valencia, Negros Oriental.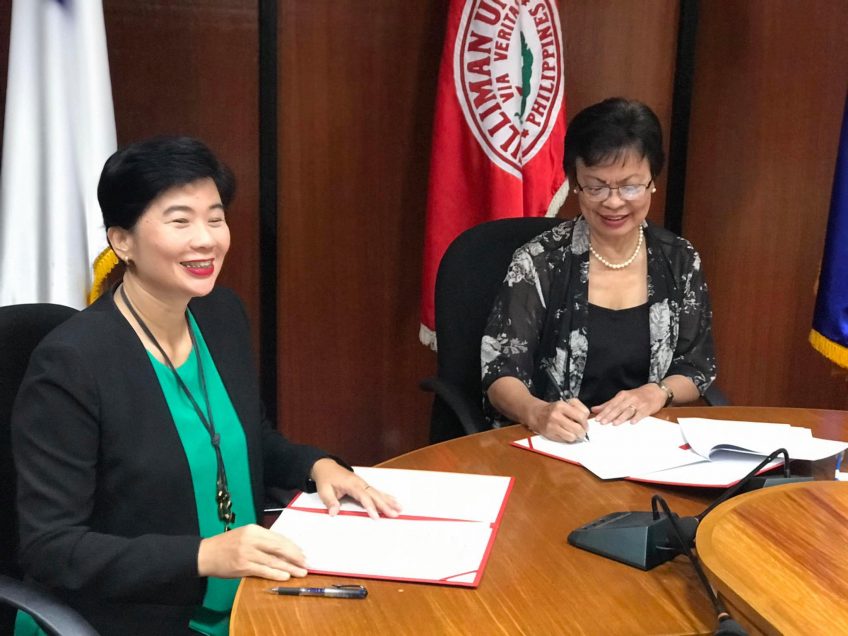 SU and EDC signed a virtual Memorandum of Agreement (MOA), October 9, 2020 to establish the arboretum, which is a garden where various tree species are grown and preserved for scientific and educational purposes.
Through the arboretum, SU and EDC aim to provide a safe haven for the long-term survival of endangered trees. The arboretum will be a collection of Philippine threatened tree species under BINHI, EDC's flagship environment program, to strengthen its niche programs on forest biodiversity, biotechnology, and conservation biology for instruction, research and extension.
EDC will provide SU the native tree seedlings from its priority species under BINHI, as well as technical assistance in monitoring and maintaining the tree species.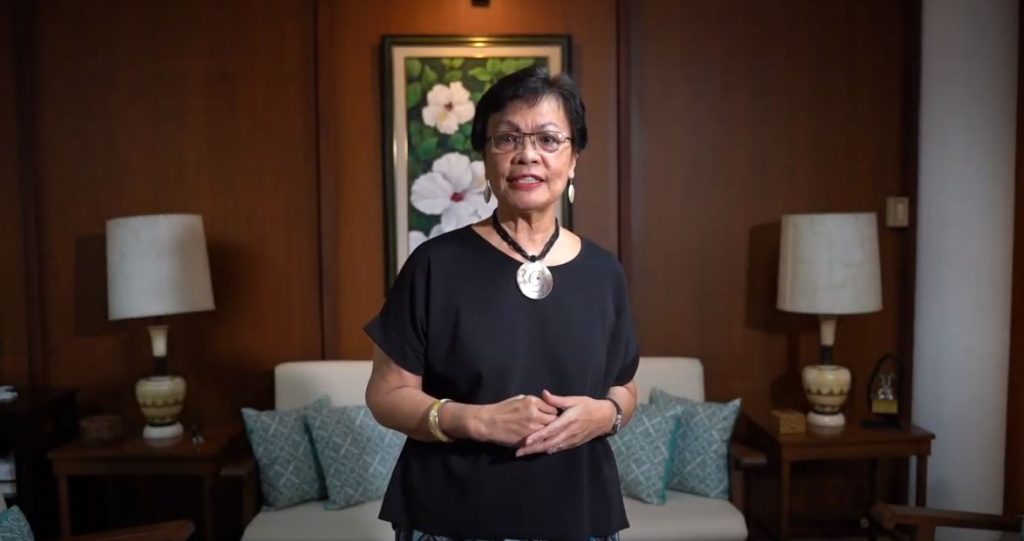 Dr. Betty Cernol-McCann, SU president, said during the virtual MOA signing ceremony that the partnership with EDC's BINHI Program helps widen CENTROP's impact by promoting forest conservation and the preservation and propagation of threatened native tree species. 
"By establishing an arboretum at our Palinpinon facility, Silliman and EDC create a refuge for Philippine native trees that are critically endangered or at the brink of extinction due to deforestation…It is our fervent hope that this arboretum may serve not only as a tree refuge and source of viable seeds for reforestation but also as a venue for student and community learning to enhance and nurture conservation and environmental awareness," said McCann.
McCann said CENTROP has played a significant role in the monitoring and protection of key biodiversity areas in Negros and other critical habitats within the Visayas. 
Established under the SU Biology Department, CENTROP is known globally for its captive breeding program for the following threatened and endemic Philippine wildlife species: the Philippine spotted deer, Visayan warty pig, and Negros bleeding heart.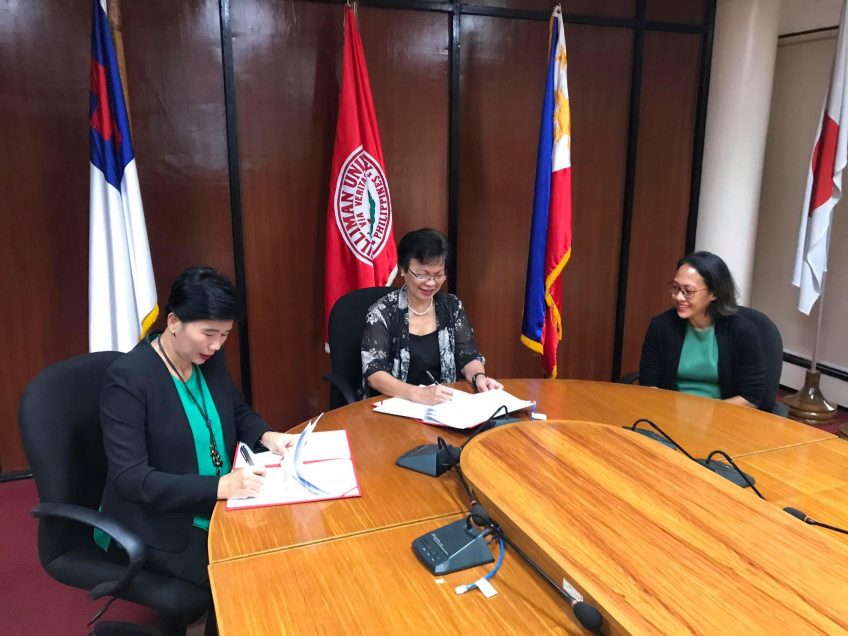 Dr. Nadia Palomar-Abesamis, Biology Department chair, said the partnership is a testament of both organizations' steadfast commitment to preserve Philippine biodiversity and the environment, and their shared belief that "great and meaningful endeavors will only succeed if we do it collectively with others."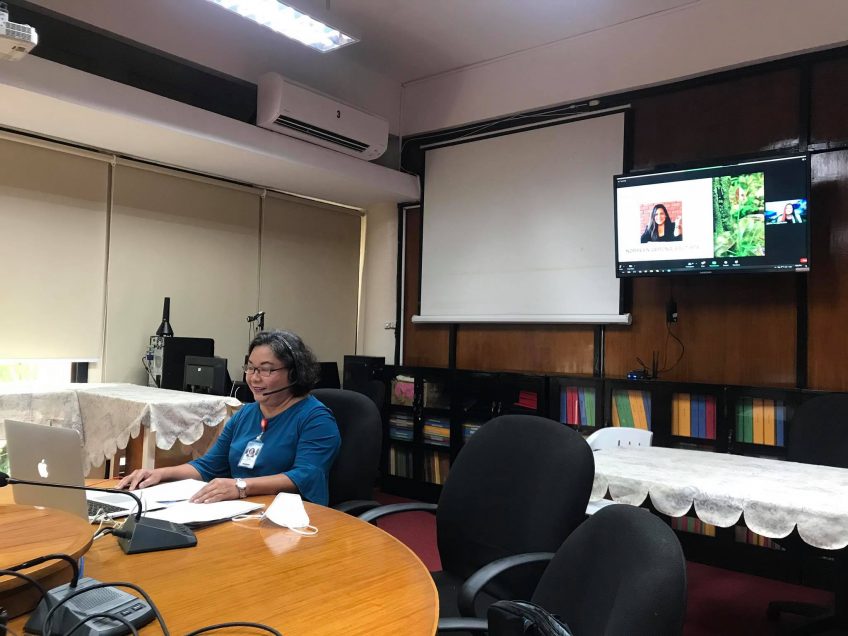 EDC Corporate Social Responsibility Head for Negros Norreen G. Bautista said the partnership to establish the arboretum is just one of EDC's several joint projects with SU in its shared commitment to preserving the environment.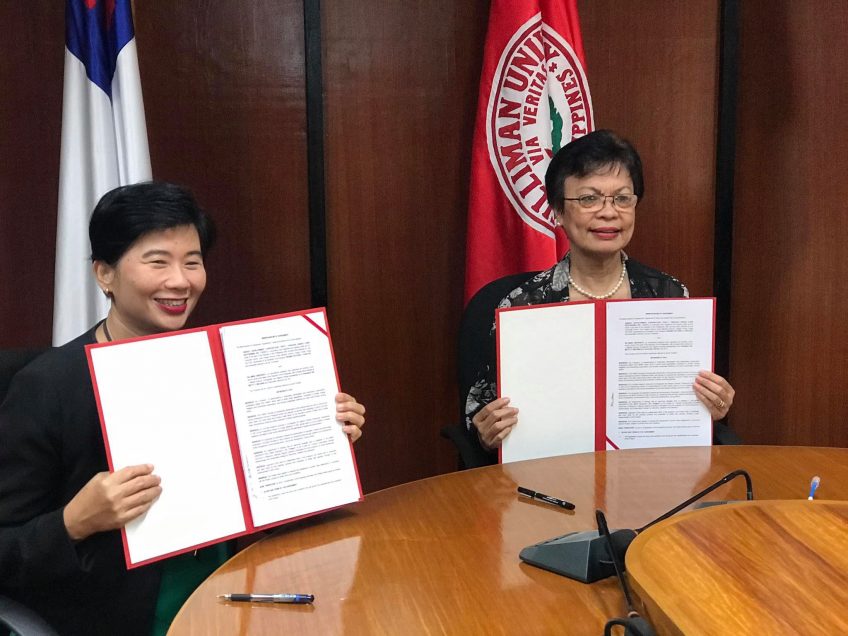 EDC is a Filipino renewable energy company under the Lopez Group. It has its second-biggest geothermal facility in Valencia, Negros Oriental. Its BINHI Program, a nationwide forest restoration program and the country's largest private sector-led greening initiative, aims to restore denuded forests, preserve and propagate threatened native tree species, and protect biodiversity. Through BINHI, EDC has planted a total of about 6.44 million seedlings since the program began in 2008 and has reforested 3,394 hectares in the Negros Island.