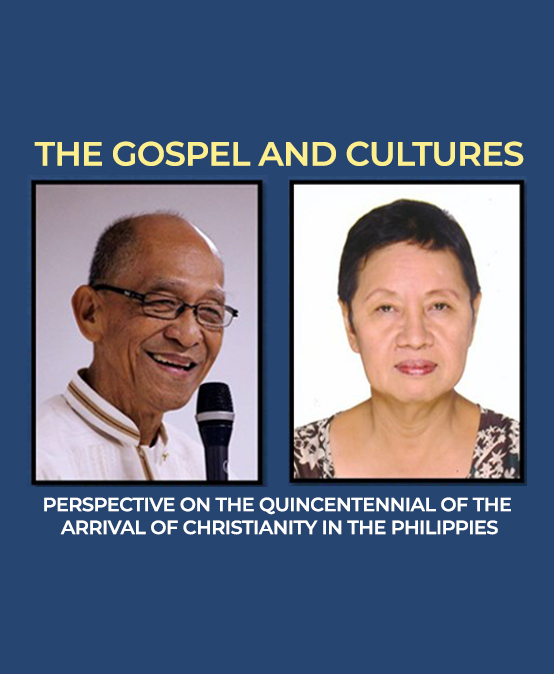 SU hosts virtual discussion on "Gospel and Cultures"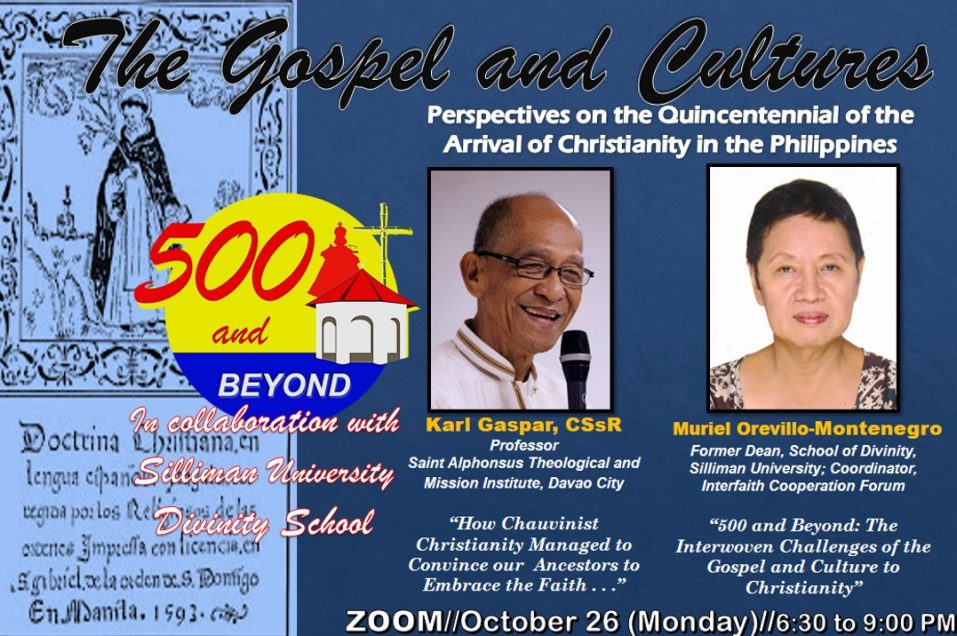 To promote alternative discourses on the 500th anniversary of Christianity's arrival in the Philippines, the Divinity School of Silliman University will hold a virtual discussion entitled "Gospel and Cultures" on October 26, 2020, at 6:30 in the evening via ZOOM.
Done in collaboration with 500 and Beyond Initiative, this is the second installation in a series of webinars that seek to highlight Filipino theologians' various standpoints from the different Christian denominations, primarily from the mainline Protestant Churches and the Roman Catholic Church.
The said webinar would feature Dr. Muriel Orevillo-Montenegro, former Dean of the SU Divinity School, a feminist theologian from the United Church of Christ in the Philippines, coordinator of the Interfaith Cooperation Forum, and author of the book, The Jesus of Asian Women and Bro. Karl Gaspar, a formator at the St. Alphonsus Theological Mission Institute (Davao City), anthropologist and theologian whose writing and praxis reflect the Filipino "Theology of Struggle." Over the decades, Montenegro and Gaspar have been actively involved in the peace, justice, and development work with the Philippines and Asia's grassroots communities.
For interested individuals and organizations, you may reserve a slot by sending a personal message through Facebook to Dr. Victor Aguilan (SU Divinity School) or send him an email via [email protected] Slots are limited to a hundred (100) participants.
This virtual event is part of a series of activities to mark the Silliman University Divinity School's Centennial Celebration by August 2021. #SUDS100 #SUDSCentennialCelebration2021 #SUDSFaithfulWitness
(Klein Emperado, SUDS Centennial Project Staff)