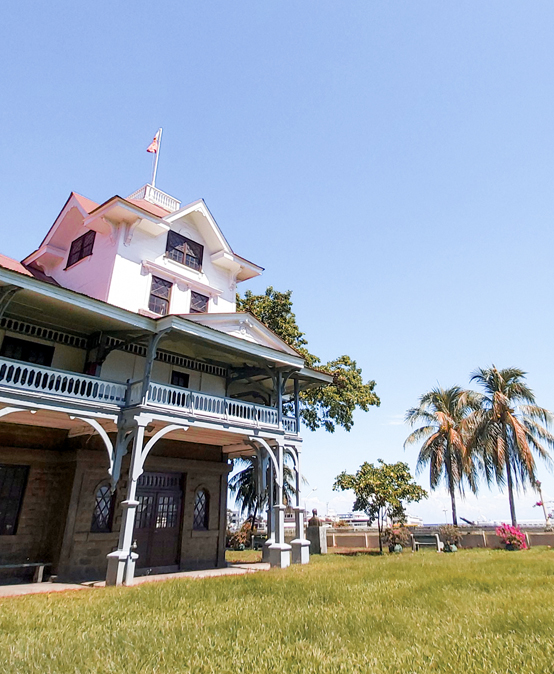 SU records 3% enrollment increase in tertiary levels; retains almost 95% of students from last sem as recruitment and marketing efforts continue
Silliman University (SU) reports a 3% increase in the enrollment at the tertiary levels for the second semester of 2020-2021 as compared to 2019-2020, while it retains 95% of the students from last semester of this school year despite the shift in the modality of learning the university adopted due to the Covid-19 pandemic.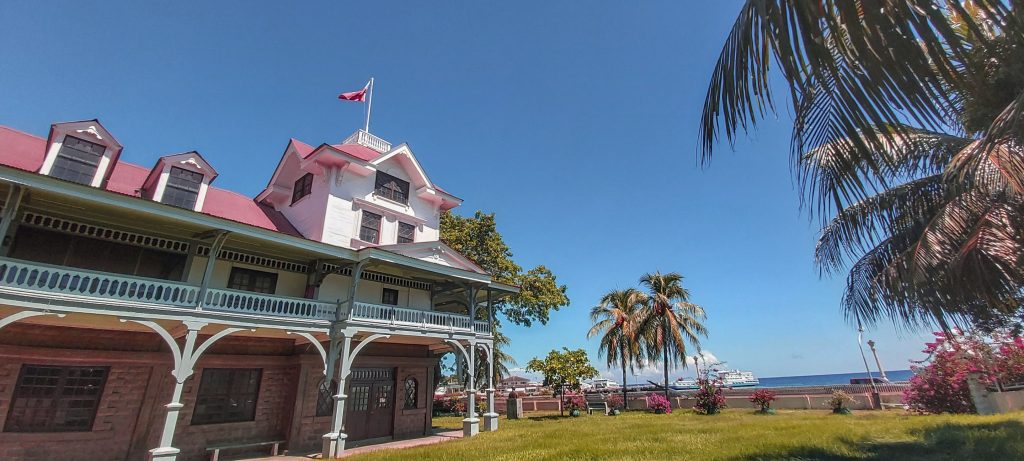 The SU Office of Registrar and Admissions said that the number of enrollees in the college and graduate programs for the second semester of SY 2020-2021 reached 5,951 surpassing the 5,777 recorded over the same period the past school year.
At the same time, figures show that 5,951 students have enrolled for the second semester compared to the 6,292 that enrolled in the first semester.
Dr. Earl Jude Paul L. Cleope, SU vice president for academic affairs, said that the retention rate is higher than the University's target, considering the challenges encountered by SU in its first semester of fully implementing Online Distance Learning (ODL) for all its programs.
Cleope gave credit to the collective effort of the University's deans, faculty, and staff for the increase in enrollment and favorable retention rate.
"It shows that the parents and the students now have confidence in how Silliman is delivering online education…Despite the challenges of the times, it's still the school of choice in this part of the country, the region, and the world," said Cleope.
Meantime, the Student Recruitment and Marketing Team made efforts to continue its role in promoting the university through its participation in Virtual Career Fairs and Career Clinics during this pandemic.
The team hosted Career Orientations to Philippine Science High School Regional Campuses from as far Luzon, Visayas and Mindanao; and participated in the Career Expedition and Career Clinics organized by Guidance NGO in several schools with Grades 10 to Grade 12 (Junior and Senior High School) students as participants.
Career Clinics have also been conducted in collaboration with the deans, directors and department chairpersons to recommend the resource persons to lecture online about the different program offerings in their College and its career opportunities.  To date, the Institute of Environmental and Marine Sciences, Social Work Department, College of Business Administration, and the College of Agriculture have participated in the clinics.
The university also continues to partner with the Edukasyon.ph that acquired FindUniversity.ph to fully utilize digital marketing, another tool also utilized by SU's team.
SU also coordinated with GuidanceNGO on the career clinics online in promoting different course offerings to various schools in Luzon, Visayas and Mindanao.
The University will also participate in the 4th Education and Career Fair Virtual Expo as Exhibitor on February 18-19, 2021 organized by TEG Events. Target audience of this Virtual Expo are students from Grade 10 to 12 including post-grads nationwide including Philippine Schools outside the country.