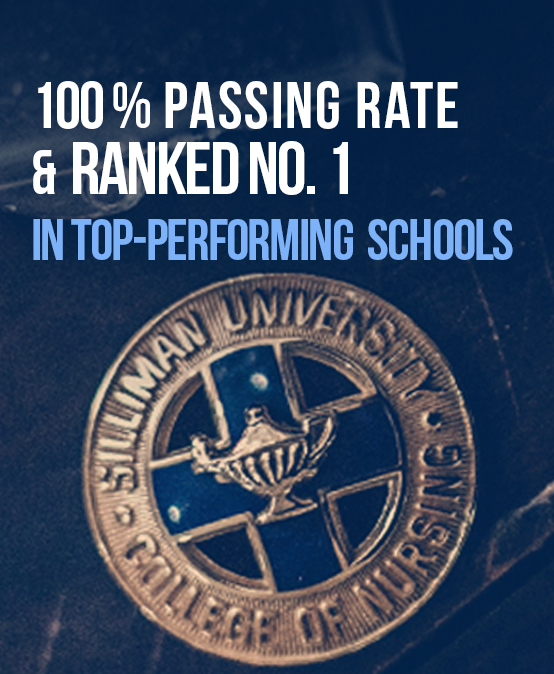 SU retains 100% in Nursing Board Exam; ranked No. 1 in Top Schools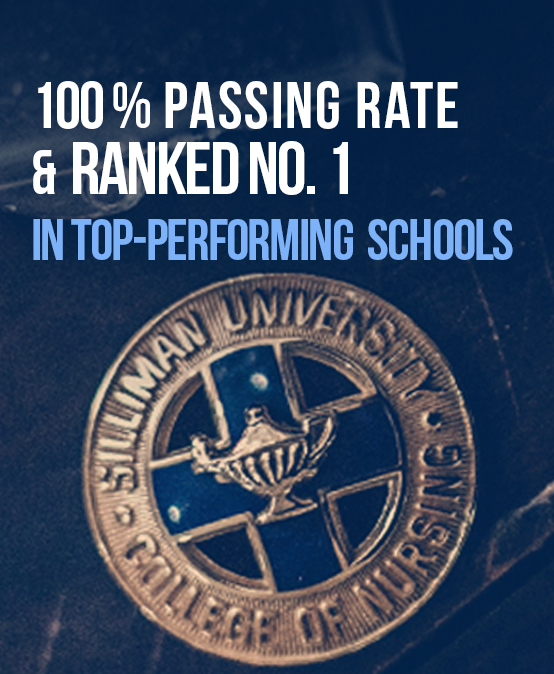 For the fourth consecutive year, Silliman University (SU) registered another 100 percent passing rate in the June 2019 Nursing Licensure Examination, based on the results released by the Professional Regulation Commission (PRC) last June 21.
SU also ranked 1st in the list of Top-Performing Schools for the said exam, sharing the spot with West Visayas State University-La Paz and Xavier University. The PRC reported a national passing rate of 52.2 percent.
According to the SU College of Nursing, the 46 new registered nurses are as follows:
Zhiel Denise F. Abe
Gabrielle S. Arrojado
Eden Venice Y. Bato
Shaira Pearl F. Belgira
Jonah Chlea E. Besario
Brandon C. Bragat
Brimberry Kate S. Cadorna
Lovely G. Calumpang
Ethel Jane C. Cruda
Ysabel Lianne E. Delloso
Bienni Claire R. Delmo
Erica Mae V. Diaz
Alchie S. Duran
Amarchem Zenteny C. Enjambre
Alab Karl F. Gatinao
Maezelle Fritz F. Generoso
Chantal Marie D. Grapa
Stefany Rizz M. Guarin
Daniella Marie A. Hidalgo
Gem B. Hobro
Ian Mervin M. Icao
Micah Ella B. Isabelo
Aimee V. Kho
Genmarie C.Lasola
Ashley Blaise V. Librando
Sarah Denise O. Lumanglas
Diane Mary S. Mamenta
Ma. Lhaurin M. Manginsay
Rhyl Travis G. Manso
John Matthew L. Maquiling
Ike B. Marcial
Sydney Mari B. Narvaez
Jowen Neil P. Nual
Angelica Loise S. Ong
Mark Philippe T. Pablo
Rae Louiesa E. Piñero
Keziah Rose N. Ragay
Francis James S. Rigodon
Evelyn Mikee II B. Salut
Maria Eliza Niña A. Sevilla
Rocyn Honeylou M. Toquero
Phoebe B. Torres
Ma. Laurina A. Velardo
Lovely Mae Tagapan
Ma. Jacel Aura Villarez
Kaye Antonnette D. Virtudazo