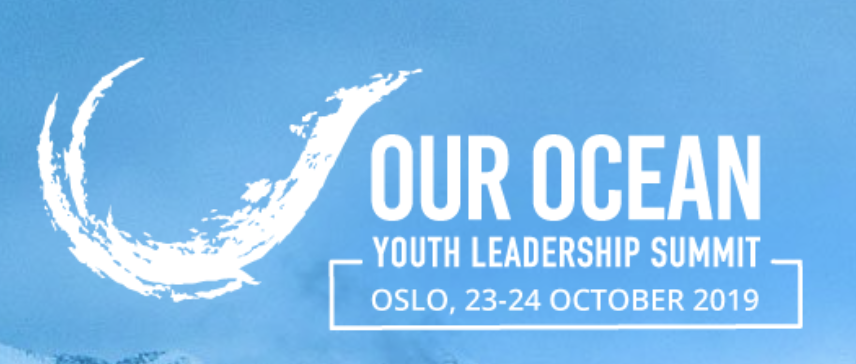 eOSP version  –  23 June  2019 – STUDENT EDITION
This digital newsletter is a digest of calls for participation, research collaborations, fellowships, scholarships, events and other opportunities for the Silliman community.  It is curated by the Office of Strategic Partnerships. The Office also acts as the Secretariat of the Association of Christian Universities and Colleges in Asia and as the Liaison to the United Board for Christian Higher Education in Asia.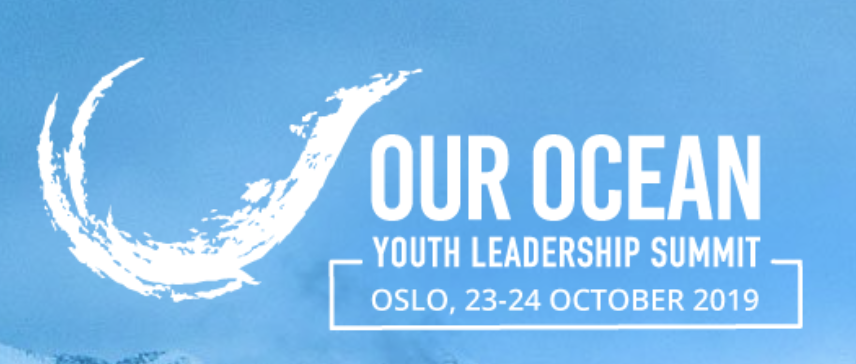 Applications for the Our Ocean Youth Leadership Summit, which will take place in Oslo, Norway on October 23-24, 2019, are now open! They are inviting problem solvers and sustainability champions (below 35 years old) to submit their application online before July 5th, 2019 11:59pm PST. The 100 selected participants from over 50 countries will receive one complimentary guest pass and scholarship* to the summit.
As an integral part of the Our Ocean Conference, Sustainable Ocean Alliance and the University of Tromsø will co-host in cooperation with the Norwegian Ministry of Foreign Affairs, the fourth Our Ocean Youth Leadership Summit, which will take place in Oslo, Norway on October 23-24, 2019. The summit is an opportunity to inspire, inform, and empower youth participants to build holistic solutions that better balance the needs of society, industry and the ocean environment.


ICFJ News Corp Media Fellowship 2019 for Global Journalists
In collaboration with The Wall Street Journal, ICFJ is offering international journalists an opportunity to participate in an innovative program that includes training on creative storytelling and offers grants to support data-driven projects.  The prize for the best project is a three-month News Corp Fellowship in New York, where the fellow will receive hands-on training and mentorship at the WSJ media science lab. The program will cover all travel and fellowship expenses.

Call for Proposals: Asia-Pacific Health-Related Climate Change Story Grants

INTERNEWS' EARTH JOURNALISM NETWORK (EJN) IS OFFERING GRANTS TO JOURNALISTS IN THE ASIA-PACIFIC REGION TO SUPPORT DATA-DRIVEN, INVESTIGATIVE REPORTING ON THE HEALTH IMPACTS OF CLIMATE AND ENVIRONMENTAL CHANGE.
Journalists (online, print, television, radio) and other expert media practitioners with a track record of reporting on climate change, health and the intersection between the two. They encourage applications from freelancers and staff from all types of media – international, national, local and community-based. For this round of grants, they're looking for applications from both:early career journalists with less than 5 years of reporting experience and;mid-level/senior reporters who have at least 5 years of experience.
Deadline June 30

REAGAN-FASCELL DEMOCRACY FELLOWSHIP
Named in honor of NED's principal founders, former president Ronald Reagan and the late congressman Dante Fascell (D-Fl.), the Reagan-Fascell Democracy Fellows Program is a federally funded, international exchange program that offers democracy activists, journalists, civil society leaders, and scholars from around the world the opportunity to spend five months in residence at the National Endowment for Democracy (NED), in Washington, D.C., in order to undertake independent research on democracy in a particular country or region.
The program offers five-month fellowships for practitioners to improve strategies and techniques for building democracy abroad and five-month fellowships for scholars to conduct original research for publication. While in residence, fellows reflect on their experiences; engage with counterparts; conduct research and writing; consider best practices and lessons learned; and develop professional relationships within a global network of democracy advocates. Fellows are expected to complete a written product relating to their proposed research project. The fellowship culminates in a formal presentation in which fellows typically focus on their research project or another topic relating to the state of democracy in their country.
Deadline :1 October, 2019.

Amnesty International YOUTH TASK FORCE – #NEXTSTRATEGY (2649)

Amnesty is in the process of designing a new global strategy to become a bigger, bolder, and more inclusive movement. The process will involve hearing from a wide range of stakeholders to help inform Amnesty International's future direction. The Youth Task Force will be one of the key groups to help translate the results of the global consultation into Amnesty's new strategy.

The Youth Task Force will consist of a group of up to 15 youth leaders aged 18-24 from both within the Amnesty International movement but also from outside (external) organisations and partners. Youth Task Force members will participate in a 3-day workshop in London, United Kingdom from October 28-30, 2019.
Helmut Veith Scholarship 2019 for Outstanding Female Students in Computer Science

Motivated female students in the field of computer science who plan to pursue (or are pursuing) one of the master's programs in Computer Science at the Vienna University of Technology  (TU Wien) taught in English are invited to apply for the annually awarded Helmut Veith Stipend.
The Helmut Veith Stipend is dedicated to the memory of an outstanding computer scientist who worked in the fields of logic in computer science, computer-aided verification, software engineering, and computer security. Helmut Veith, who tragically passed away in March 2016, was a strong advocate and mentor for women in computer science. More information on the late professor Helmut Veith here. Students who are awarded the Helmut Veith Stipend, receive:
EUR 6000 annually for a duration of up to two years
Waiver of all tuition fees at TU Wien. Deadline: November 30, 2019