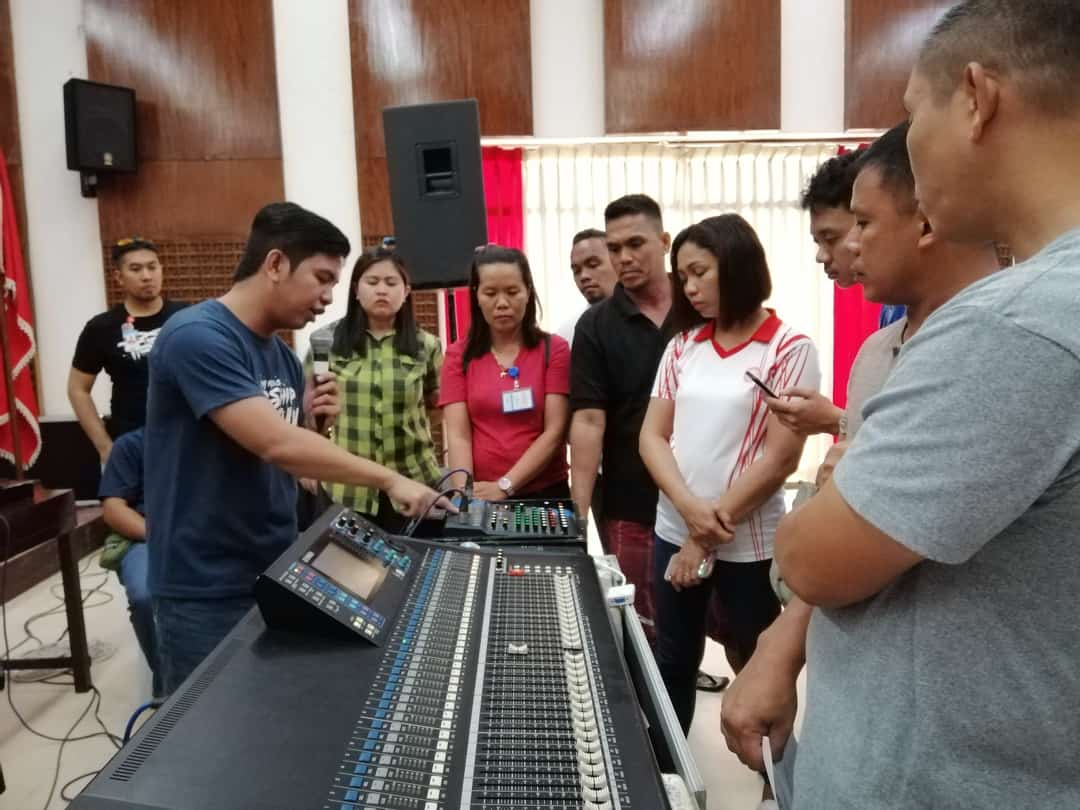 IMTC initiates audio retooling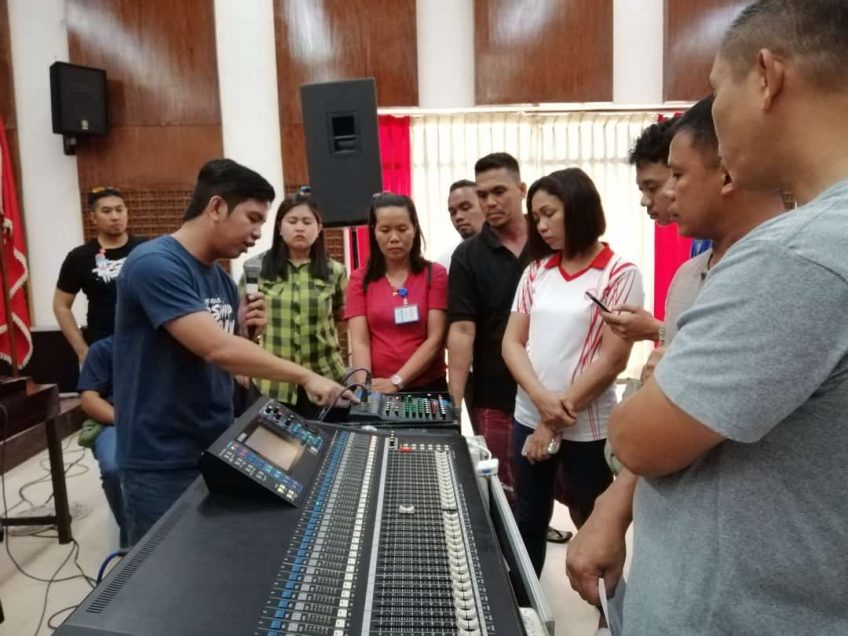 Fifteen technical personnel representing various departments and units of Silliman University completed the two-day Audio Retooling: Sounds Enhancement Training conducted by the Instructional Media and Technology Center (IMTC) in partnership with Yupangco Electronics Corporation (YEC) on June 3-4.
The five-man team was composed of technical support, and German and Japanese consultants of YEC and Yamaha, which is solely distributed by YEC.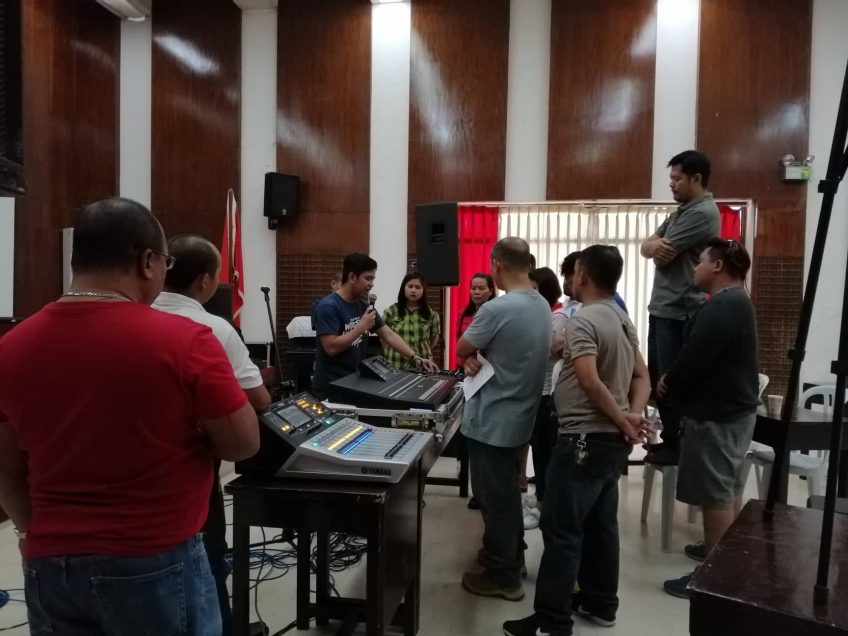 The training was an offshoot of the visit of Jose Mari Laurel Yupangco, president of YEC, in May this year where he met with administration officials and heads of units, and made an ocular inspection of their Yamaha equipment.
The SU personnel were given basic lectures on the rudiments of sounds supervision and management for various activities as well as hands-on training.