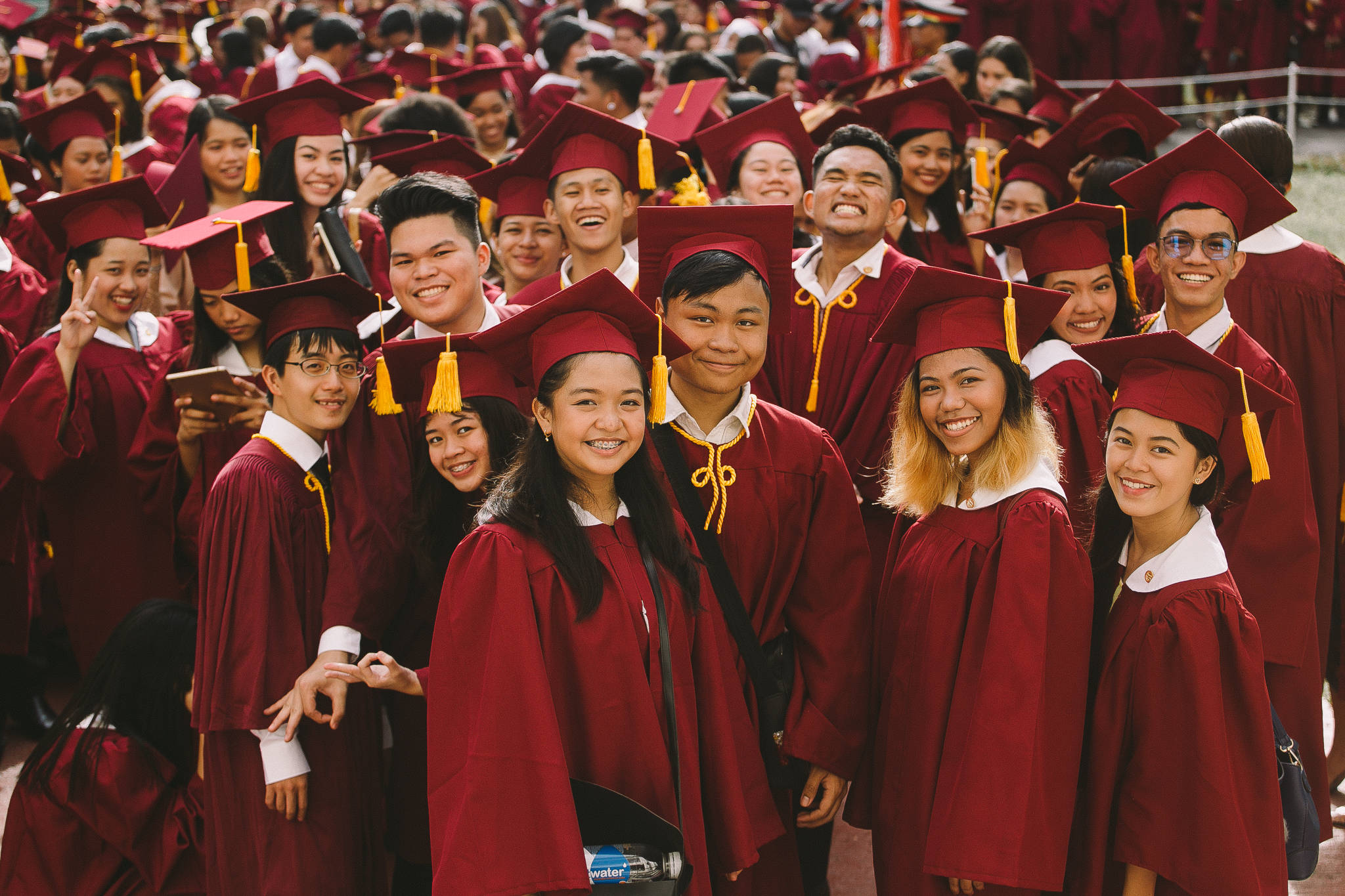 SU Senior High School names 829 candidates for graduation

Dr. Betty Cernol-McCann, Silliman University (SU) president, congratulates the 835 candidates for graduation of SU Senior High School (SUSHS) for SY 2019-2020.
McCann congratulates the candidates and sends them off with a prayer for good health and safe passage as they step into the next phase of their lives.
While the scheduled SUSHS graduation ceremony on March 28, 2020 was cancelled due to the COVID-19 outbreak, SUSHS Principal Kemmons S. Kilat said in his congratulatory message to the candidates: "This is about you and what you have achieved through hard work, determination, and character. Graduation, though there is no ceremony this year, is a time to imagine your future. When you think of the road ahead, you may gain perspective by looking back to where you have been."
Kilat encouraged the candidates to look forward to and prepare for the next chapter of their lives as they keep their hopes and dreams in mind.
"Leverage your youth and opportunity to recreate yourself in light of who you want to be. Your future does not occur by chance. It occurs by preparation. Don't wait for your future to happen, make your future happen," he said.
Kilat also assured the candidates that they are "always welcome" in Silliman and that the SUSHS faculty is rooting for their success.
"I hope that when you look back on your time at Silliman, you will do so with fondness; and that when you look ahead, you will see Silliman as part of your future," said Kilat.
The SUSHS also publicized the names of Senior High School honorees (with high honors and with honors) and recipients of the special awards.
Congratulations to the candidates for graduation of SUSHS:
Click the following links for the respective LIST OF CANDIDATES FOR GRADUATION per track and strand:
ACADEMIC TRACK
TECHNICAL-VOCATIONAL TRACK