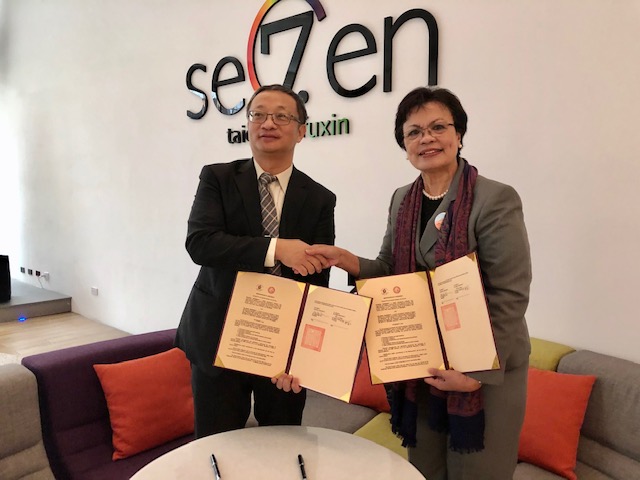 SU signs MoU with WuFeng University

Silliman University signed a Memorandum of Understanding (MoU) with Taiwan-based WuFeng University (WFU) last Dec. 6 for academic collaboration and cultural exchange.
WFU, formerly known as WuFeng Institute of Technology, is a private university in Chiayi County, Taiwan. WFU offers programs under its College of Safety and Engineering, College of Digital Entrepreneurship, College of Tourism and Hospitality, and College of Medical and Health Sciences.