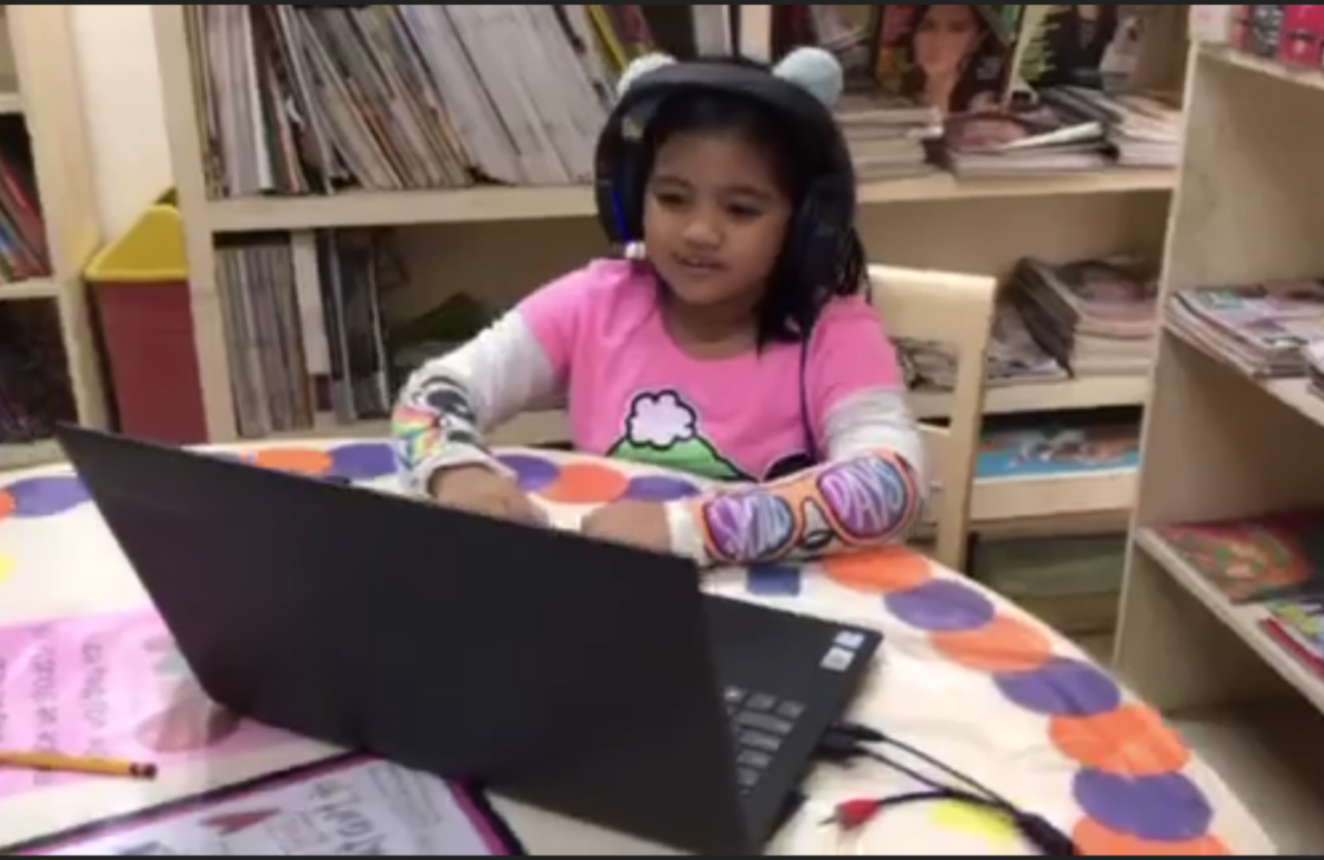 Announcement: SU BEAMM begins July 2, enrollment extended to July 8
SU BEAMM classes will start with the BEAMM Orientation tomorrow, July 2, 2020 and end with an evalutation on August 3, 2020.
Enrollment is extended to Wednesday, July 8th.
Parents will receive the acknowledgement email with the students' username and password and instructions on how to access the virtual classroom about 24 hours after receipt of transaction receipt.