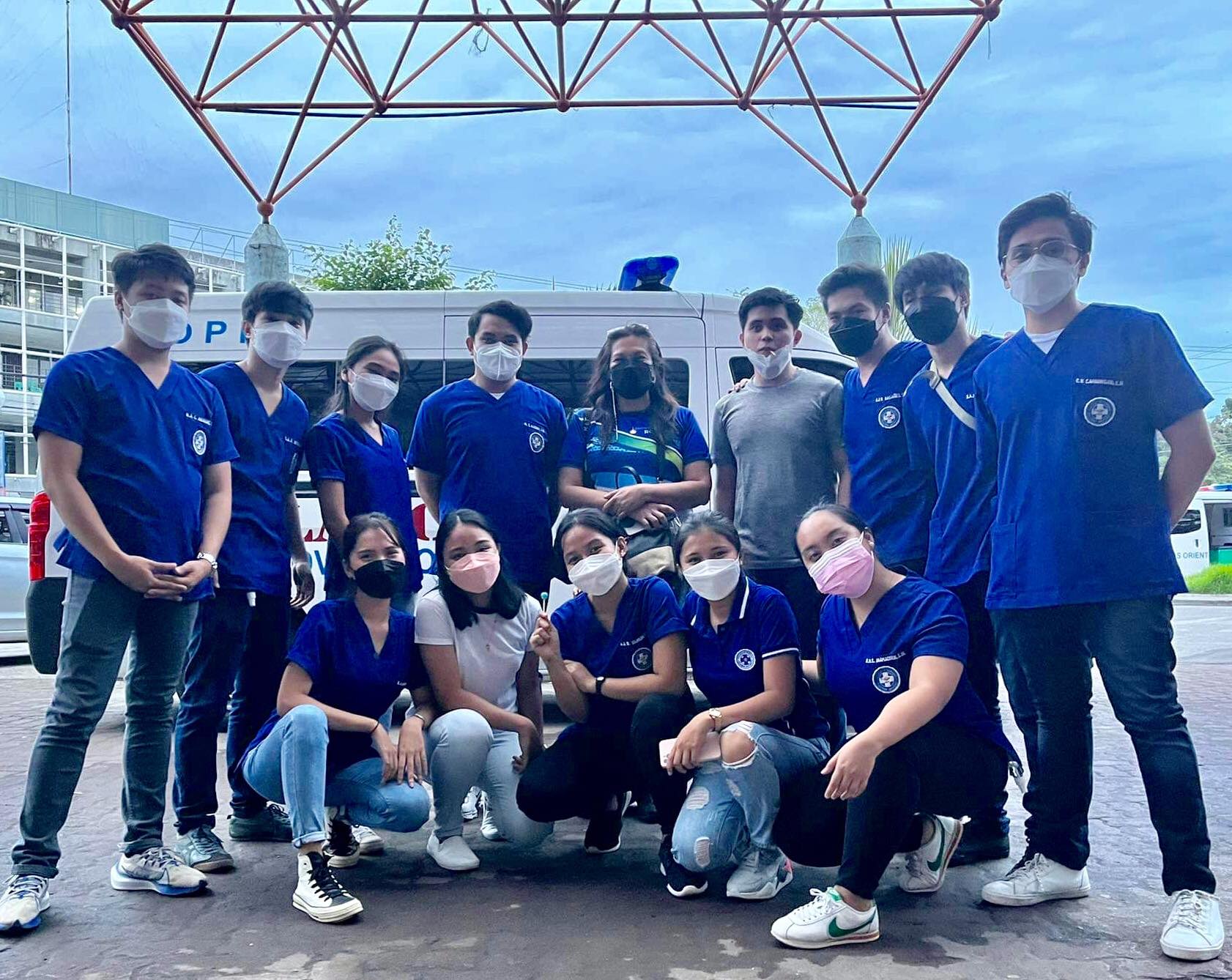 SUCN students, faculty volunteer in nationwide vaccination drive
Silliman University College of Nursing (SUCN) students and faculty members volunteered in the nationwide "Bayanihan, Bakunahan" COVID-19 vaccination drive, led by the Dumaguete City Health Office at Robinson's Place Dumaguete and the Negros Oriental Provincial Health Office at the Lamberto L. Macias Sports & Cultural Complex.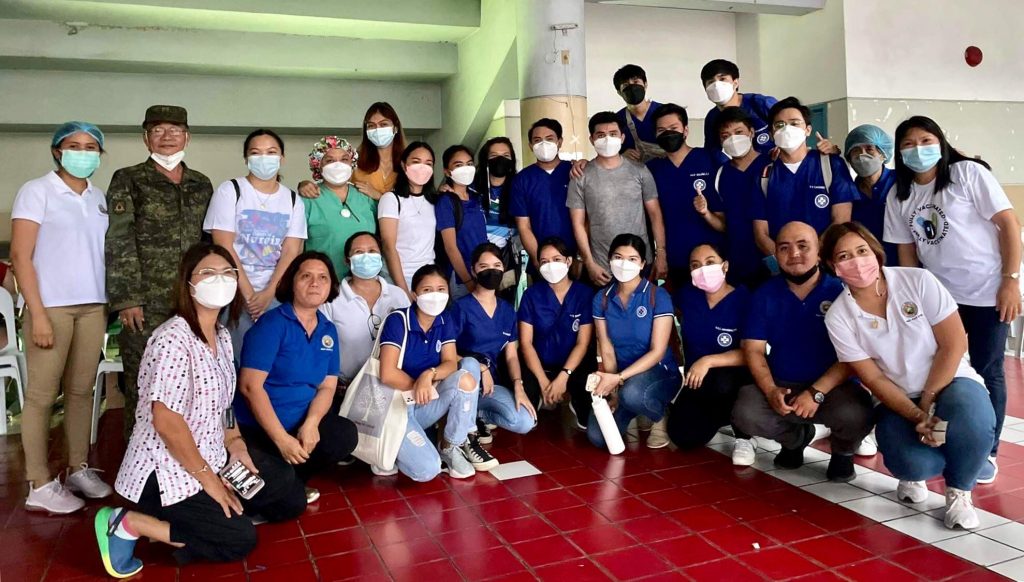 The SUCN volunteers conducted pre and post-vaccination monitoring during the National COVID-19 Vaccination Day on November 30, 2021, and during the second part of the vaccination drive for Central Visayas last December 21-23 and December 27-28, 2021.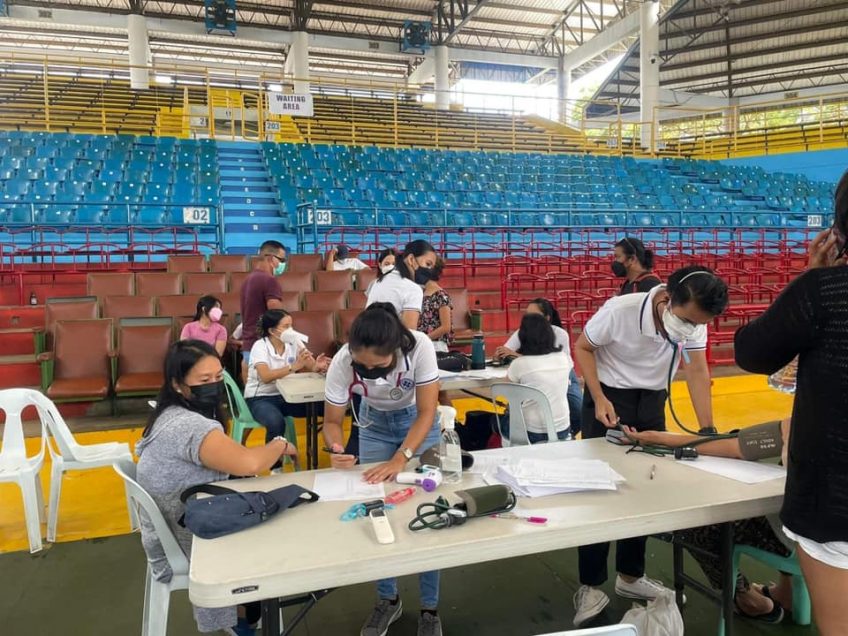 SUCN faculty members who volunteered with the students were Dr. Freslyn Lim-Saco and Asst. Prof. Zorinna M. Luague during the vaccination at Robinson's Place Dumaguete, and Dr. Theorose June Q. Bustillo at the Macias Sports & Cultural Complex.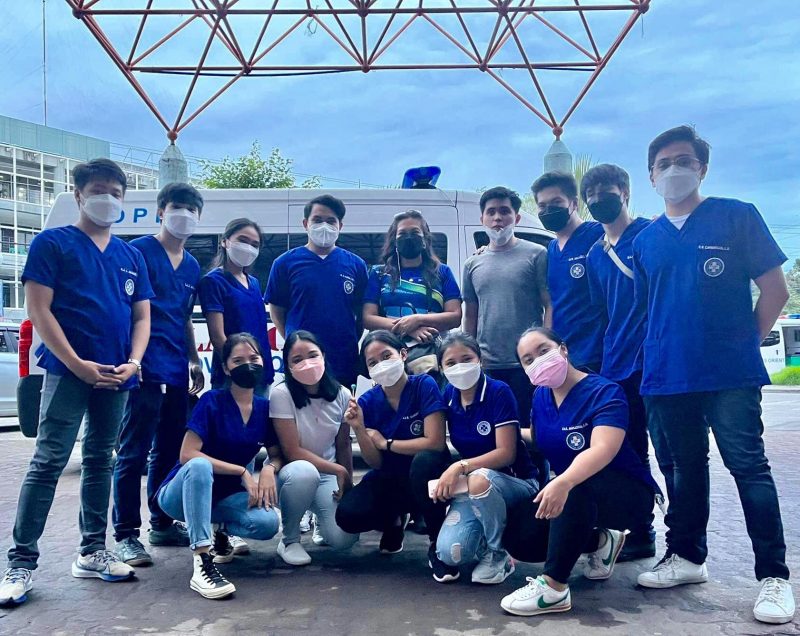 "It was a fulfilling and enriching experience for (the students) but they were observing safe health protocols during their volunteer work," said Bustillo.
The National Task Force Against COVID-19, Department of Health, and Department of Interior and Local Government organized the National COVID-19 Vaccination Days from November 29 to December 1, 2021 to increase the number of vaccinated Filipinos. The drive was conducted again in several regions such as the Central Visayas after operations were halted due to Typhoon Odette.