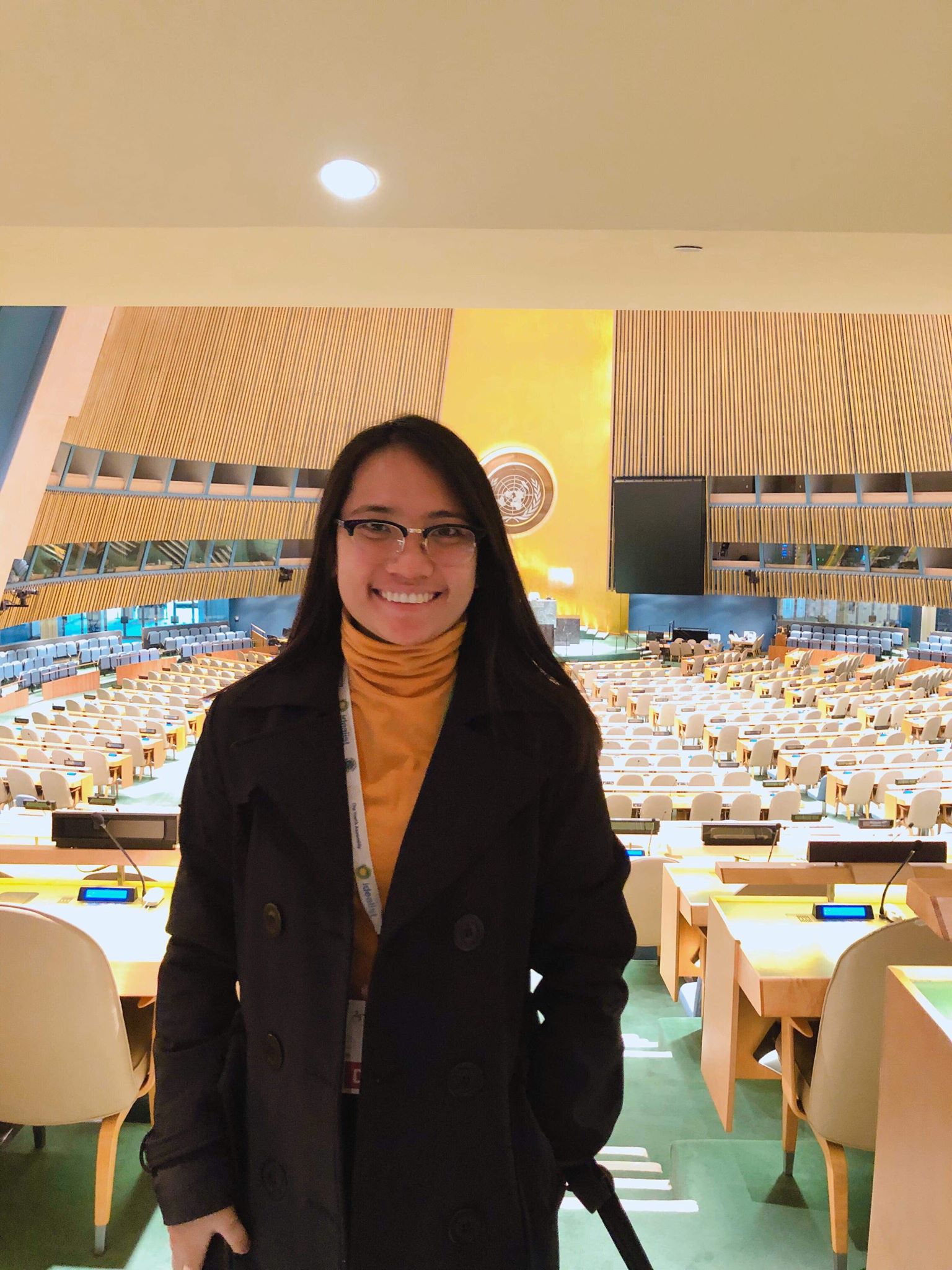 SUSG prexy attends youth summit in NYC
Aprille Roselle Vince R. Juanillo, Silliman University Student Government (SUSG) president, attended the 25th Session of the Youth Assembly, February 14-16, 2020 at New York City, USA as one of the three delegates from the Philippines.
As a Youth Assembly delegate, Juanillo participated in the Global Development Leadership Series program. The program included leadership seminars and site visits of top influential organizations such as the UN, among others.
The Youth Assembly is organized by the Friendship Ambassadors Foundation, a non-government organization formally associated with the UN Department of Global Communications.
According to its official website, the Youth Assembly "aims to empower the next generation of leaders with opportunities to connect with like-minded peers, trailblazers, and influencers, develop global competence and critical skills, and transform their vision for a better future through innovative action."