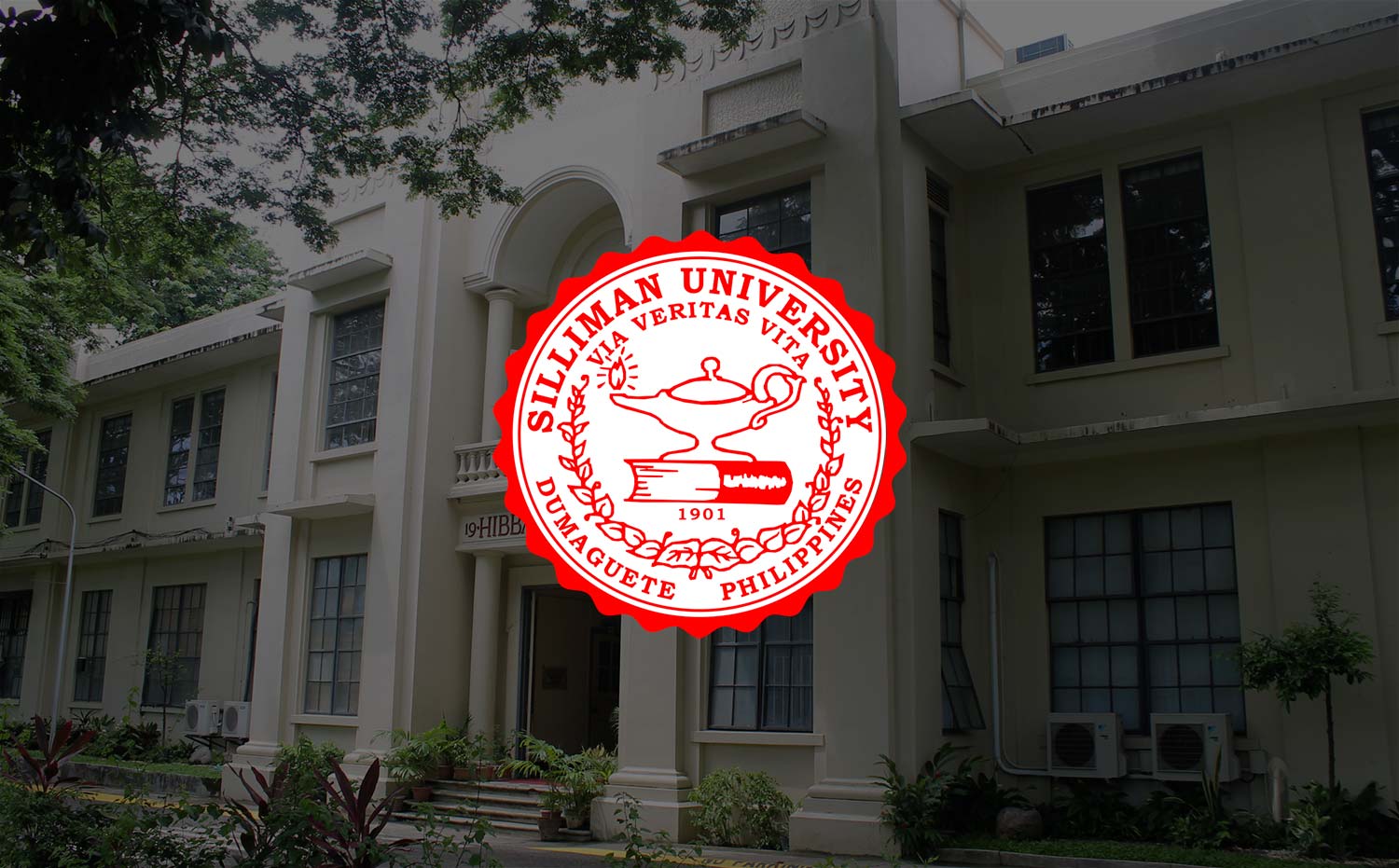 28 Graduate from 1st US Embassy-Sponsored MOCC
Twenty-eight participants in the first Massive Open Online Course (MOOC) of the US Embassy held at the American Studies Resource Center of the Robert B. and Metta J. Silliman Library graduated June 25.  
The succcessful participants came from Silliman University, St. Paul University, Philippine Coast Guard, Department of Education and Department of Environment and Natural Resources.
They finished the free online course, "Reclaiming Broken Places: Introduction to Civic Ecology," in which they did readings and participated in class sessions with American and Filipino professors and other learners around the world through the Internet.
The six-week on-line interactive course was administered by Cornell University through edX, a non-profit platform for online courses invented by Harvard University and the Massachusetts Institute of Technology.
The MOOC in Silliman taught the participants principles of civic ecology and how it enabled those with limited resources to restore nature and revitalize neighborhoods marked by disaster, poverty and  environmental degradation.
One of the graduates, Rye Bolodo of the Department of Education, thanked the U.S. Embassy Manila, Cornell University and Silliman librarians Mrs. Lorna Yso and Mrs. Nineth Calibo for his attendance in the course.
He said he had been an environment advocate since college and was a student activist in Manila. "I've been on the streets of Manila, picketing, including the U.S. Embassy. And I used to ask myself, can we really change the world?"
Bolodo said that through the MOOC, he has learned new principles of social entrepreneurship versus social activism. "And I said to myself this is really perfect for me. Everything that I wished for in college is packaged here in Social Ecology, and my love for nature and the environment got a new spark (through this course)."
Another graduate, Romualdo Señeris II,  a faculty of St. Paul University, said he was at the forefront of the advocacy to save the threatened Mt. Talinis of southern Negros. "I was really enlightened by the course, about how the convergence of  government, CSOs, and the community can  make a difference in conserving our environment."
He added that the course led him to believe that social entrepreneurship can make social change.
Ms Princess Grace Wooden, Deputy Director of the Thomas Jefferson Information Center, represented the US Embassy during the graduation. She handed the certificates to the graduates and encouraged them to attend more MOOC sessions at Silliman in the future.
"We will be working with Silliman to advertise other MOOC that we will be hosting again. You could advertise MOOC to your friends and colleagues. It is self-paced and as long as you have internet connection, you can finish the course."
Ms Wooden was assisted by Mr. Ameer Phillips, an intern at the Public Affairs Section of the U.S. Embassy.– Ms Celia E. Acedo, SU Research and Environmental News Service