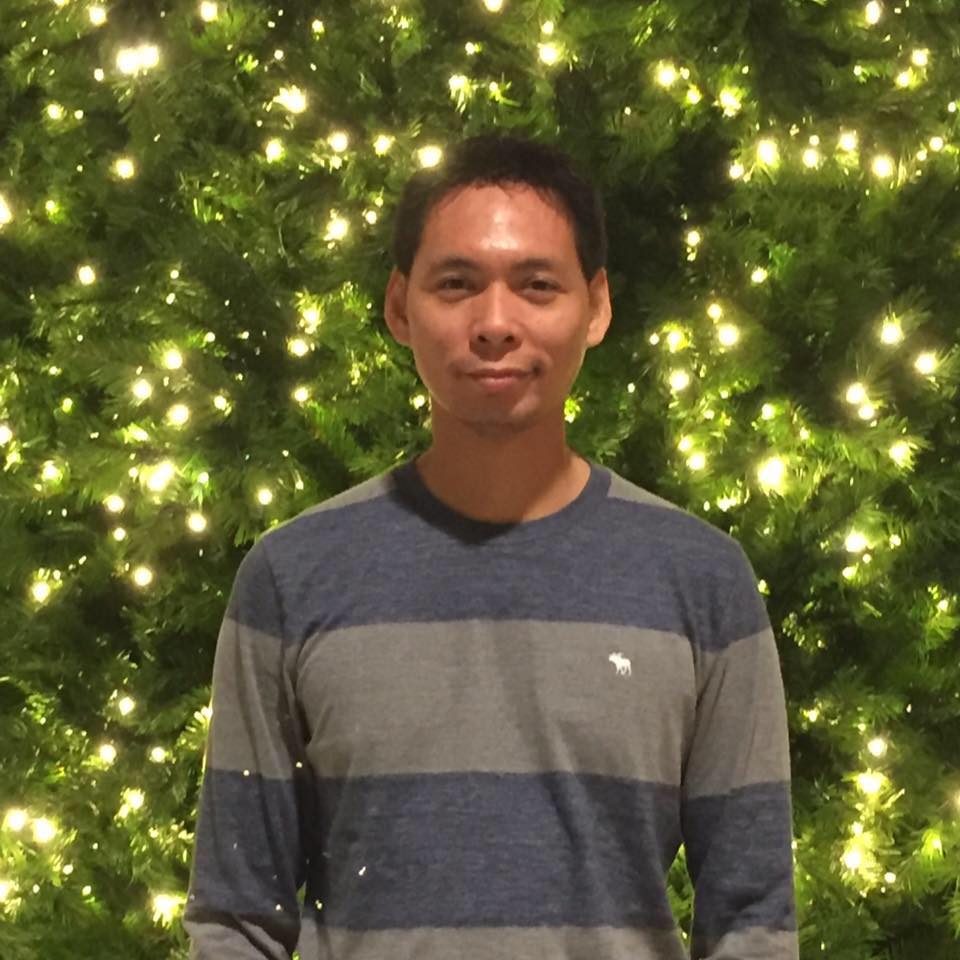 IRS Organizes 'Balik Talent' Lecture on Pain Management in Physical Therapy
The Institute of Rehabilitative Sciences hosted mid last month a Balik Talent lecture on "Complex Regional Pain Syndrome (CRPS) vs Central Sensitization" with alumnus Mr. Michael Angelo C. Dueñas.
Mr. Dueñas, who holds a doctorate degree in physical therapy, discussed the differential diagnosis case between CRPS and central sensitization. His presentation outlined the concepts and diagnostic tools that help clinicians make a more accurate diagnosis and develop a better management approach in physical therapy.
Currently a physical therapist at The Ross Clinic at Goodfellow Air Force Basin in Texas, USA, Mr. Dueñas graduated with a degree in Physical Therapy from Silliman in 2005. He has over a decade of progressive professional experience as a physical therapist in the country and abroad.
Balik Talent lectures provide a venue where alumni can share their expertise on campus and talk about their experiences in their respective professions to students and other members of the Silliman community.