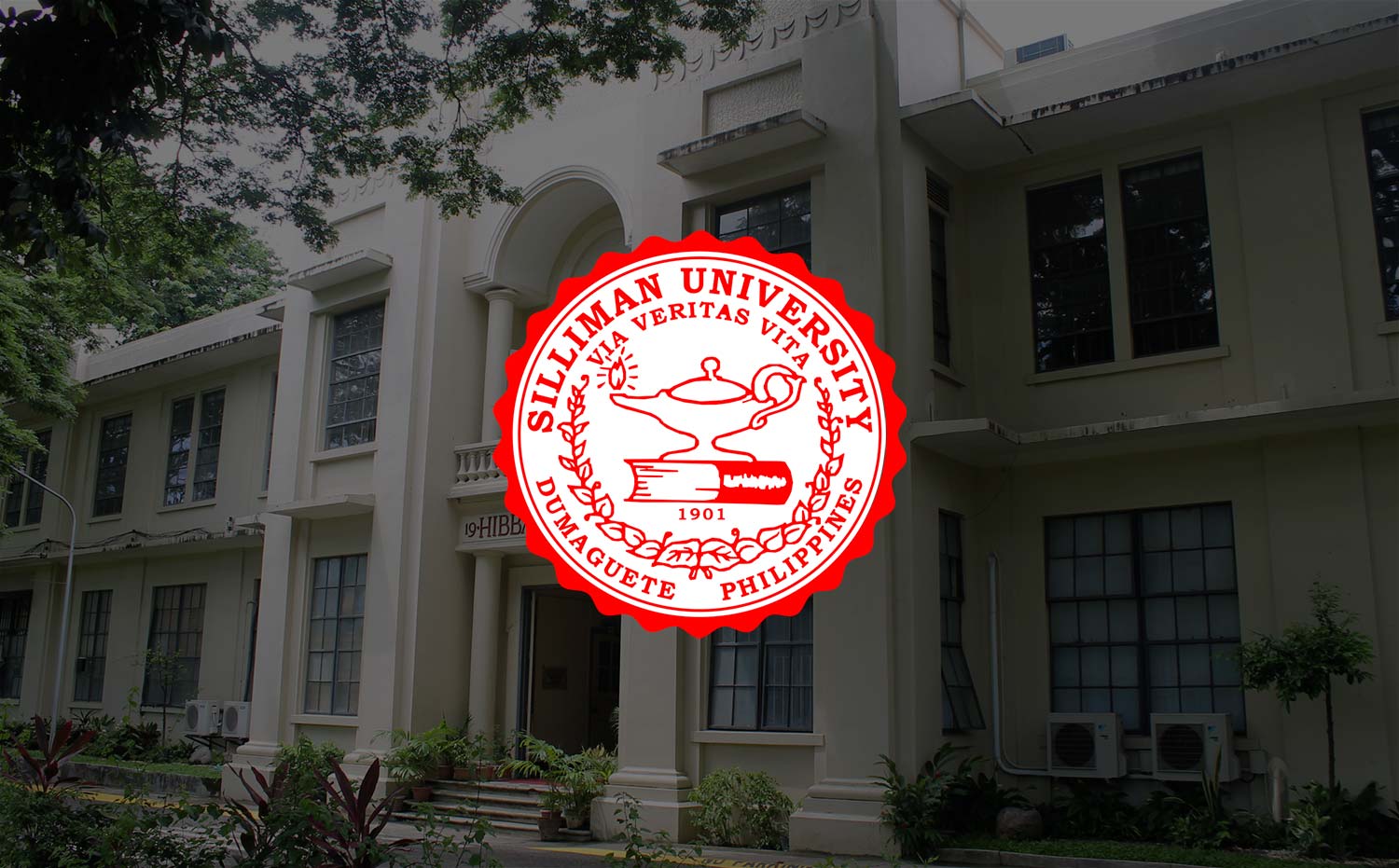 SU Hosts Training Program on Disaster & Emergency Management
Silliman University — in cooperation with the City Government of Dumaguete and the Negros Oriental Risk Reduction and Management Offices, and in partnership with California Baptist University (CBU) — will host the training program on "Leadership in Disaster & Emergency Management in Worst Conditions" on May 13, 15 to 20, 2017.
The training program is an initiative of the Silliman University College of Nursing (SUCN) Alumni Association International, Inc. and a project of the Program of Leadership Excellence in Nursing (PoLEN). SU has an existing Memorandum of Understanding (MoU) with CBU which was signed on November 29, 2016. The partnership includes academic and educational exchange, research collaboration, and conduct of lectures and symposia.
The leadership training will cater to multi-professionals in both public and private sectors in the province at the William Barry Thompson (WBT) Hall.