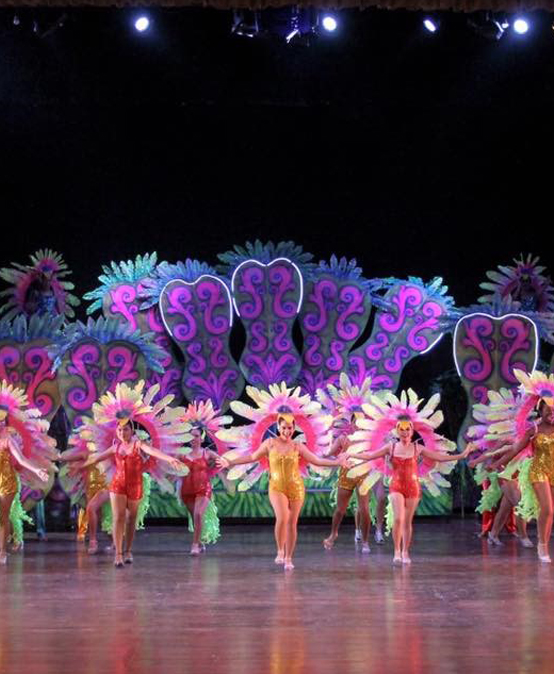 SUMS Variety Show showcase festivals around the world
Silliman University Medical School (SUMS) students depicted different festivals around the world to show how countries celebrate culture in their performances during their annual Variety Show competition last Aug. 20 at the Claire Isabel McGill Luce Auditorium.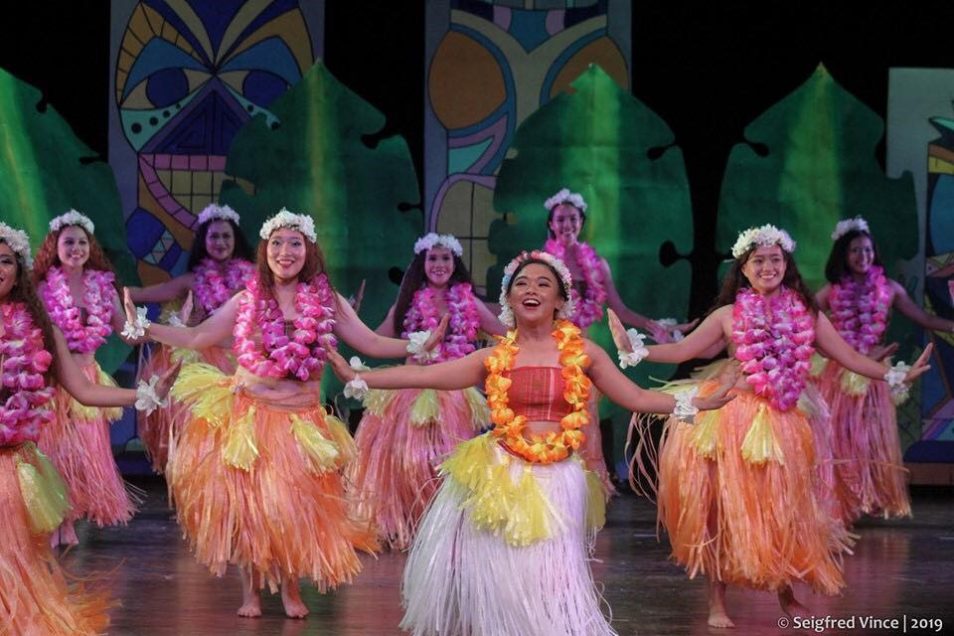 The show serves as an avenue for SUMS students to exercise their talents.
With the theme "Festivals Around the World: Festivity in Diversity," students of each year level competed against each other with performances inspired by the following celebrations: Aloha Festival of Hawaii for first year students; St. Patrick's Day of Ireland for second year students; Day of the Dead (Dia de los Muertos) of Mexico for third year students; and Rio Carnival of Brazil for fourth year students.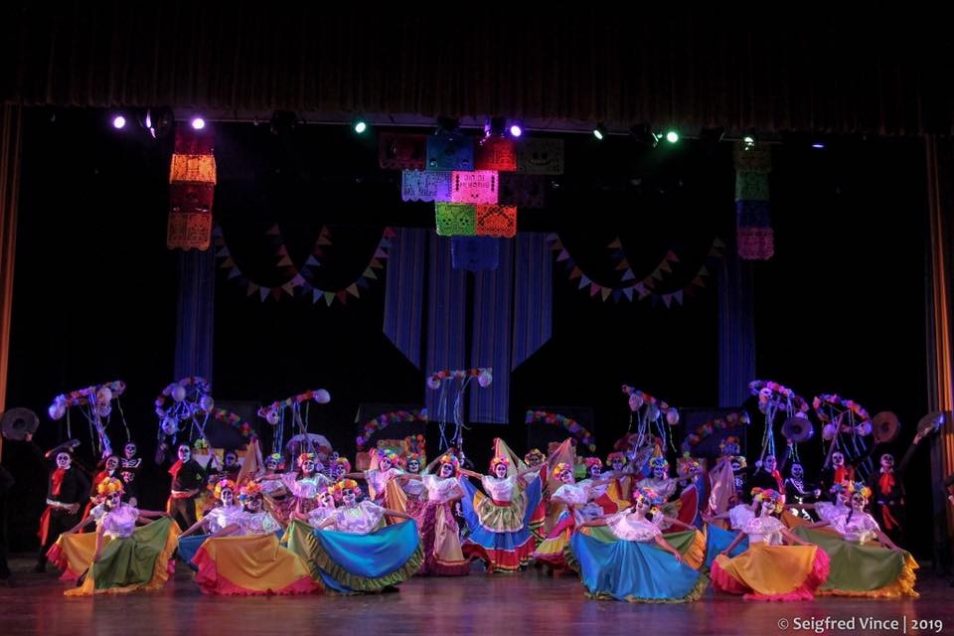 The third year SUMS students won first place, as well as the Best Photo and Most Anticipated Performance award. The fourth year students placed second; the first year students placed third; and the second year students placed fourth in the said competition.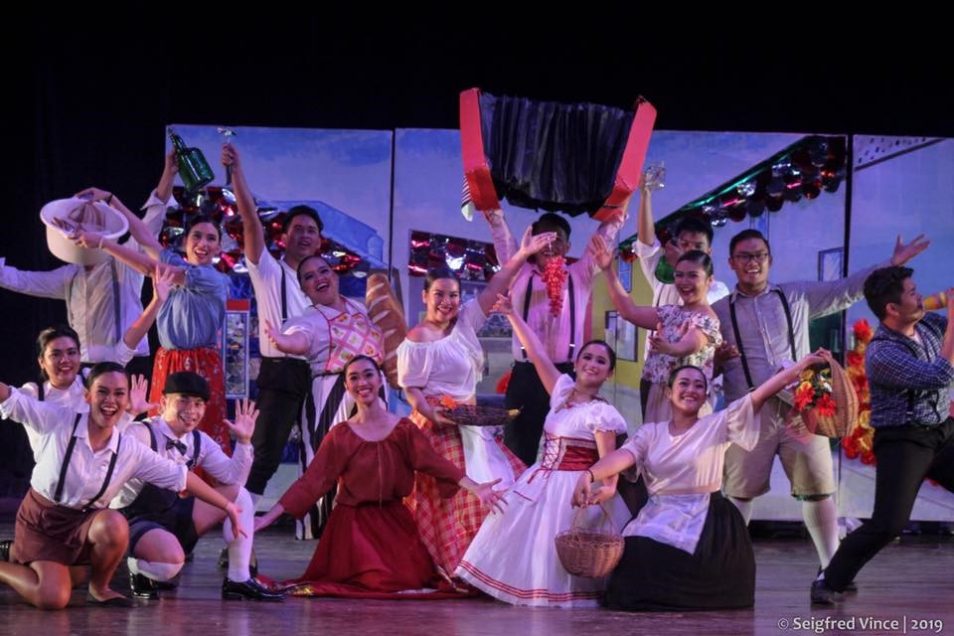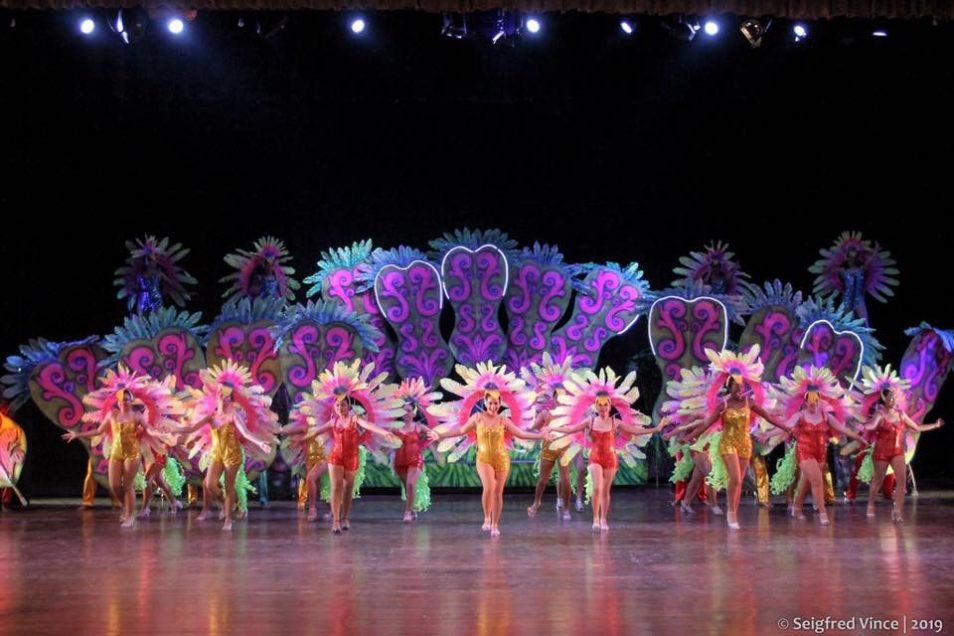 (Based on a report from the Silliman University Medical Students Association)