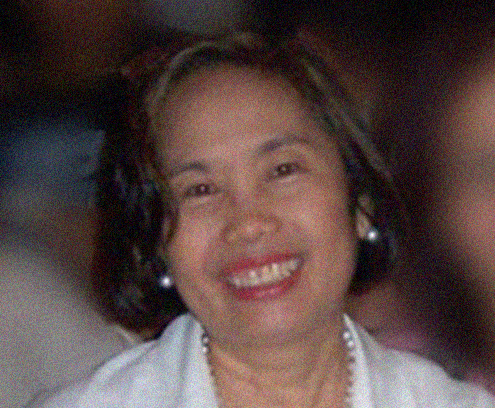 Alumni Update September 20 – 26, 2021
Outstanding Sillimanian Awardee Edna Callejas-Mijares will be awarded the 2021 Philippine Federation of Chemistry Societies (PFCS) Service to the Profession Award during the 35th Philippine Chemistry Congress on September 24, 2021.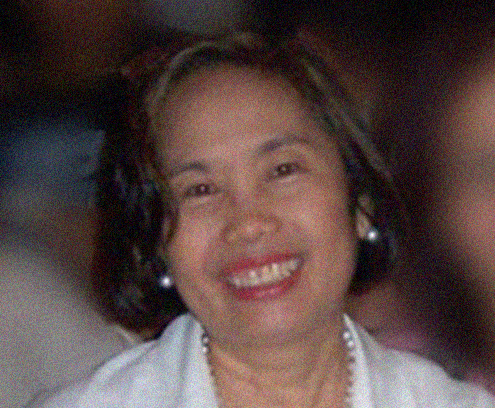 The PFCS is an Umbrella Organization of Four Member Chemical Organizations:  Integrated Chemists of the Philippines (ICP), Kapisanan ng mga Kimiko ng Pilipinas, Philippine Association of Chemistry Teachers, and Philippine Associations of Chemistry Students.
Mijares has been cited for her significant contribution to industry, government, and academe. As president and chief operating officer of JEFCOR Laboratories, Inc., she has nurtured and developed one of the leading chemical analytical laboratories in the country, assisting the agricultural sector to meet the stringent requirements of pesticide residue analysis.
For her work in this area, two key societies recognized her achievements: the Philippine Association of Entomologists recognized her twice with the "Most Outstanding Entomologist in Entrepreneurship Award" in 2002, and more recently the "F.B. Calora Award for Outstanding Entomologist" in 2015.  The Pest Management Council of the Philippines gave her the "Achievement Award in Pest Management" in 2004. Mijares has been a sought-after consultant for many major agribusiness enterprises in the country. Clearly, she knows how to handle pests.
With her considerable experience in business and chemical analysis, Mijares has been a key member of numerous government regulatory standards and law enforcement agencies, such as the Philippine Pesticide Authority, the Department of Health, Bureau of Product Standards, Environmental Management Bureau, and the Philippine National Police, among others.
She has generously contributed her time, knowledge, and financial resources to help students from all levels; from elementary school to undergraduate and graduate levels, including review sessions for the Chemistry Licensure Examinations and OJT opportunities at JEFCOR.
Mijares is also noted for her 20 years of dedicated and transformative service to the ICP. She gave her invaluable support for the passage of the Professional Chemistry Law (RA 10657) in 2015 after a 15-year effort. As Vice-President for External Affairs, she worked tirelessly for the implementation of RA 10657, assisting the Board of Chemistry, and helped the various chapters of the ICP become stronger.
Mijares' generosity has been recognized by her hometown in Negros Occidental. During Bago City's 50th Charter Anniversary, last February 2016, Mijares was recognized as a Bagonhon Gawad Awardee in Philanthropy. The Callejas-Mijares Scholarship Foundation, Inc., which she and Jeff, her equally generous husband established, has been providing scholarships for poor but deserving students from their hometown. For these and many more contributions that have not been mentioned, the PFCS is proud to confer the 2021 Service to the Profession Award to Mijares.
Edna Callejas-Mijares earned her BS Chemistry at Silliman in 1974. She was conferred the Outstanding Sillimanian Award in the field of Entrepreneurship in Chemistry in 2011. Mijares is an active alumni chapter member and founding adviser of the Sillimanians in Southern Tagalog.