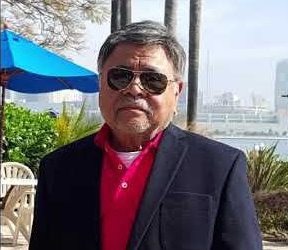 Alumni Update September 21 – 27, 2020
Silliman University celebrates the life of Outstanding Sillimanian Awardee, Atty. Samuel Lagrito Buot, Sr., who passed away peacefully at his residence in Scottsdale, Arizona last September 20, 2020. Sammy, as he is fondly called, finished his High School in 1952, Bachelor of Arts in 1957 and Law in 1959, all at Silliman University.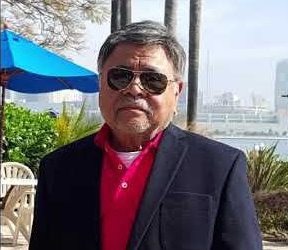 In his professional career, he carved a niche in the competitive world of realty business. He was a broker, appraiser, investor and developer, who engaged in real estate both in the Philippines and the United States of America. Sammy was active in the Realtors Board, serving as three-term president of the Cebu Realtors Board and rising to become national president of the Philippines Association of Realtors Board at age 37.
He was recognized by Silliman University as an Outstanding Sillimanian Awardee in the field of Realty Business in 1976. Atty. Buot expressed his giving back to his alma mater through scholarships in the College of Law and the College of Nursing, supporting financially deprived but academically gifted students.
Sam was also an enthusiast of Philippine martial arts, the Balintawak Eskrima of which he was Grandmaster. He published the definitive text of that art, a volume very well received by the public. He is author of the Tambuli Media's book, Balintawak Eskrima.
Atty. Samuel Lagrito Buot, Sr., is survived by his wife, Carmen "Menchit" Modina-Buot and children, Theresa, Samuel Jr., Jonathan, David and Ryan.
(Photo credit: Chit LM Buot)