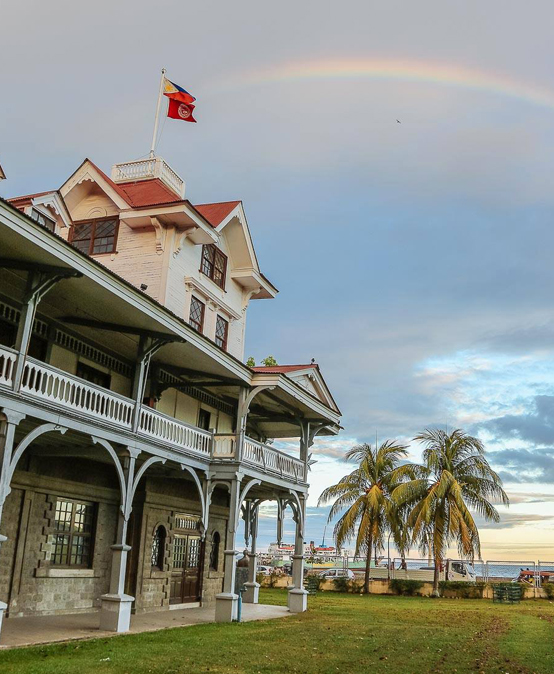 Silliman University Welcomes Assumption Order of Labor Secretary
In an order dated July 8, 2019, Secretary of Labor Silvestre H. Bello III assumed jurisdiction over the labor dispute between Silliman University and the Silliman University Faculty Association (SUFA). The assumption order, which has been posted by Department of Labor and Employment (DOLE) representatives in conspicuous places and gates in the campus, enjoins SUFA from pursuing "any intended strike or lockout or any concerted action" that "may exacerbate the situation." Consequently, all classes in the University are expected to continue without any disruption. Violation of the assumption order is subject to criminal prosecution.
On June 26, 2019 SUFA voted to go on strike after it declared a deadlock in the renegotiation of the economic provisions of the 2016 collective bargaining agreement (CBA). To avoid a disruption of classes and safeguard the safety and security of students, Silliman University offered to have the deadlock resolved amicably by way of voluntary arbitration as provided under the current CBA. SUFA has yet to reply to this proposal. However, the assumption order now brings the labor dispute under the jurisdiction of the Secretary of Labor who will resolve the same in accordance with law.
Silliman University welcomes the assumption order and looks forward to a peaceful settlement of the labor dispute which is to the best interest of all concerned, especially university personnel, students, parents and the larger community.
See "Notice of Order" from the Department of Labor and Employment.